The Supreme Court on Friday proposed to cancel the 2G license granted to Aircel if Maxis owner T Ananda Krishnan, who bought the majority shares of Aircel, and its Director Ralph Marshal do not present themselves before it.
SC stays transfer of 2G licence from Malaysia's #Maxis which was originally alloted to #Aircel to any other telecom company

— Press Trust of India (@PTI_News) January 6, 2017
A bench headed by Chief Justice JS Khehar said that Krishnan and Marshal will have to appear before the court on 27 January.
SC said Aircel spectrum to be seized & transferred in 2 weeks if controller & owners don't appear in court in connection with the case

— ANI (@ANI_news) January 6, 2017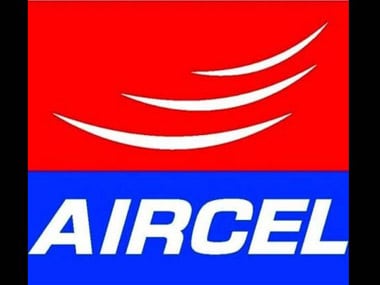 Keeping in mind the interest of existing Aircel subscribers, the apex court also asked the Department of Telecom and Ministry of Information and Technology to devise ways to avoid adverse impact on Aircel subscribers by provisionally transferring 2G licence to others.
The SC also restrained earning of any revenue by using the 2G spectrum licences which were originally granted to Aircel, PTI said.
The Aircel-Maxis deal case also involve former Communications Minister Dayanidhi Maran, his brother and businessman Kalanithi Maran and others. As reported earlier, the Central Bureau of Investigation has chargesheeted Maran, his brother, Chennai-based firm Sun Direct TV, Krishnan, Marshall and the two accused firms — Maxis Communications Berhad of Malaysia and Astro All Asia Networks.
The chargesheet alleged that Dayanidhi Maran used his influence to help Krishnan buy Aircel by coercing its owner Sivasankaran to part with his stake.
It was alleged by Sivasankaran that Dayanidhi Maran favoured the Maxis Group in the takeover of his company. In return, he alleged, the company made investments through Astro Network in a company stated to be owned by the Maran family.
The chargesheet was filed under Section 120-B (criminal conspiracy) of the Indian Penal Code and other relevant provisions of the Prevention of Corruption Act.
With agency inputs
Find latest and upcoming tech gadgets online on Tech2 Gadgets. Get technology news, gadgets reviews & ratings. Popular gadgets including laptop, tablet and mobile specifications, features, prices, comparison.
Updated Date: Jan 06, 2017 14:19:17 IST