African Development Bank summit: Arun Jaitley says Indo-Africa alliance can shape future of the world
Prime Minister Narendra Modi will tomorrow inaugurate the five-day annual meeting of the AfDB Group.
Gandhinagar: Finance Minister Arun Jaitley today said the unique India-Africa partnership model can shape the future of the world as he stressed on increasing the cooperation between the two sides.
Speaking at the opening session of the African Development Bank's (AfDB) annual meeting here, Jaitley -- who also holds the portfolios of defence and corporate affairs -- said cornerstone of the India-Africa partnership is voluntary without "any imposition on partner and the partner is free to decide what is best for them."
India and Africa together can shape the future of the world, he said.
On the 'High 5' agenda of the AfDB, the finance minister said it is not different from the Indian policy. "If India is a bright spot, then Africa is not very far away," he said.
AfDB has adopted a strategy called "High 5s", which focuses on five major developmental priorities comprising agriculture, energy, industrialisation, regional connectivity, and improved quality of life through access to social and economic opportunities.
Prime Minister Narendra Modi will tomorrow inaugurate the five-day annual meeting of the AfDB Group. It is for the first time that the meeting is being held in India.
During India-Africa Forum Summit 2015, the announcement of a US $10 billion line of credit by the Prime Minister marked a new beginning in India's approach to engage with African countries in a more constructive manner.
On the occasion, Economic Affairs Secretary Shaktikanta Das stressed that Africa is a continent of immense opportunities and said India and Africa should focus on reviving global growth.
Rakesh Bharti Mittal, president designate of industry body CII, said Indian investments in Africa in areas like telecom, IT, automotive, infrastructure and construction and connectivity could boost and strengthen economic partnership.
Find latest and upcoming tech gadgets online on Tech2 Gadgets. Get technology news, gadgets reviews & ratings. Popular gadgets including laptop, tablet and mobile specifications, features, prices, comparison.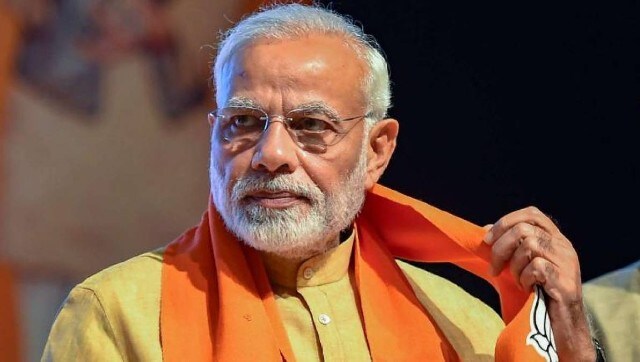 India
Parliamentary Affairs Minister Pralhad Joshi said the meeting will be held virtually and an invitation has been extended to floor leaders of all parties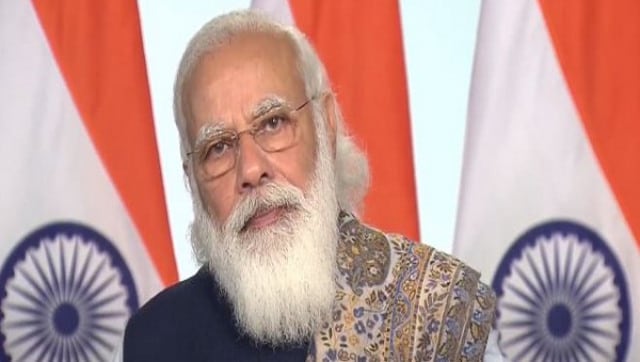 India
Modi reminded people that two doses of vaccine are very important and asked them to keep wearing masks and maintain social distancing even after receiving the jabs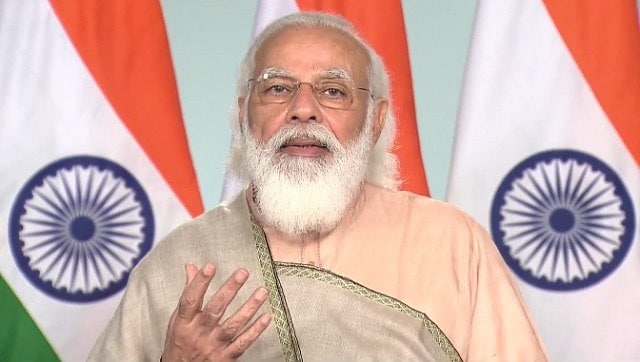 India
PM Modi said that while Makar Sankranti 'reaffirms the importance of respecting mother nature', Pongal showcases the best of Tamil culture