Aadhaar: No plans to make it mandatory for air tickets, says govt to MPs
Aadhaar data is safe and there is no chance of it falling in wrong hands, government officials told parliamentary panel on home affairs headed by P Chidambaram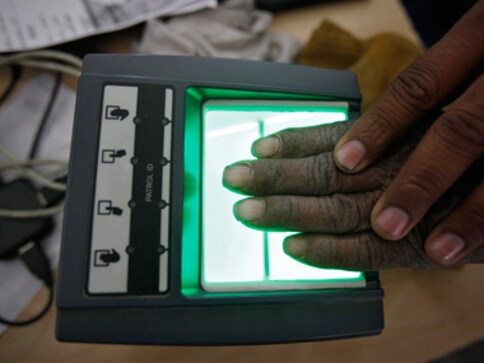 New Delhi: The government on Thursday told a group of Members of Parliament (MPs) that it has no plans to make Aadhaar number mandatory for booking air tickets.
At a meeting of the parliamentary standing committee on home affairs, headed by P Chidambaram, top officials said no decision has been taken by the government in this regard, an MP who attended the meeting told PTI.
The parliamentarians were assured by the officials, led by Union home secretary-designate Rajiv Gauba, that Aadhaar data is safe and there is no chance of it falling in wrong hands as the main server is placed in a foolproof system.
The queries by members of the panel were answered by the representatives of the home ministry and the Unique Identification Authority of India (UIDAI), the nodal authority for Aadhaar in the country.
Apart from Aadhaar, the panel also discussed various national security issues, officials said.
When the MPs asked why the government was linking Aadhaar number with banks, mobile connections, welfare schemes, they said that the decision had been taken by the political executive and they were not in a position to answer it.
Asked how citizen's privacy would be protected when the Aadhaar data is collected by private entities, the officials said the entire software is handled by the Unique Identification Authority of India (UIDAI) and there was no chance of falling the Aadhaar data in wrong hands, another MP said.
The officials told the lawmakers that a final decision on the privacy issues related to Aadhaar would be taken only after a verdict of the Supreme Court, which is hearing a case related to privacy.
science
Apple has been contemplating including satellite connectivity to their phones for some time now. It seems that if they actually go through with their plans, they may be the first smartphone manufacturer to provide connectivity in space.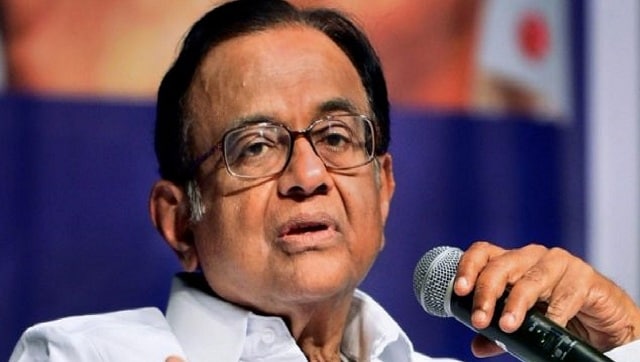 India
One way is to impose severe gun controls and severely restrict who can buy or own a weapon, the Congress leader said
Politics
As the Supreme Court put on hold the application of sedition law, Rijiju invoked 'Lakshman Rekha' guiding different institutions, including the Executive and the Judiciary, and said no one should cross their 'boundary'