Volkswagen AG and Robert Bosch agree to pay $1.6 billion to settle dieselgate scandal
If the U.S. regulators reject Volkswagen's fix, the carmaker could end up paying around $4.04 billion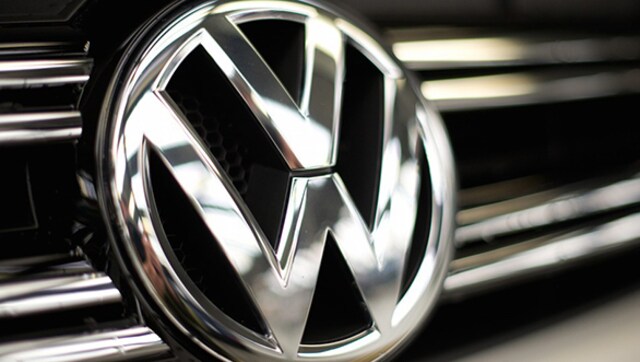 Volkswagen AG has given consent to paying a minimum of $1.26 billion towards fixing or buying back around 80,000 vehicles powered by the 3.0-litre diesel engine which emit more NOx than the legally permissible limit. However, the carmaker could end up paying around $4.04 billion if the regulators don't approve the fixes for all vehicles. A Reuters report states that the settlement is yet to be approved by a U.S. judge.
As per the settlement, owners of VW vehicles with 3.0-litre diesel engines affected by the emissions scandal will receive a...
Find latest and upcoming tech gadgets online on Tech2 Gadgets. Get technology news, gadgets reviews & ratings. Popular gadgets including laptop, tablet and mobile specifications, features, prices, comparison.
Auto
Volkswagen says that Martin Winterkorn was first informed about the emissions cheating device in May 2014
Auto
Dealers will receive an average of $1.85 million which will be paid over 18 months
Auto
Volkswagen might hold back its future investment plans in India