Happy New Year!
For 2017 I wish you the strength to learn, the courage to decide, the determination to grow
And so the pages of the calendar flip ahead to 2017. While looking ahead to the very many possibilities the next 365 days have to offer us, it's also important to look back and reflect on the year that has just gone by. 2016 hasn't been too bad for Indians in motorsport. Gaurav Gill's gone and won his second Asia-Pacific Rally Championship title. Young Shahan Ali Mohsin's claimed the title in the Micro Max category of the Asia Max Karting Championship. Armaan Ebrahim's won the Pro-Am title at the Lamborghini Super Trofeo Asia...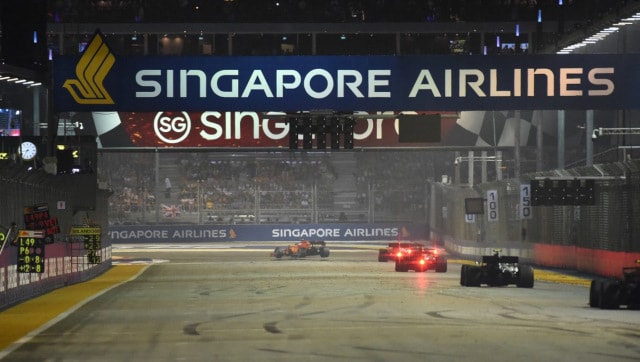 Sports
Races in Turkey (Istanbul) and China (Shanghai), postponed earlier this season, could replace Singapore, while the United States could also host a second race.
Sports
The 24-year-old Bengaluru-born driver who is also the only Indian at the European GT4 Championships this season, finished at P16 in the silver category.
Sports
Cui Yuanpu, who has been karting since the age of six, joins several other potential F1 stars of the future in Mercedes' young driver programme.