Politics
All countries suffer third-country pressures on bilateral ties. India is no exception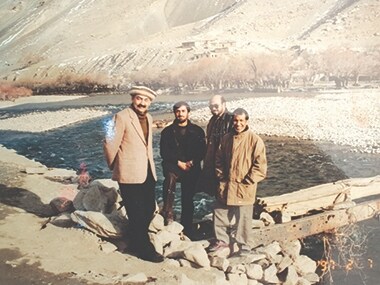 World
At Moscow peace talks, Afghan leaders who fought each other and the Taliban found themselves on the same side
World
Twenty-four years after Kim Davy dumped a planeload of weapons in West Bengal, India seems to have given up on bringing the Dane to justice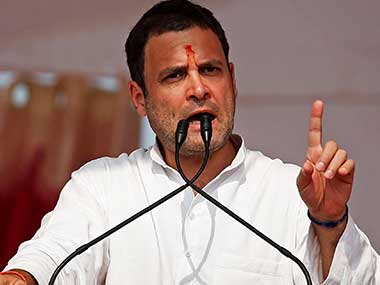 Politics
As Rahul has been committed to introducing democratic practices in the party, it could have been expected that Congress spokepersons would take great credit for this consultative process. Far from doing so, the party has made no reference to the exercise. Is this because the recommendations of the workers were ignored?
India
India has to show a quiet but firm resolve to stand its ground even though the Chinese are putting great pressure.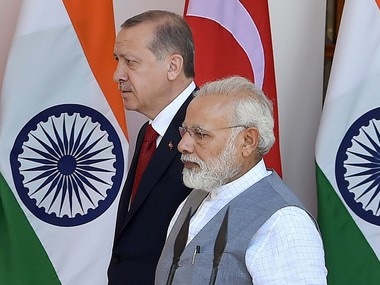 World
Turkey and Pakistan's relations are solid and will not get diluted in the near future, but this does not mean that India should not pursue bilateral ties.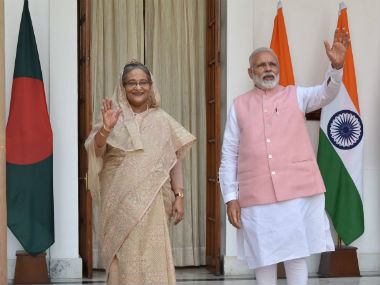 India
While the optics of Sheikh Hasina's visit are impressive, success of such visits is judged by forward movement on matters that acquire public prominence.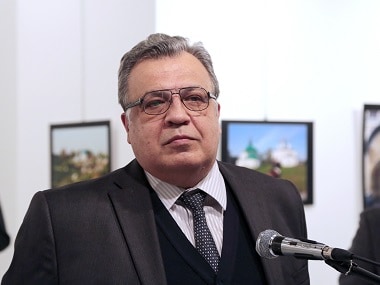 World
Russia's Ambassador to Turkey Andrey Karlov was assassinated by Mevlut Altintas in Ankara on the evening of 19 December.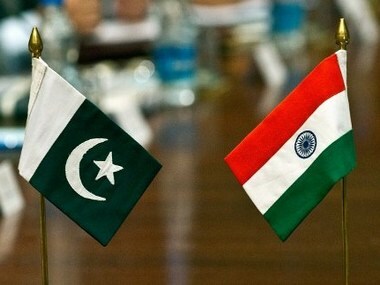 India
Pakistan set up a high powered official committee, presided by Foreign Secretary Aizaz Chaudhry, to work out a 'doable and sustainable' India-Kashmir policy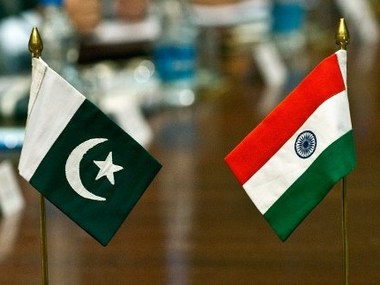 World
India expelled Pakistani High Commission staffer Mehmood Akhtar for spying on 27 October and Pakistan responded on the same day by declaring Surjeet Singh, an official of the Indian High Commission, as persona non grata.