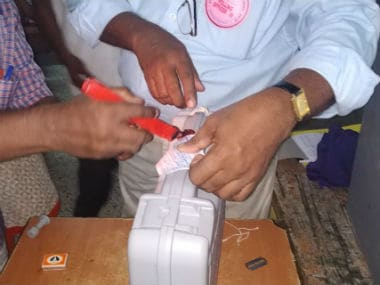 Politics
The second phase of the 2019 Lok Sabha elections saw a total voter turnout of 66 percent.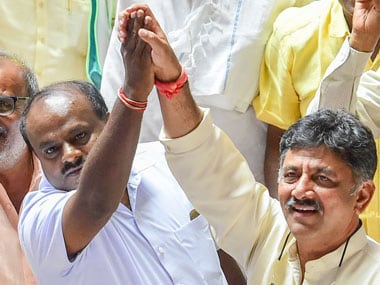 Politics
Meanwhile, the finance portfolio is the biggest bone of contention between Congress, JD(S)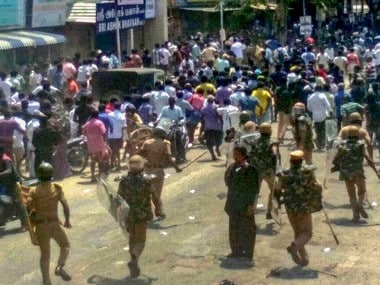 India
The severity of the AIADMK govt's response to those protesting in TamilNadu's Tuticorin against the Sterlite plant, is surprising, especially given its potential to be taken advantage of by the TTV Dinakaran faction within the AIADMK
Politics
Only a few of the stars on show have major problems with the BJP, especially now that Hindutva, albeit a "soft Hindutva" is no longer a dirty word for many, including the Congress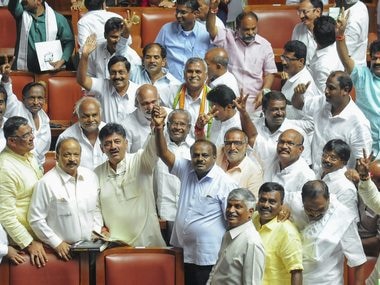 Politics
It is bound to be a prickly government in Karnataka, given all the rhetoric the Congress and JD(S) directed at each other during the campaign.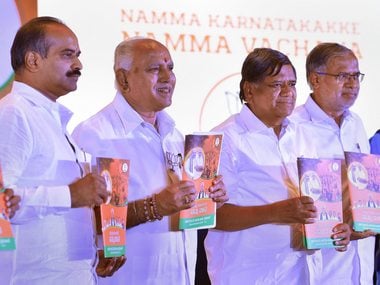 Politics
The BJP is micro-managing its campaign in Karnataka to target caste and community groups and outmanoeuvre the Congress.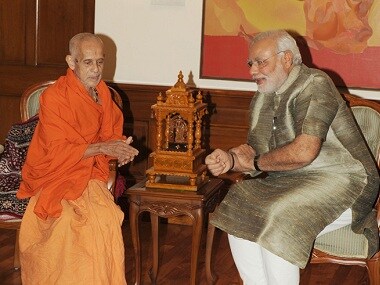 Politics
Consolidating the Hindu vote is a key part of the BJP's strategy in the state as a whole, especially so in coastal Karnataka, which is viewed as BJP's Hindutva laboratory, and where it seems to be succeeding.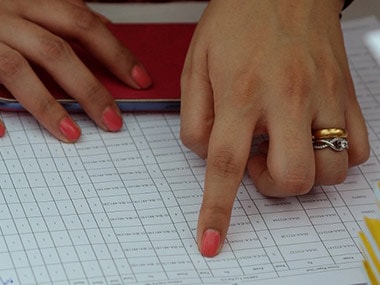 Politics
The final line-up of candidates in Karnataka will become clear only after withdrawals on 27 April.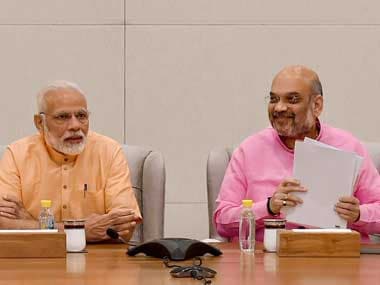 Politics
The BJP is yet to unleash the Narendra Modi factor in Karnataka as it had done in Gujarat, however, there are indications that it may not happen.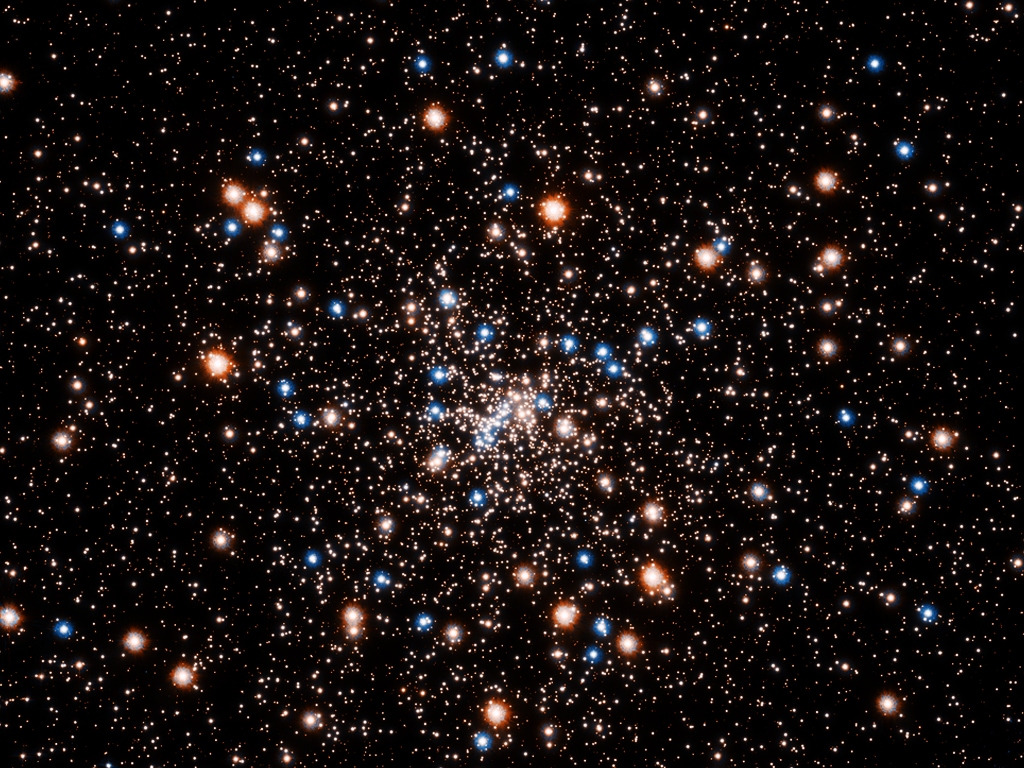 News & Analysis
Astrophysicists recently announced the discovery of an ancient collection of stars 9,700 light years away from Earth with an age of 13.2 billion years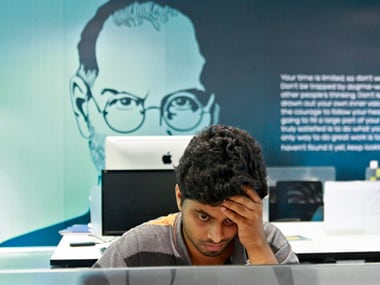 Business
For today's generation entering the job market, the only certainty is uncertainty. You have only your own wit, vision and resources to rely upon.