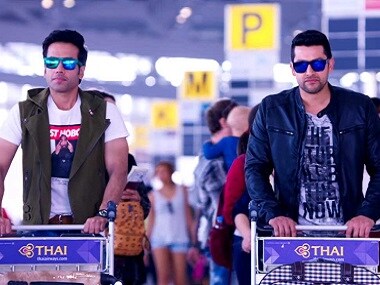 Entertainment
Even most 12 year olds will struggle to find anything of value in Kyaa Kool Hain Hum 3.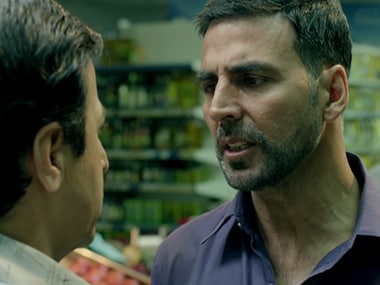 Entertainment
Airlift also often sweats the small stuff, and does it remarkably well. The film is not just about Indians in Kuwait, but also Kuwaitis in Kuwait.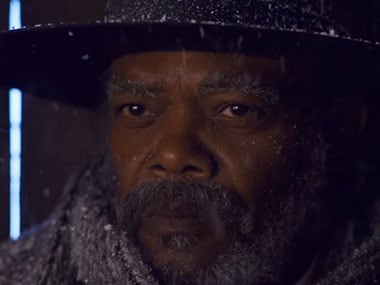 Entertainment
The Hateful Eight is definitely not an incompetent effort, but, at the same time, it doesn't offer enough evidence that the filmmaker's further evolved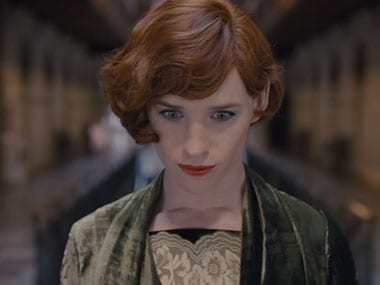 Entertainment
Tom Hooper's The Danish Girl is about a man's quest to find himself, or, more appropriately, as it soon becomes clear, herself.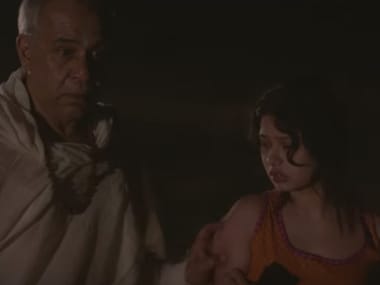 Entertainment
Also, with the runtime of only 85 minutes, Chauranga feels overcrowded with characters and subplots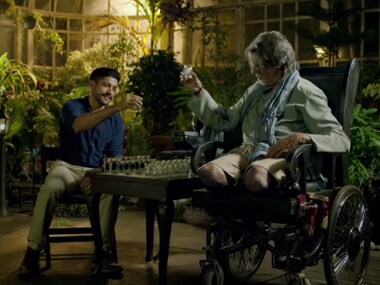 Entertainment
The main problem with Wazir is not that it's silly but that it tries too hard to be profound.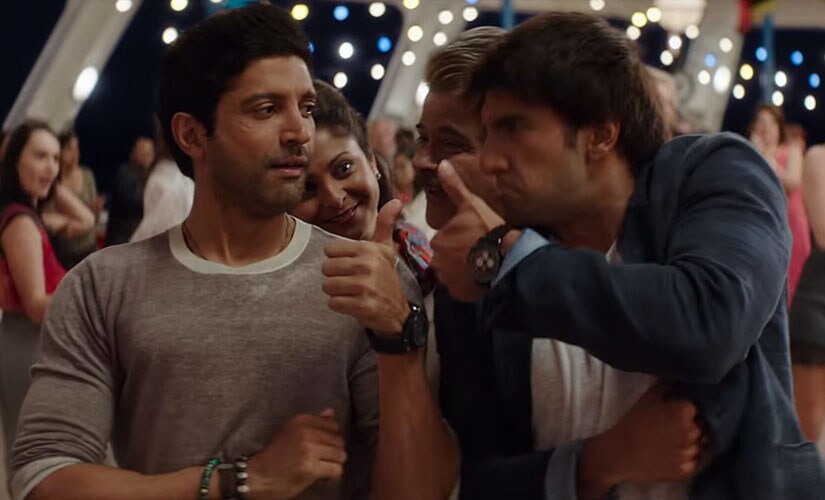 Entertainment
Some moments in films are so powerful that they remain with us long after the end credits roll.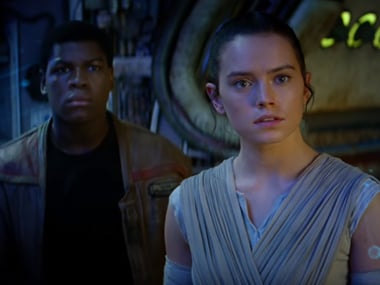 Entertainment
Star Wars: The Force Awakens could have been more memorable had it striven for a more inventive narrative, especially in its climax.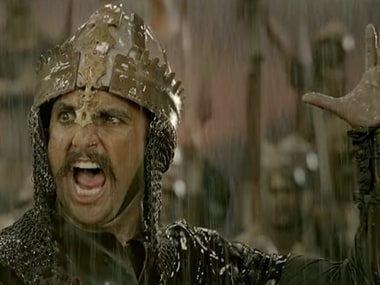 Entertainment
Bajirao Mastani, a regular love story devoid of a convincing, rounded antagonist, is neither particularly ambitious nor audacious.
Entertainment
The Shahrukh Khan and Kajol starrer Dilwale prompts just one question: How bad can a bad film be?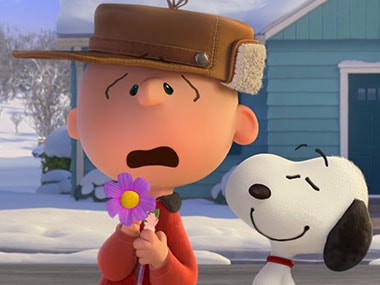 Entertainment
The Peanuts Movie is also unpleasantly loud and tediously one-note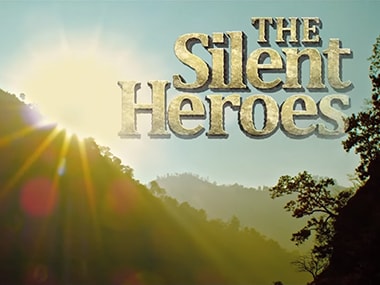 Entertainment
The Silent Heroes wears its self-righteousness on its sleeve