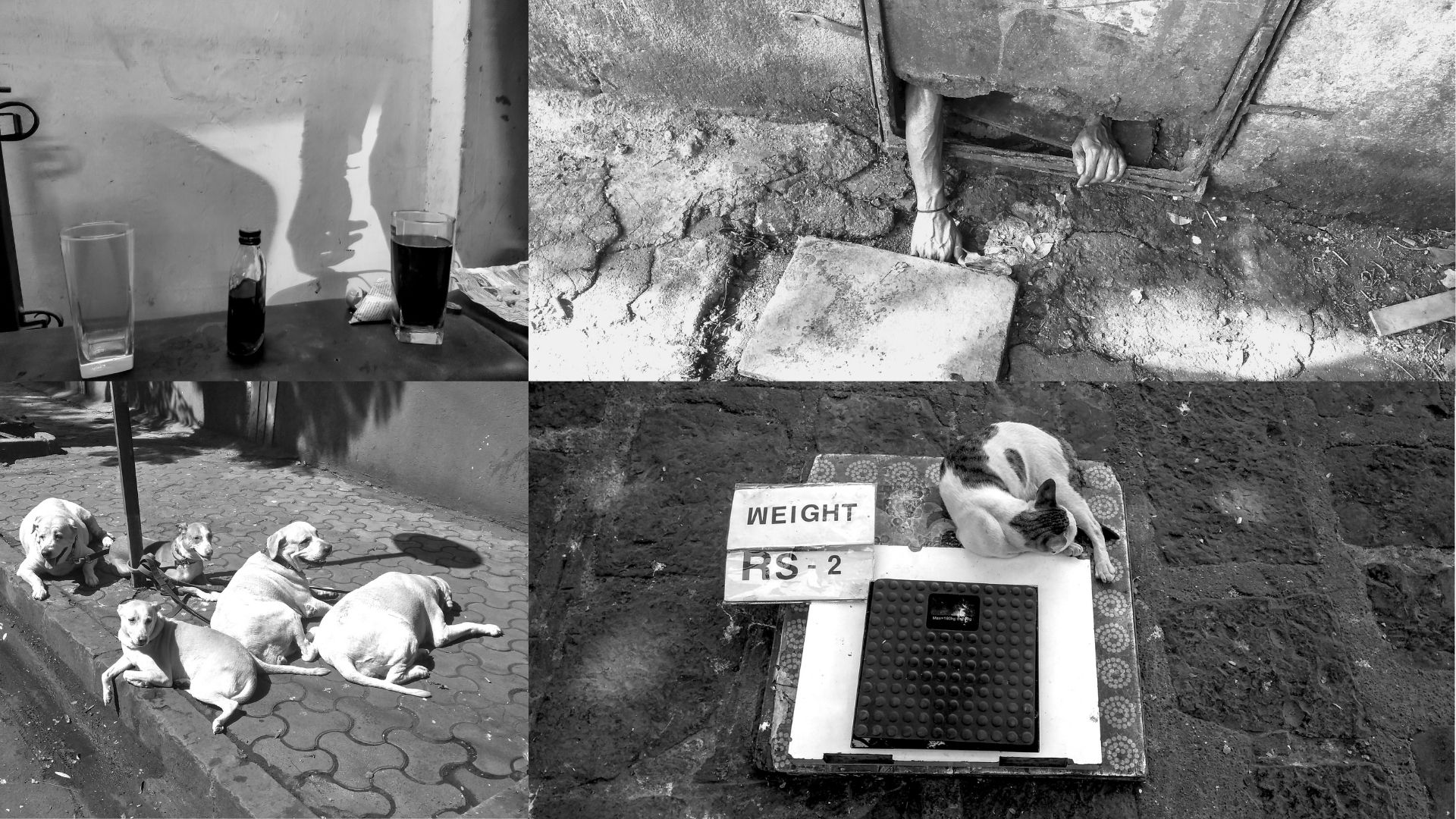 long-reads
Through Mumbai Monochrome, a collection of photographs that capture the cityscape in all its moods, Kelkar places dead centre the people who have made this much talked about city an energetic, complex and multicultural metropolis simply by way of their quotidian lives and occupations.
Life
UAE-based Avni Doshi's debut novel Girl in White Cotton was released this year to critical acclaim in India. Reviewers noted the economy of the writing, the hard-hitting nature of the plot, as well as its architecture, comprising the haunting themes of identity and co-authorship of memory at the troubled centre of a mother-daughter relationship.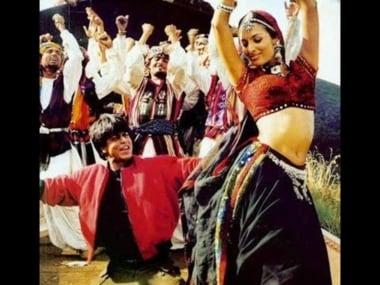 Life
Author Jonathan Gil Harris on how masala films are a syncretic mix of traditions, what the significance of item songs is, and why the disappearance of single screen theatres has sounded a death knell for the genre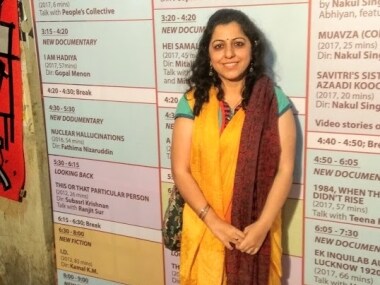 Entertainment
Mumbai-based film-maker Teenaa Kaur Pasricha spoke to Firstpost about 1984- When the Sun Didn't Rise.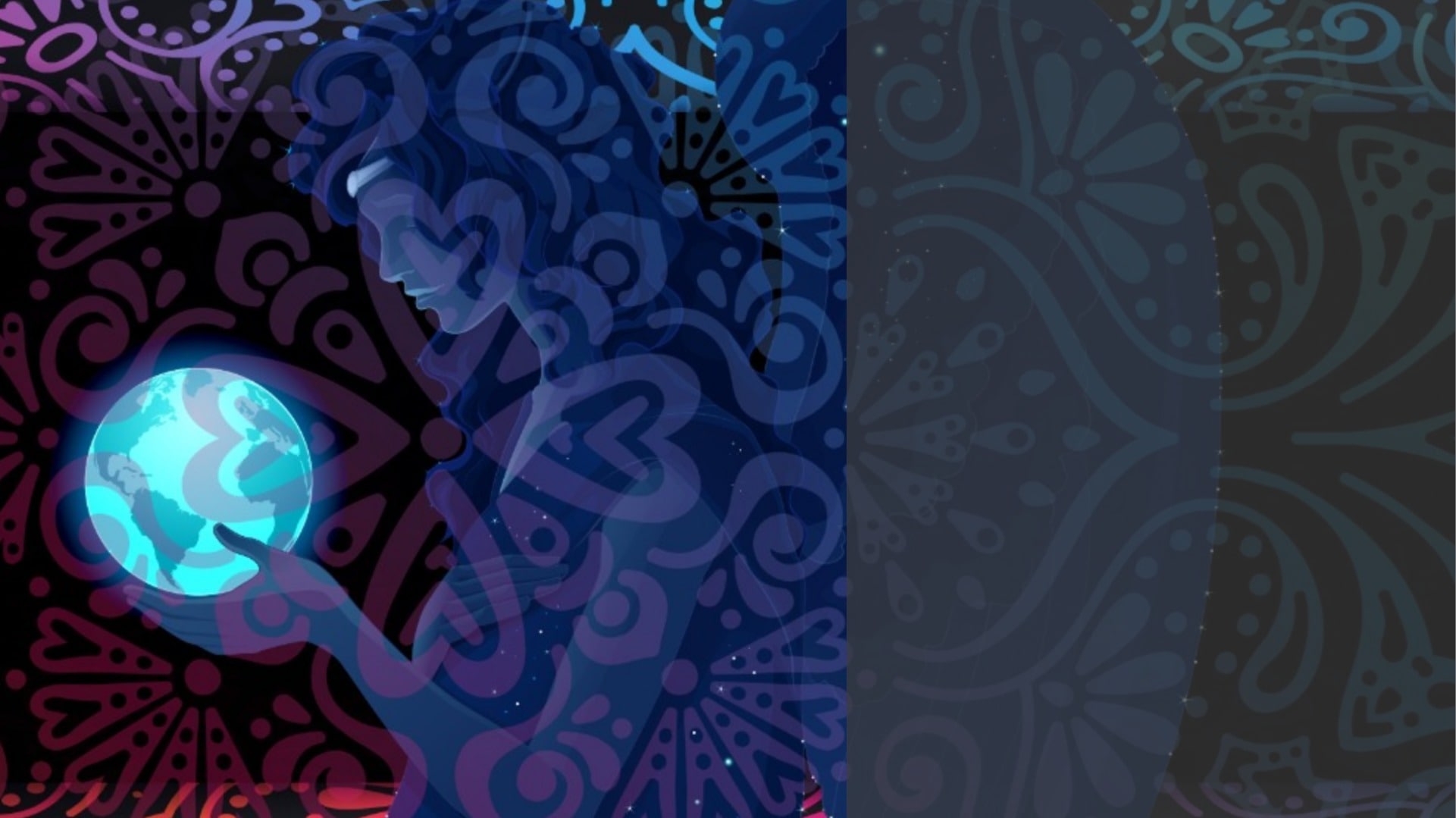 long-reads
On an alien planet, a race of refugees attempt to start cultivating crops — to what effect? Presenting #FutureFiction on #FirstCulture