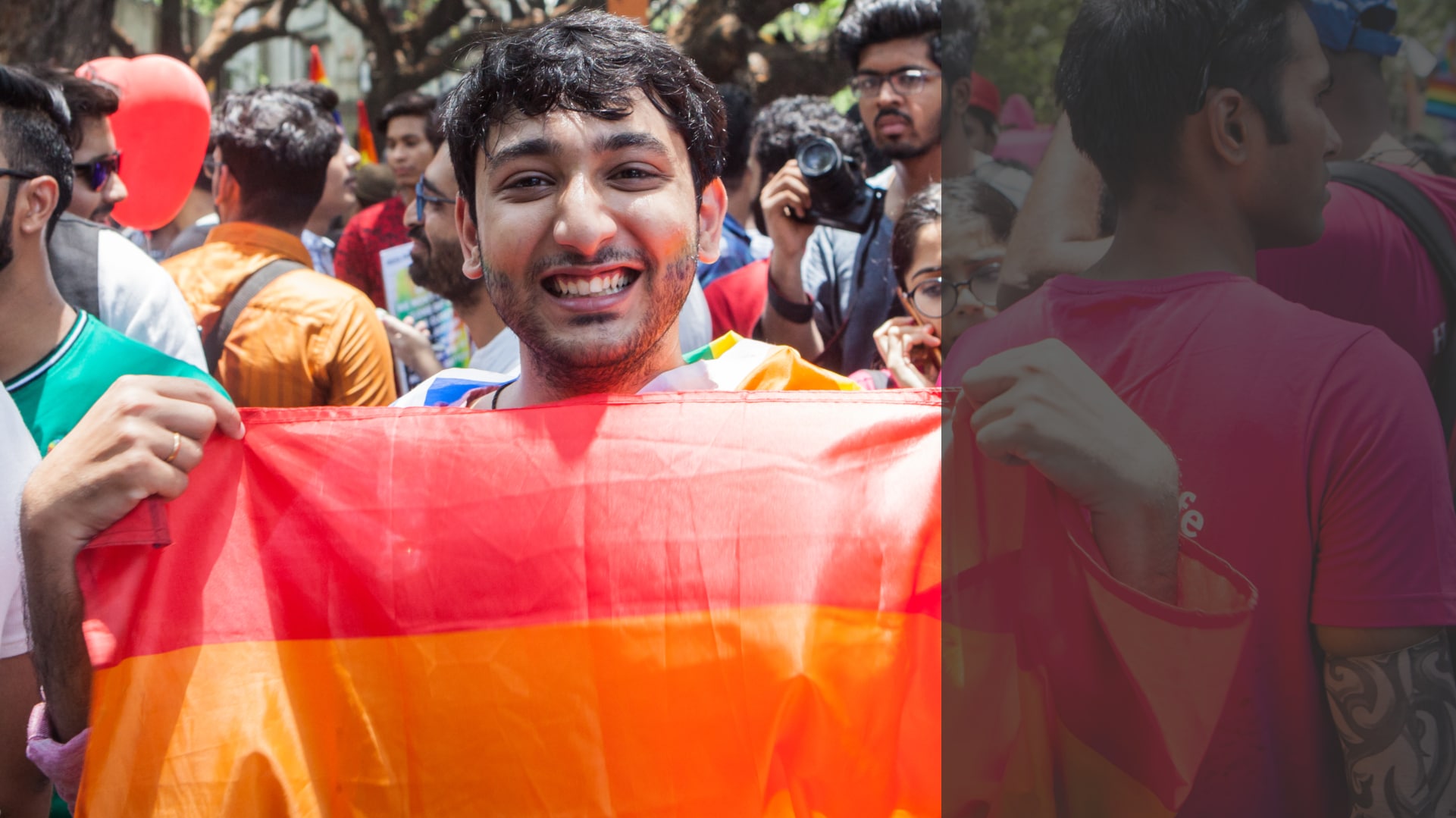 long-reads
Pride Parades held after the Supreme Court's historical decision in 2018, to strike down parts of Section 377, have seen a massive increase in attendance. The Pune Pride Parade was no different; roaring slogans about inclusivity, gratitude towards the Supreme Court, and considerably fewer covered faces defined the event.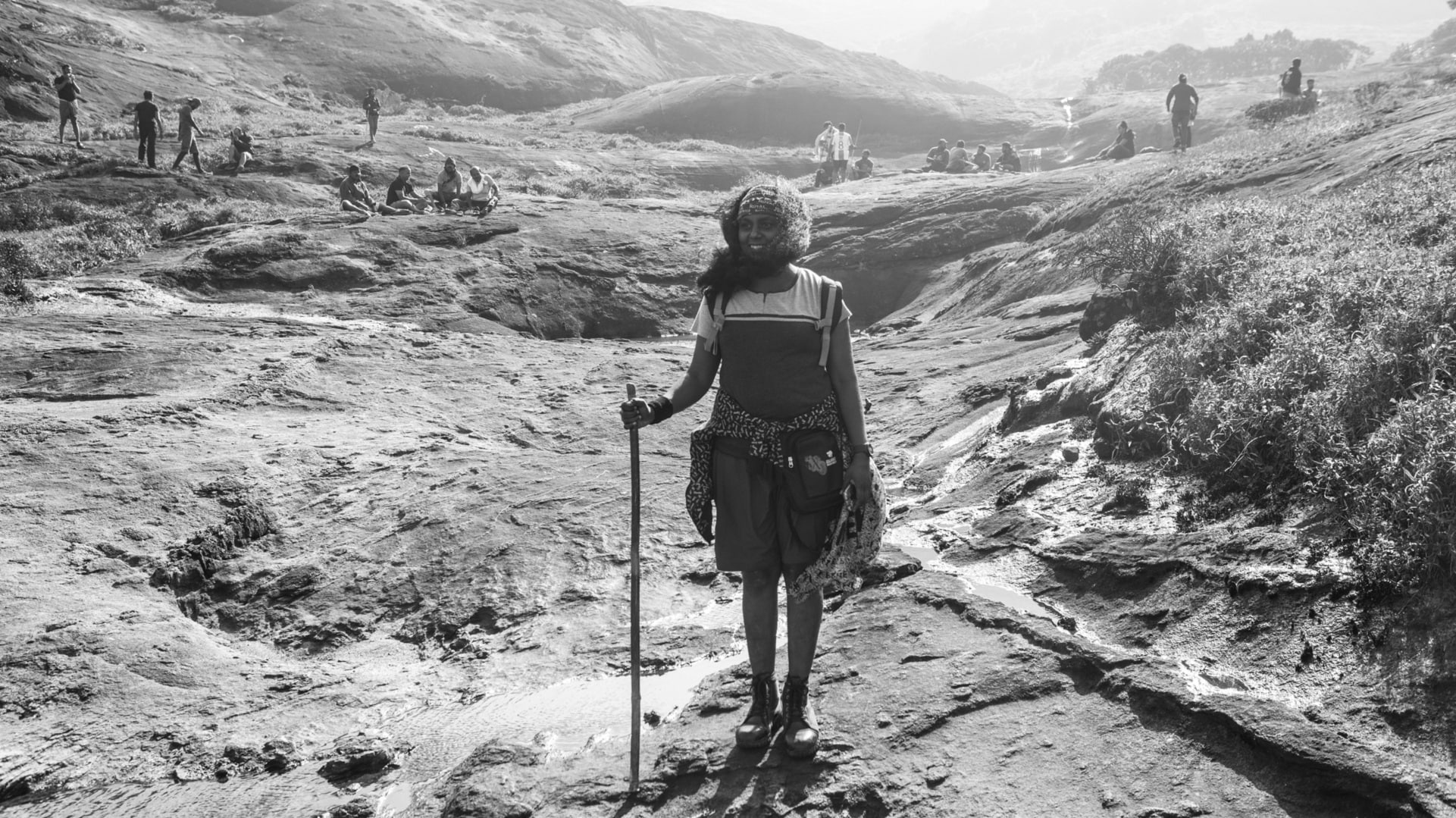 long-reads
Although the Agastya Ne Kaanam group's ascent to Agasthyakoodam began as the ultimate culmination of their protest against exclusionary regulations, somewhere along the way, patience and persistence had ripened into gratitude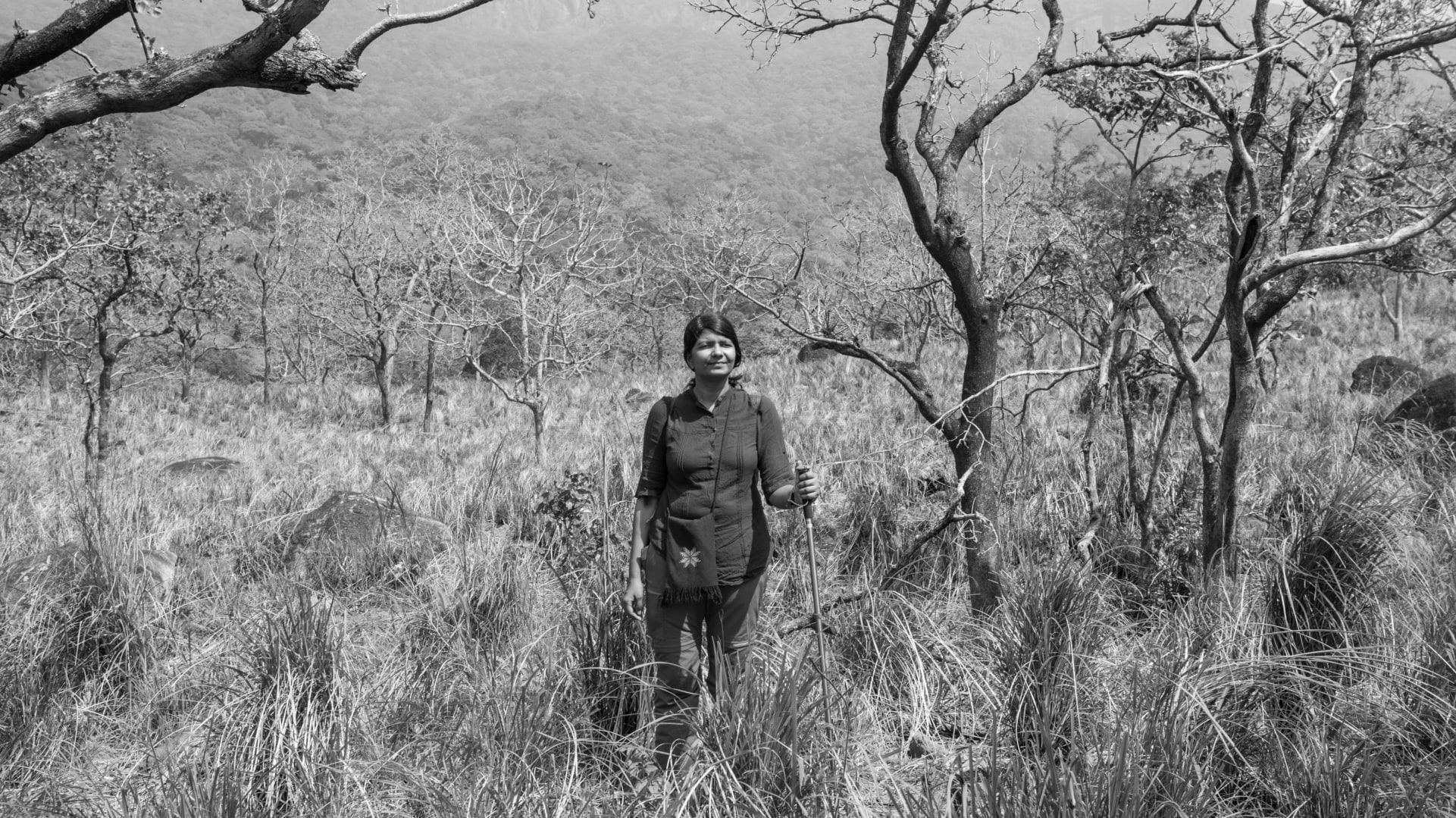 long-reads
For many years, women have not been allowed to scale the Agasthyakoodam peak. As of 19 January, the rule has now been struck down. A women's group, Agastya Ne Kaanam, which challenged this rule through a three-year agitation has set out on a debut, historic journey to scale the peak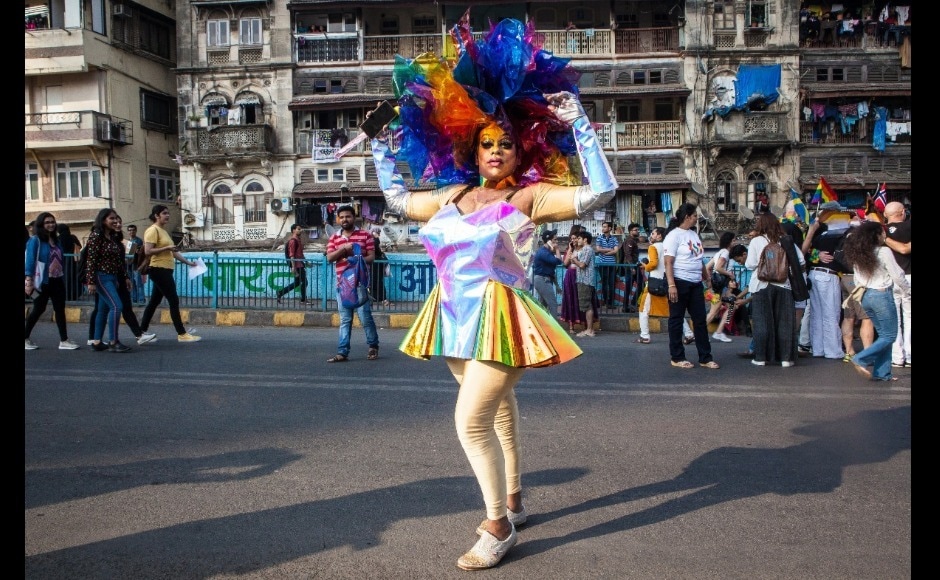 Photos
Mumbai witnessed its 14th Pride Parade on Saturday, 2 February 2019. It was the city's largest pride march yet, also its first after the September 2018 judgment decriminalising homosexuality.
long-reads
On 30 November, Delhi saw one of its largest congregations of farmers with over 35,000 of them from across the country marching from Ramlila Maidan to Parliament street, protesting a wide range of issues that have plagued the agricultural community for decades.
long-reads
Thousands of farmers camped overnight in the open cold at Ramlila Maidan, preparing to march towards Parliament Street on Friday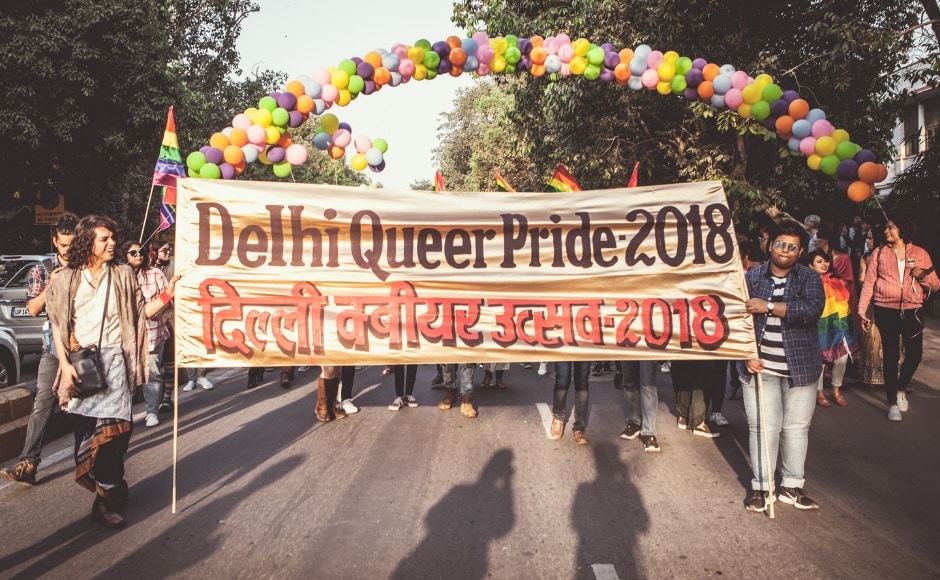 Photos
In its 11th year, the Delhi Pride March marked a celebration of the landmark Supreme Court of India judgment which struck down portions of Section 377, and decriminalised consensual gay sex.
Life
Dehradun saw its first major event in support of LGBTQ rights in form of a Pride Walk on 30 July 2017.