Politics
Voters in Gujarat sealed the fate of 371 Lok Sabha and 45 state Assembly candidates, including BJP president Amit Shah, who is contesting the polls from Gandhinagar Lok Sabha seat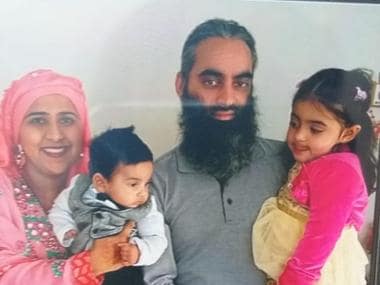 India
Relatives claimed that even the authorities in New Zealand appeared clueless about their loved ones' whereabouts, or they were not revealing anything for some reason
India
Activist Nayan Kalola's is just one story among many in Gujarat who have tangled with the sand mafia.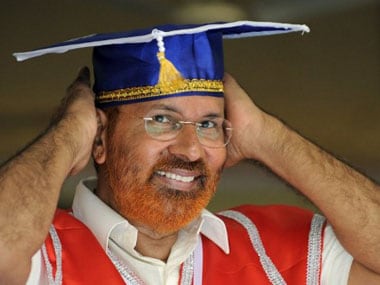 India
DG Vanzara indicated that he also wanted to write a book about the whole affair once he is cleared of all the charges in the remaining cases.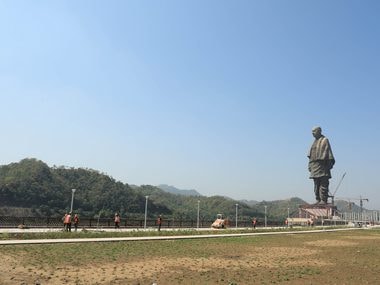 India
While the inauguration of the world's tallest statue in Sadhu Bet might boost tourism in Gujarat, many tribals are uncertain about their future for various reasons.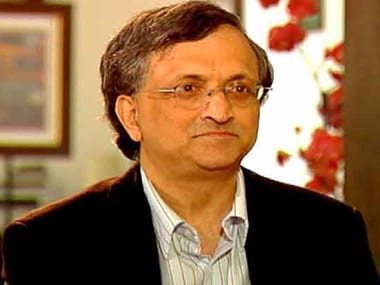 India
When contacted for its reaction to the development, the university on Friday refused to comment saying that the VC was out of the country on official tour and he was the sole authorised person to speak about the institution's affairs.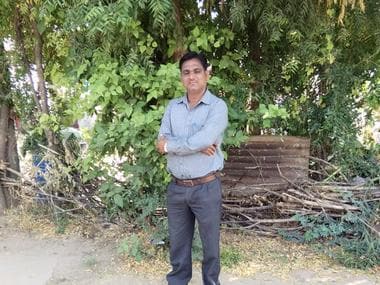 India
Becharaji, a temple town on the border of Mehsana and Ahmedabad districts, remained largely peaceful even as several parts of Gujarat saw anti-migrant violence.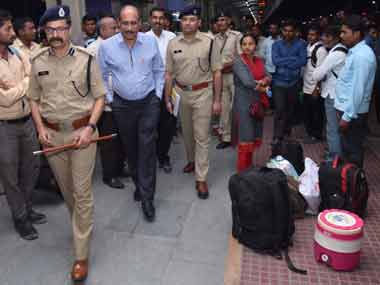 India
A senior police official, seeking anonymity, says that senior bureaucrats hailing from states like Bihar, such as Chief Secretary JN Singh and DGP Shivanand Jha, worked overtime to bring the situation back to normal.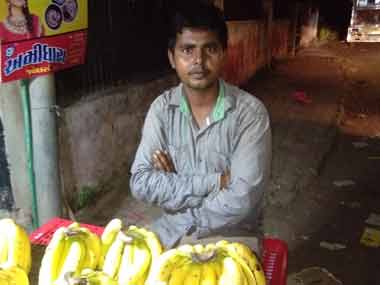 India
Police claim that things have returned to normal and no new incidents of attacks on the North Indian community have been reported in the past seven days but these migrant vendors are not yet fully at ease.
India
Attacks on migrant labourers in northern part of Gujarat had no impact on around 10,000-12,000 odd migrant workers in Alang, Bhavnagar, as business continues as usual in world's largest ship breaking and recycling yard