World
Analysts are poring over tea-leaves again, and discerning India's hand in Friday night's dramatic developments in Sri Lanka, when Mahinda Rajapaksa was sworn in as prime minister.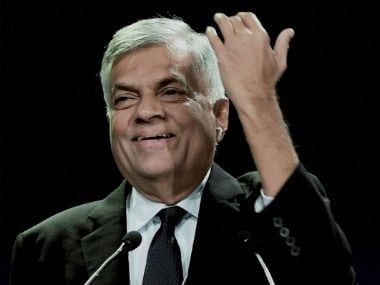 World
Sri Lankan Prime Minister Ranil Wickremesinghe is currently on his second visit to India within two years since the unlikely 'rainbow' coalition of his United National Party (UNP) and the faction of the Sri Lanka Freedom Party (SLFP) under President Maithripala Sirisena came to power in a stupendous election in January 2015.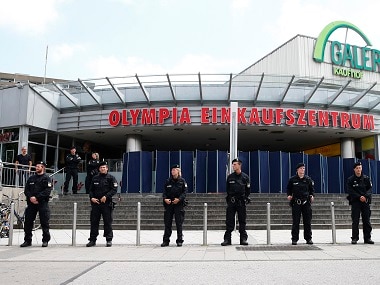 India
The Munich shooting shows us that if we don't want another 26/11 or worse, modernisation and reform of the police must be executed NOW.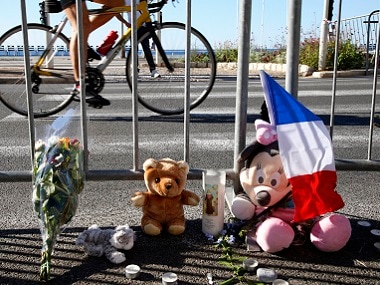 World
Thanks to its porous borders, radicalisation in its neighbouring countries and its eternally crowded markets, India has always been vulnerable to terror acts.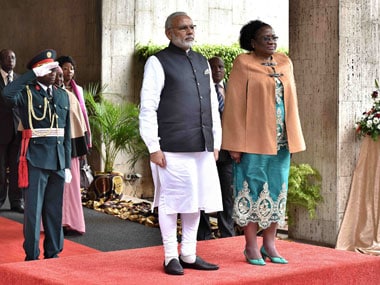 World
Given a trade volume of $200 billion as compared to India's at $70 billion in 2014, China is Africa's No 1 trading partner.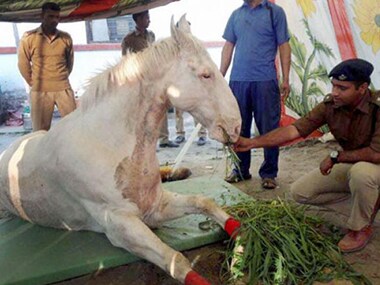 Politics
Farewell, sweet prince Shaktiman, graze greener pastures and never come back. We are not worth your majesty.