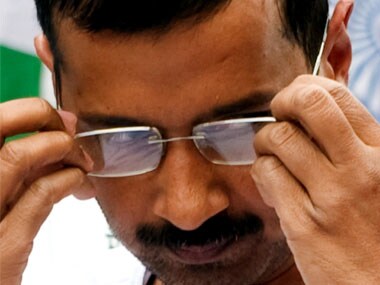 Politics
At its peak, the Kejriwal roadshow had only 250 people listening.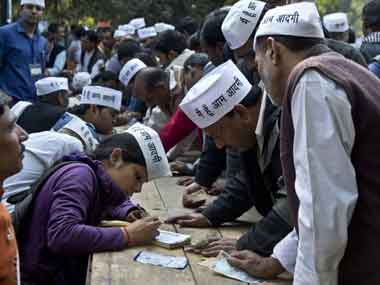 Politics
AAP will start a roadshow, and tap the routes which see more people.
Politics
To understand this numbers game, it is also important to take a look at the main issues in these constituencies.
India
Too soon to judge AAP's problem-solving skills, say experts.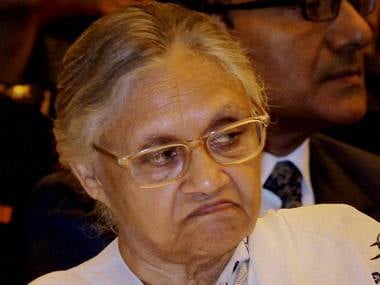 Politics
In his last judgment before retiring, Delhi Lokayukta Justice Manmohan Sarin has ruled that regularisation of colonies in 2008 by the Delhi government was done for political mileage.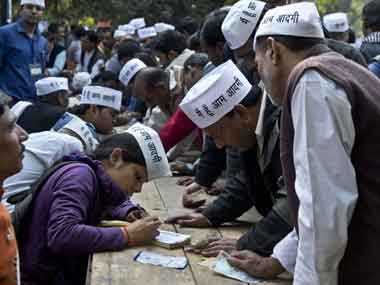 Politics
The young and educated joining the AAP bandwagon might or might not benefit the party but Delhi politics is certainly waking up to a new, younger game in town.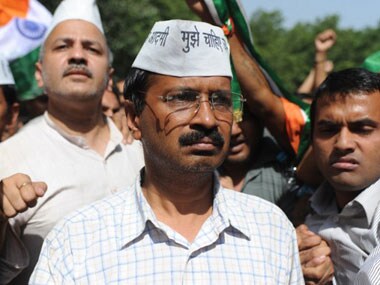 Delhi
As campaigning heats up, Arvind Kejriwal renews his claim for 47 seats with his characteristic frankness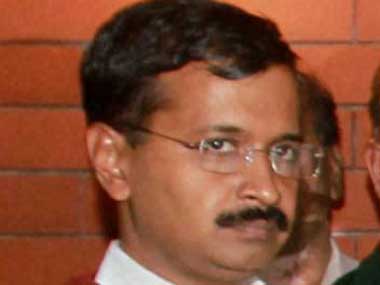 Politics
Miffed over rejected candidature, Surendra Sharma alleges that AAP is colluding with Congress to defeat BJP while AAP maintains that it does not compromise on clean image.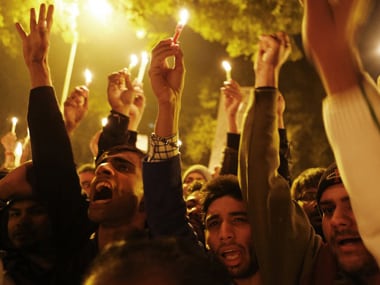 Politics
The youth may be one voting population that is easily steered, they come with no baggage and with fairly recent political ideologies, they want change and vote boldly. But will they really make their voice heard in the December polls?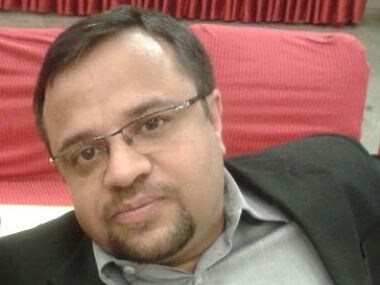 Life
India Gandhi International Airport's T3 terminal, is known for its swanky interiors and modern architecture, but when it comes to security personnel training at the airport, the standards are truly of the past.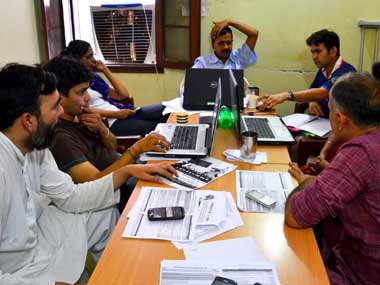 Politics
The AAP hasn't managed to collect the money it needs to for the Delhi elections. However, the party's coffers are continuing to swell as the Delhi elections approach.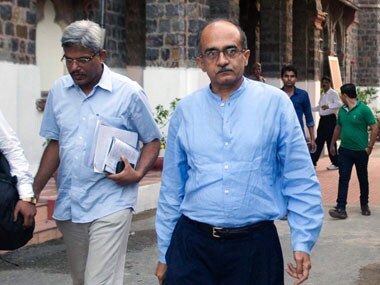 Politics
As Aam Aadmi Party gears up for contesting maiden elections, 59 candidates (announced so far) are undergoing rigorous training which includes familiarising themselves with the AAP manifesto.