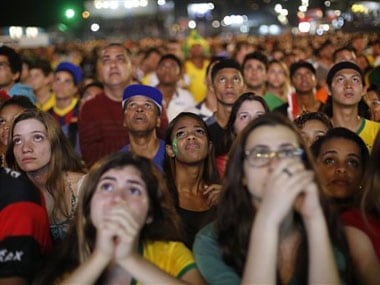 Sports
As it rains heavily in Rio and the sun attempts to shine through the clouds, we have to admit that Germany was simply the better team in terms of training, strategy, talent and sportsmanship.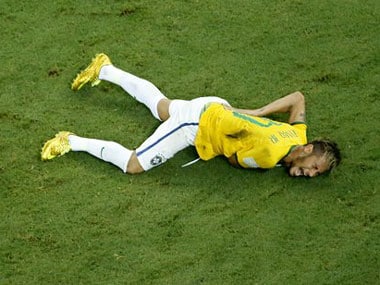 Sports
Before the start of the Cup, the media over-hyped the possibility of Brazil becoming a six-time world champion.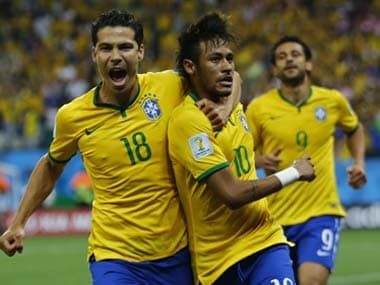 Sports
Maybe if Neymar gets an early start on therapy, he won't be haunted by a loss on the field that seems to be looming.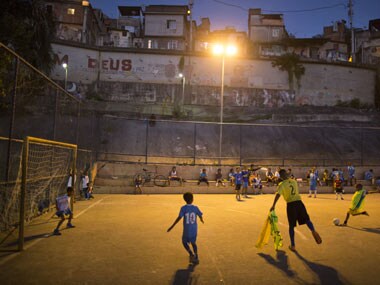 Sports
We've included a few slangs and Brazilian expressions you can use to pretend you know a lot more than the basics. So – vamos nessa? (Let's go?)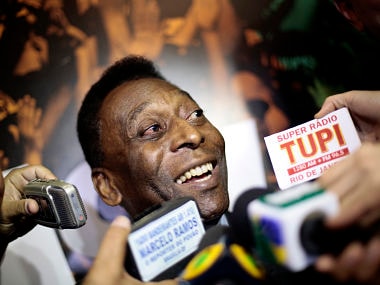 Sports
Oh, how the mighty have fallen. Pelé has been branded the 'traitor of the century' by angry crowds in Brazil.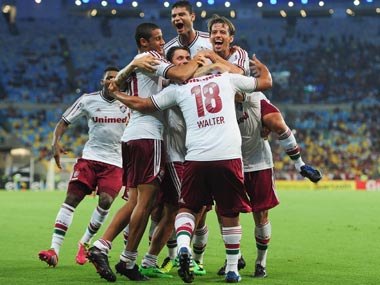 Sports
Fluminense also wants to give back to their future partners by taking in Indian players to train in Brazil.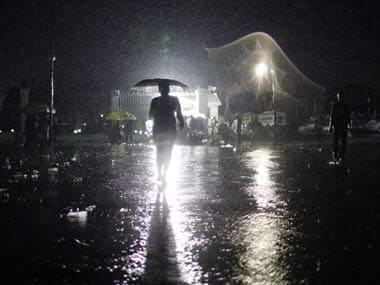 World
In stark contrast to the huge debates and protests sparked off by recent sexual assault cases in India, the Brazilian mainstream media has barely covered the case.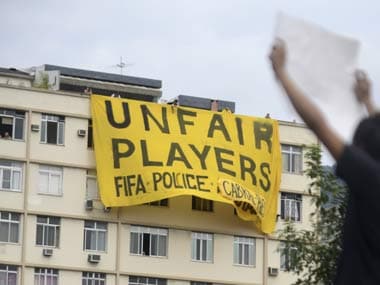 World
One of the promises made to the removed people was that new accommodation would be built and given to those who lost their homes. But these apartments are far from being habitable.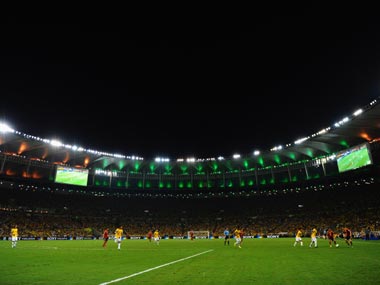 Sports
Amidst protests against the 2014 World Cup and the spending of incredible amounts of money on the building of stadium the real question to football fans from Rio de Janeiro is – was it all worth it?
Sports
The people on the outside say they were cheering for Brazil, just not for the one on the field. They were cheering for a better nation, not a winning football score.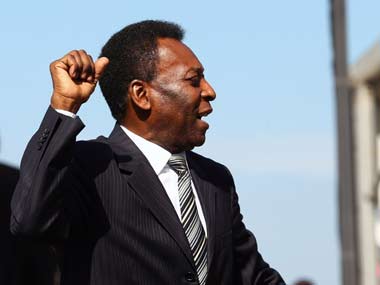 Blogs
Pelé and Ronaldo might be advocating for something they believe will be good for the country's image but they have become a symbol of how public money is being used to enrich the wealthy.