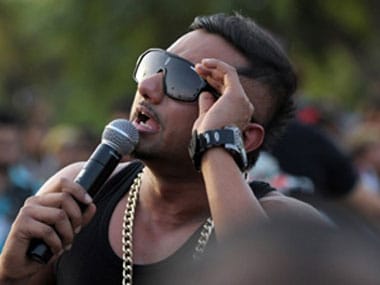 Life
How your kids turn out is no one's fault; sometimes not even your own. It's about time you stopped blaming Honey Singh for everything.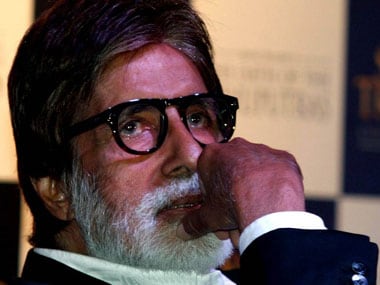 Entertainment
Amitabh Bachchan, who is the goodwill ambassador for polio UNICEF campaign, is happy that the disease is finally eradicated from India.
Life
Very rarely do we come across a commercial that should come with a spoiler alert, just like in whodunit movies. How often does one encounter an ad where the viewer can't guess the product right until the end, but once he knows, he realizes that it was the simplest connect in the world?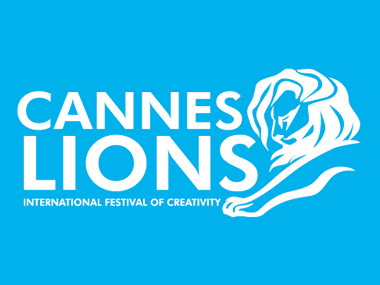 Life
Cannes Lions 2014 has announced its shortlists for the Cyber, Design, Product Design and Radio categories. While no Indian entries have been shortlisted for the inaugural Product Design category, a total of 14 entries have made the mark across the other three categories.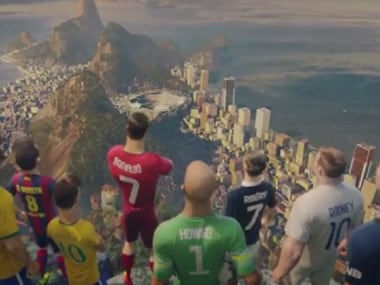 Sports
Nike has just released its latest commercial, nay, five-minute film featuring Cristiano Ronaldo, Neymar Jr, Wayne Rooney, Andres Ineista and Ronaldo in their animated avatars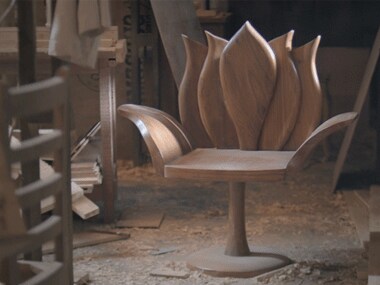 Politics
Ogilvy & Mather has created the most memorable ad this election season; and this is what makes Fevicol one of the most legendary brands in Indian advertising.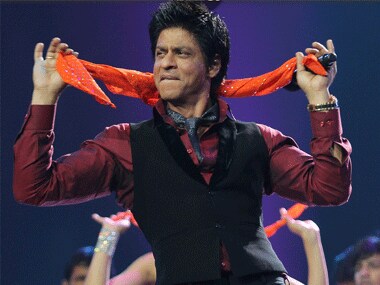 Politics
Khan isn't hosting the awards or has been announced as performing at the ceremony, he has six nominations, making chances of his presence at Tampa Bay fairly high.
World
What strikes one as odd is how 'Boeing' is so conspicuously low-key in this entire incident.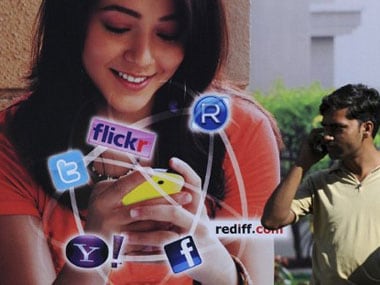 Life
Social media makes people believe they can don so many hats, and become experts at them in no time.