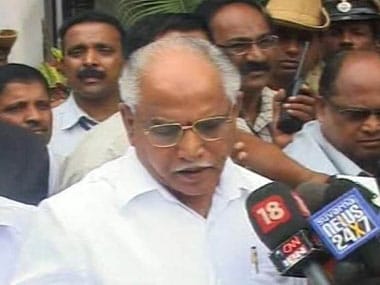 Politics
As the BJP announces its chief ministerial candidate in Karnataka, despite the pulao goof-up, the Congress readies to mount a fierce attack.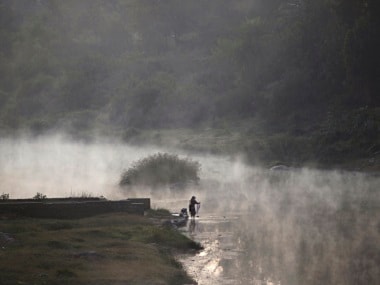 India
Wrong policies of successive governments have contributed in some way or the other to the destruction of this green cover, causing the Cauvery to choke
India
It is not lack of work, but shortage of water that is pushing rural Karnataka dwellers to head to towns and cities.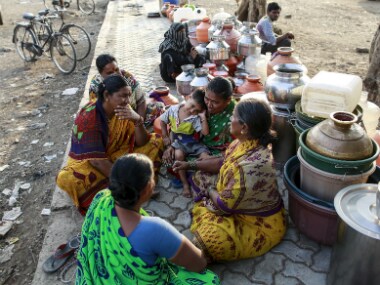 India
Three consecutive years of drought and now, a scorching heat wave, hitherto unknown to Karnataka. Temperatures in the state are soaring over the 40 degree Celsius mark, triggering a crippling water shortage and rising apprehensions.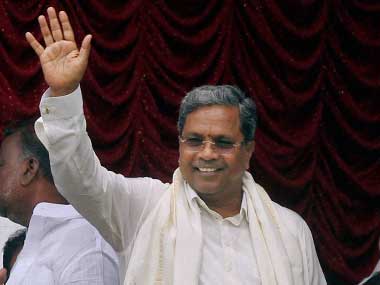 Politics
Sources within the Congress say that the party high command and leaders are aware of the political situation and are of the opinion that Siddaramaiah has damaged the party's image in Karnataka