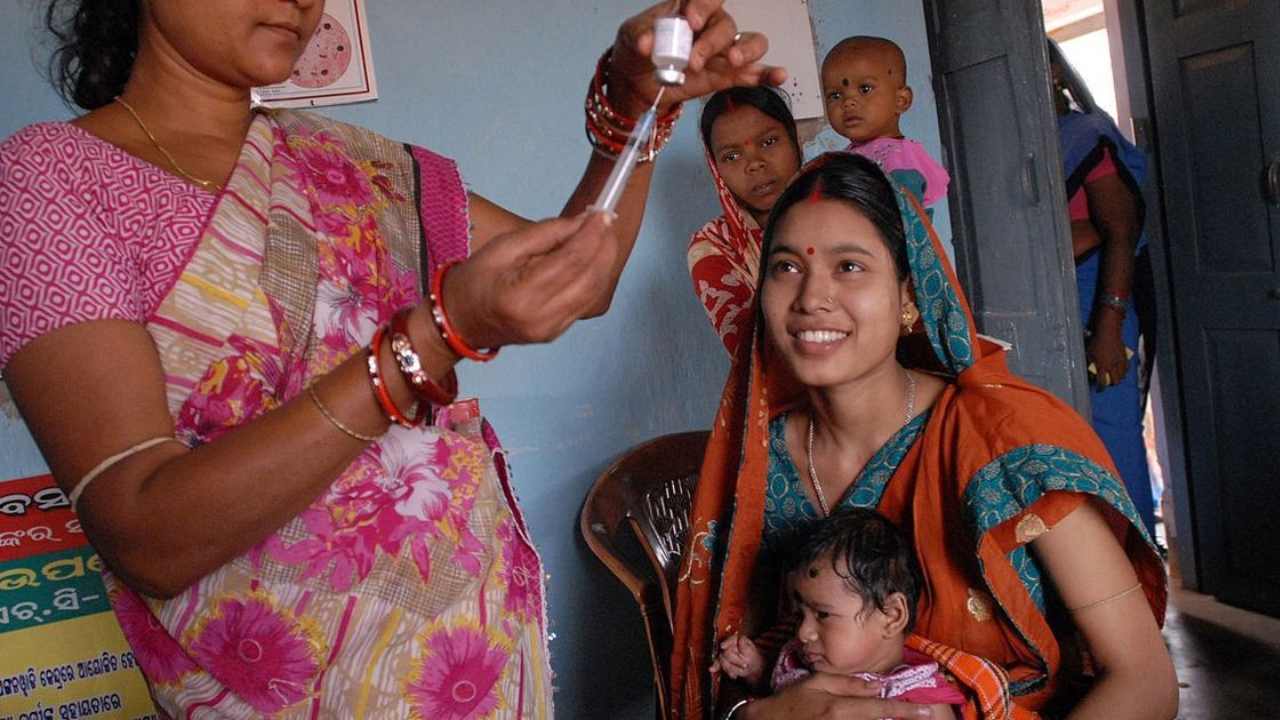 science
The world is moving towards universal health coverage programs & 2018 saw early signs of India's own.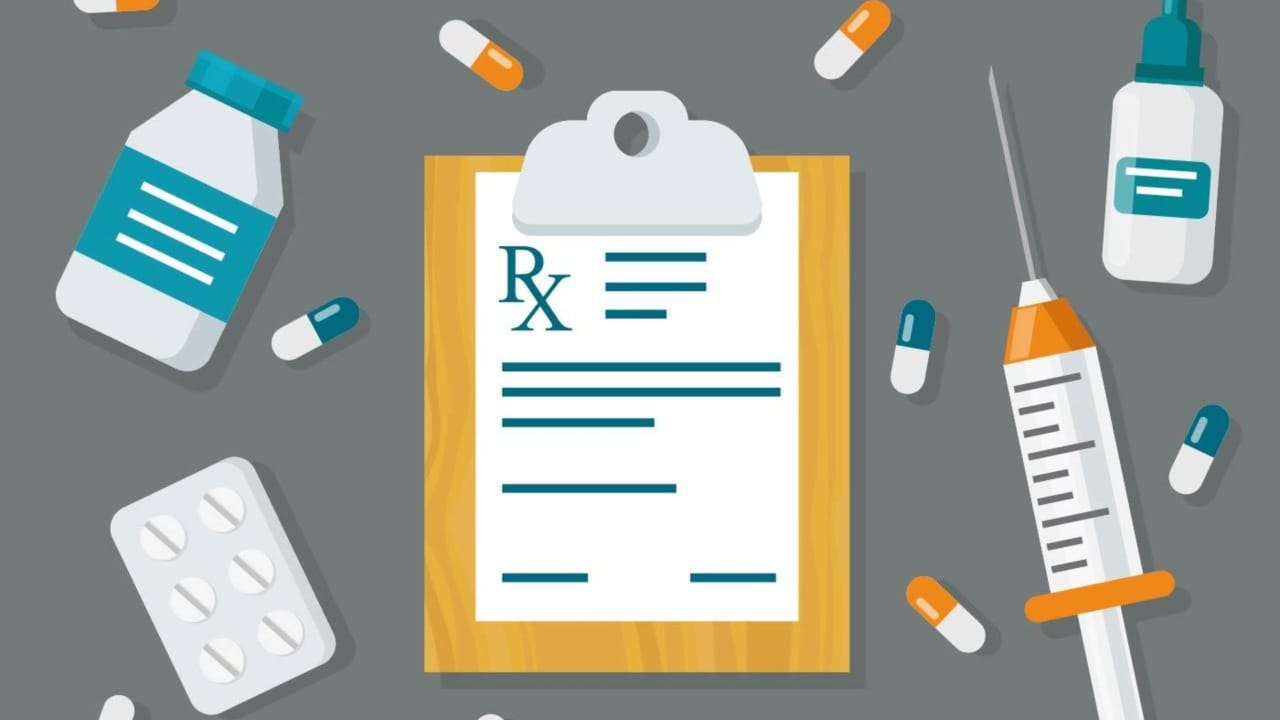 science
Antibiotic abuse can be curbed to a great extent if OTC antibiotics without prescriptions are barred.
science
WHO decided that the 'risk' of vaccine-induced poliomyelitis by type 2 poliovirus is not acceptable as it had not been found for over 2 decades.