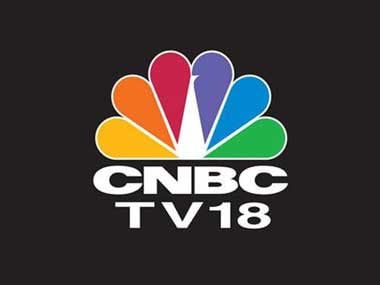 India
CNBC-TV18, India's leading business news channel has garnered an All-India viewership of 70.7 percent against 29.3 percent for others in Week 2 of COVID-19 disruption hitting the country, according to data by BARC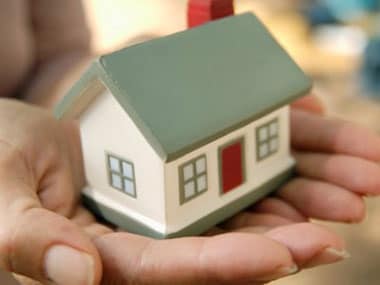 Business
The Reserve Bank of India (RBI) on n Friday allowed all financial institutions to allow a three-month moratorium for all term loans in light of the COVID-19 outbreak and the subsequent lockdown.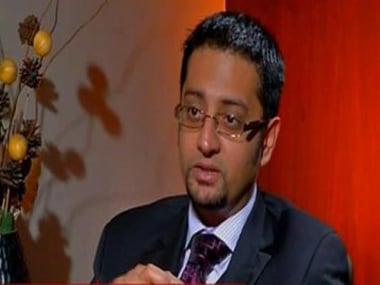 Business
There's finally a glimmer of hope for the Sahara Group as Miami-based debt fund with special focus on distressed assets, turnarounds, Mirach Capital has decided to pump in $2 billion into the group.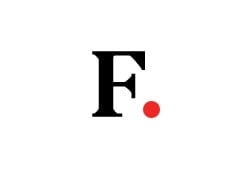 Biztech
Excerpts from CNBC-TV18's exclusive interview with Venugopal Dhoot.