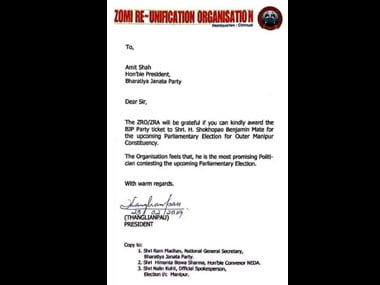 Politics
Despite denying lobbying for a BJP candidate of its choice, Kuki National Organisation is not shy in expressing its political leaning.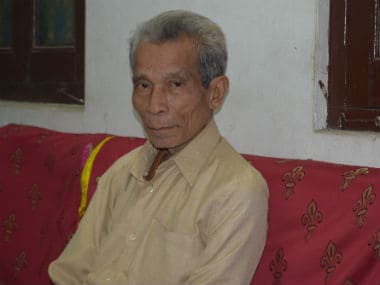 Politics
BJP and IPFT remain allies in the newly formed NDA government but will be contesting against each other in the Lok Sabha elections in Tripura.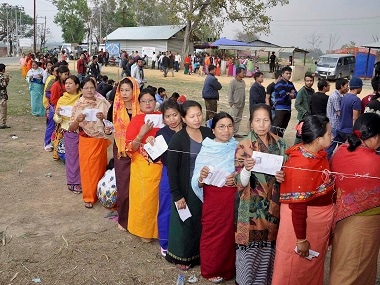 India
The Nagas and the Kukis are trying to "score brownie points" over each other by raking up contentious issues in Manipur's outer Lok Sabha constituency.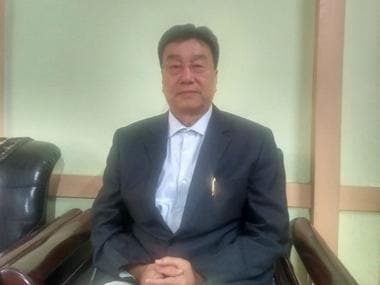 Politics
Congress' RK Anand, E Chand, Dr Ng Bijoy, Dr I Ibohanbi and K Sarat have joined the NEIDP, which was launched in December 2015.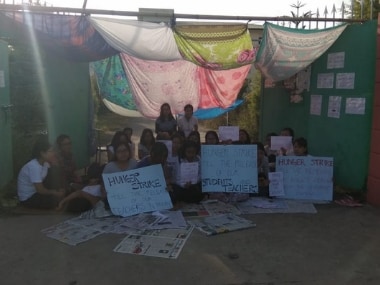 India
The clashes on Wednesday came amid a mass casual leave by nearly all the professors in the varsity to protest against the delay in the unconditional release and withdrawal of FIR lodged against the professors, students and staff.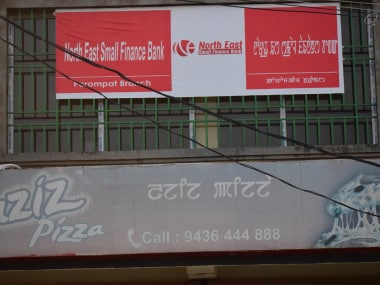 Business
Loans are issued only after meticulously screening clients and taking approval from their guarantors.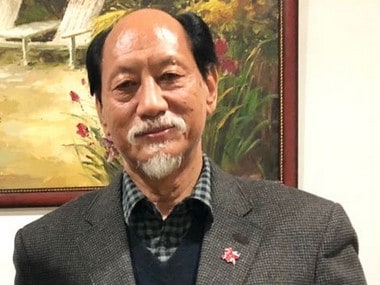 Politics
With support from two outside MLAs, the BJP-NDPP led People's Democratic Alliance's tally has increased to 31 MLAs, making it the most likely contender to form the government in Nagaland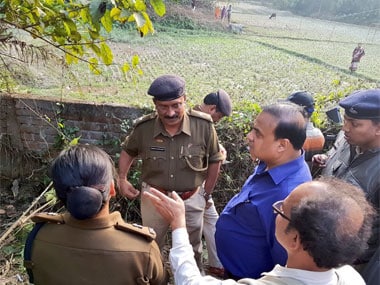 India
Politics and violence bear an inextricable link in politics, and especially in the Left-ruled states of Kerala, West Bengal, and Tripura.
Politics
We didn't give Tripura to India. We gave our state to the Congress party, because the India we knew was of Nehru and Mahatma Gandhi. The India we knew was of Sardar Patel
Politics
The prime minister also said that if BJP comes to power, Tripura would boast of the youngest government in the country.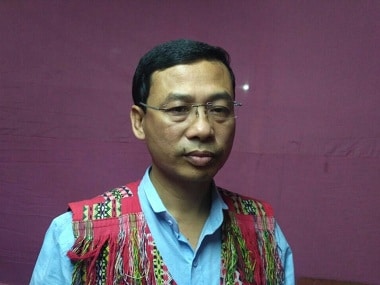 Politics
In a conversation with Firstpost, Rajeshwar Debbarma, general secretary of the erstwhile IPFT-Tipraha, says overthrowing the Left front government of Tripura is more important than demanding more autonomy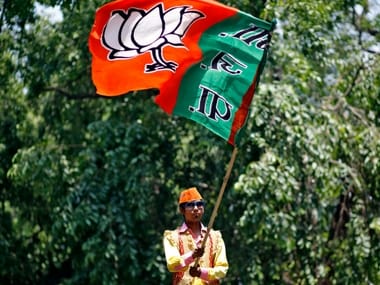 Politics
With Tripura Assembly elections scheduled for 18 February, the BJP looks set to go to polls in alliance with the Indigenous Peoples' Front of Tripura (IPFT).
Politics
The Congress leader entrusted with overseeing the party's election preparations in the North East believes the BJP's presence in the region is overrated.