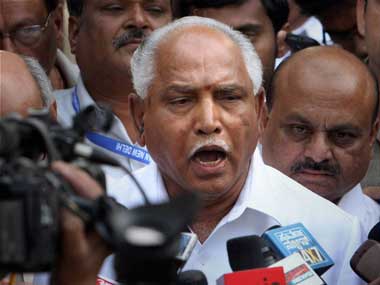 Politics
The Congress won nine seats in the state with Union ministers Mallikarjun Kharge and M Veerappa Moily retaining their respective seats of Gulbarga and Chikkballapur.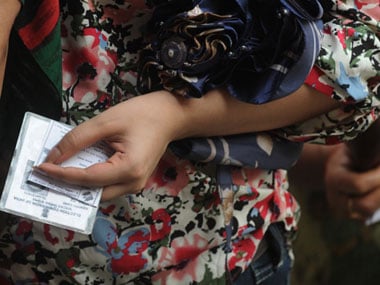 Politics
BJP had predicted higher voter turnout in urban areas because of its campaigning, particularly on the social media projecting Modi as the PM candidate. But in reality, voter turnout did not match the party's expectations.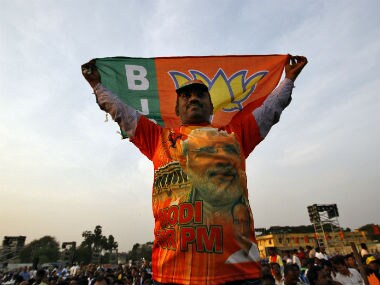 Politics
The BJP, which suffered a humiliating defeat during the last assembly elections, heavily depended on the 'Modi wave' to boost its image.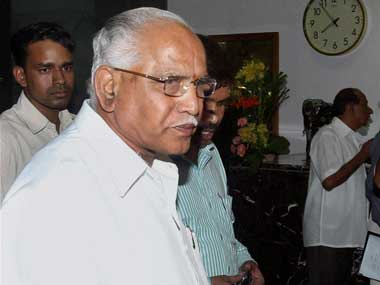 Politics
In the mid-1990s, the Sangh Parivar utilized the Datta Peetha row to sow the seeds of communalism far and deep and it has paid rich political dividends to the BJP.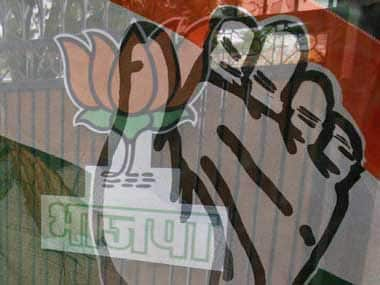 Politics
The BJP, the RSS to be more specific, has lost some of its hold here in the last few years.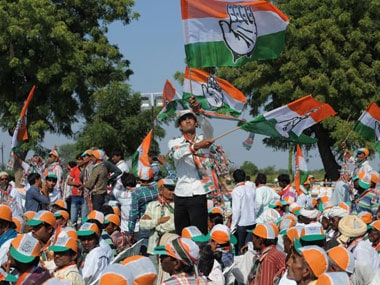 Politics
The Congress in Mandya is a faction-ridden house with followers of former chief minister SM Krishna, Housing Minister MH Ambarish (another film star-turned politician) and veteran leader G Made Gowda locked in a bitter power tussle
Politics
Unlike the 'Modi wave', which is prevalent in the BJP strongholds, the Rahul Gandhi effect is hardly being felt in Congress citadels, let alone in other parts of the state.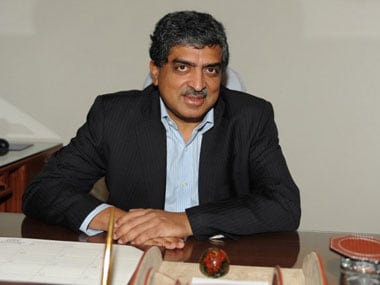 Politics
Both the BJP and Ananth Kumar have started showing signs of nervousness. Nilekani's multi-pronged, intense campaign has caught them off-guard.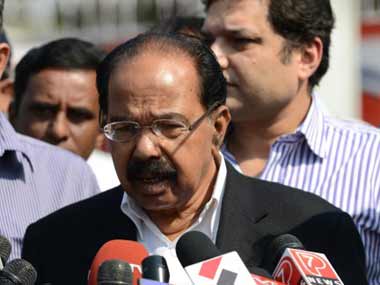 Politics
While Moily is seeking re-election on a Congress ticket, JD(S) leader Kumaraswamy will be trying his luck for the first time from Chikkaballapura.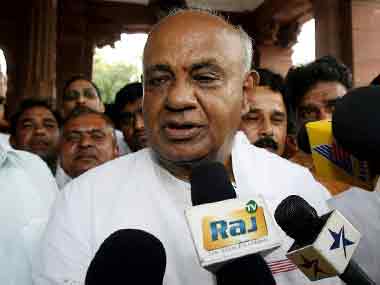 Politics
Former prime minister HD Deve Gowda, a staunch follower of astrology, was apparently cursed for seven and a half years after his son HD Kumaraswamy joined hands with the BJP in 2006-07, to form a coalition government in Karnataka.