Business
Govt's policy approach ensures macro fundamentals will emerge unscathed and country will safely navigate its way through inclement economic weather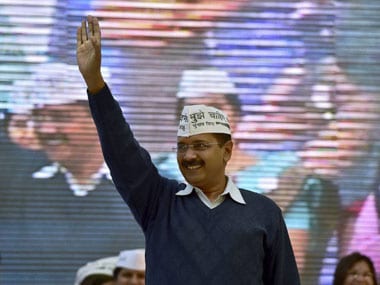 Politics
Arvind Kejriwal is championing an era of No-Truth politics.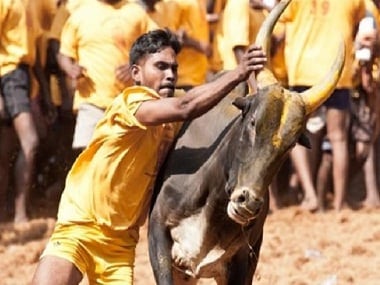 Politics
On 27 November 2010, the Supreme Court permitted jallikattu under the provisions of TNRJA, for a period of five months starting 15 January of any year.
Politics
Aam Aadmi Party came to power on the promise of a new kind of politics. Couple of years down the line, this new brand of politics is exposed in the public discourse.