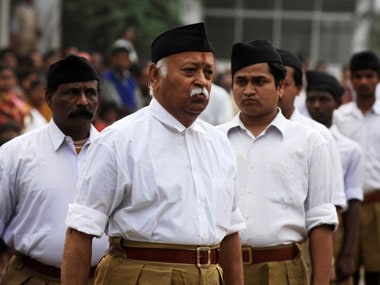 India
Ahead of his visit, Mohan Bhagwat has set a task for his RSS cadre to reach out to every rural household of north Bihar before the next Lok Sabha polls.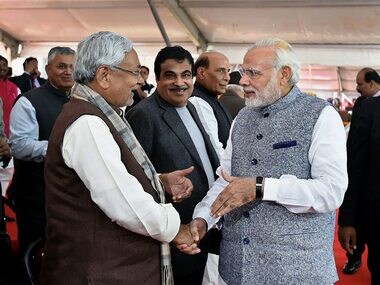 Politics
But despite the discomfiture, Nitish continued his alliance with NDA and the BJP-JD(U) combine registered a massive victory in 2010 Bihar Assembly elections.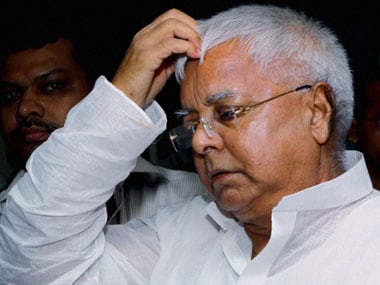 Politics
While the CBI verdict on the 1996 fodder scam is awaited, December will continue to be a month of setbacks for Lalu Prasad Yadav as the CBI is expected to chargesheet him in the IRCTC graft case this month
India
On various occasions, accused Lalu Prasad Yadav's interaction with judge Shivpal Singh resulted in laughter on one hand and allegations on the other.
Politics
The RJD is considering expanding the ambit of the now weakened 'Mahagathbandhan' by forging an alliance with Left-wing parties and eying NDA dissidents.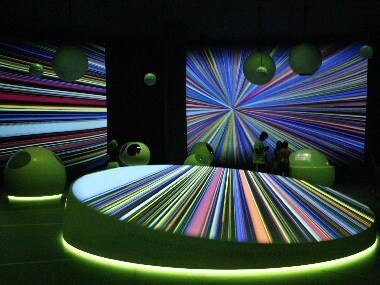 Business
The consequences and impact of a disruptive change is generally unknown adding severe amount of unpredictability to the business.