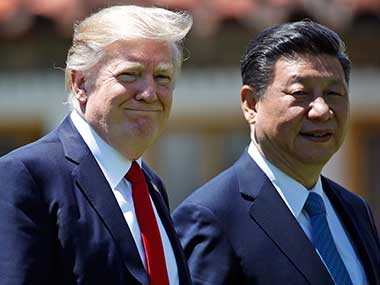 Business
The US trade deficit with China rose to the highest levels in the current decade; had the US not taken concrete steps, the deficit could have surged even further.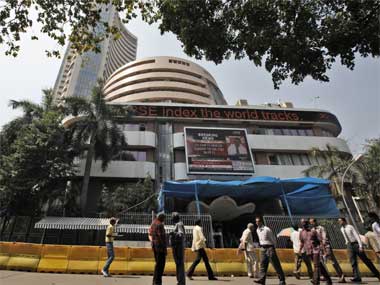 Business
It's amazing how many people lose as opposed to winning when it comes to the market. Their main obstacles are fear and uncertainty.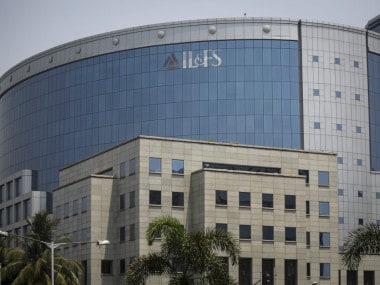 Business
The higher lending cost will inflate prices of goods and services which will, in turn, out to be negative for the economy in the long run.