IL&FS default to have effect on short-term liquidity; situation may result in higher interest rates for SMEs
The higher lending cost will inflate prices of goods and services which will, in turn, out to be negative for the economy in the long run.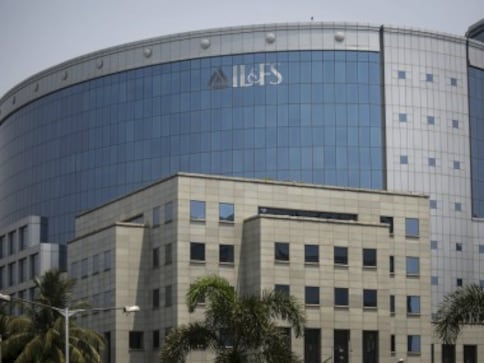 A follow-up sell-off continued in Monday's trading session after a sharp decline in equities on Friday, especially in NBFC's. The Sensex lost almost 1,500 points from its intra-day high on Friday and closed with a mild recovery, however, the bloodbath continued on Monday after a flat opening from the previous session.
Reserve Bank of India (RBI) initiated an audit on IL&FS, which owns debt of Rs 911 billion, and also banned the group from accessing the commercial paper market after a default on loan repayment - this was the primary reason behind the sell-off in the market, but default rumours of DHFL along with DSP Mutual Fund selling NCD's in the bond market at higher yields created panic and dragged its prices down by 42 percent by end of the day.
IL&FS, which was rated AAA till 6 July 2018, defaulted on a loan, pushing rating agencies under the scanner. DSP sold NCD's of short-term debt instruments worth Rs 30 billion at a yield of 11 percent spooked the market sentiments which led the market to massive sell-off of all other major housing finance companies.
The DHFL sell-off was on account of a rumour of the company defaulting on commercial paper but after clarification from the company management, stocks marginally recovered from its previous close although Sensex was trading in the red. DSP clarified their Friday's steps on Monday and informed the market about the current holding of DHFL paper worth Rs 80 billion in their debt portfolio.
On IL&FS financial health, the company holds Rs 559 billion of term loans along with Rs 243 billion and Rs 58 billion of debentures and commercial papers respectively. On 13 September, IL&FS defaulted on Rs 10 billion of loan from SIDBI and on the very next day, it defaulted on Rs 1.05 billion worth of commercial paper. RBI has started an audit on IL&FS' account books and banned its subsidiary, IL&FS Financial Services, from accessing the commercial paper market. PSU banks hold 70 percent of debt given to IL&FS, private banks' share stands at less than 10 percent and the rest are from large institutions such as LIC and foreign banks.
IL&FS, which was rated AAA till 6 July 2018, now turning out to be a defaulter on a short-term loan and commercial paper, is worrying investors and doubts are being raised about other NBFC's as well. DHFL's NCDs and commercial papers are also rated AAA, still, the stock crashed by 42 percent in a single day. Furthermore, IL&FS default will have an effect on short-term liquidity and concerned authorities are bound to take necessary measures to avert this situation. As per a prior mention, 70 percent of IL&FS debt is being held by public sector banks and unavailability of liquidity is putting pressure on yields; if the same continues, this will result in a higher lending cost to buyers, especially for small and medium-sized enterprises. The higher lending cost will inflate prices of goods and services which will, in turn, out to be negative for the economy in the long run.
We strongly believe short to medium term market sentiments have been hampered and some conclusive steps need to be taken to avoid this scenario in the future and also to enhance liquidity and put a pause on rising yields. To restore investor confidence, we believe regulators'/IL&FS' primary focus should be on providing liquidity by selling operational assets, comprehensive debt restructuring and reasonable answers to IL&FS arguments of unpaid dues by the government on infrastructure projects.
IL&FS is having its annual general meeting on 29 September and is projected to raise money through a rights issue and also hike its borrowing limits. Now all eyes are on its right issue to see if the same gets subscribed. This issue is one of the hopes to infuse liquidity; with a change of guard at senior management level on the board, the institution's credibility may improve.
(The writer is Founder and Chairman, ABans Group of Companies)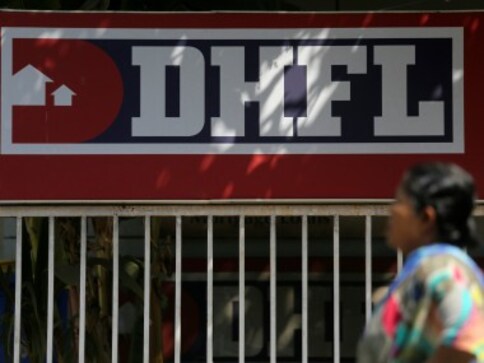 Business
ICRA downgraded its rating on Dewan Housing's 80 billion rupees ($1.12 billion) worth commercial papers to "A2 plus" from "A1 plus"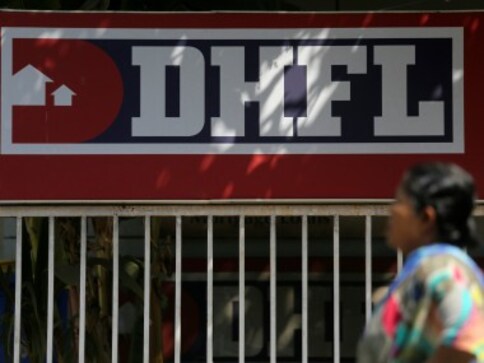 Business
On 25 June, DHFL said it failed to make Rs 225 crore payment of unsecured commercial paper payment. It will be paid over the next few days, the company said.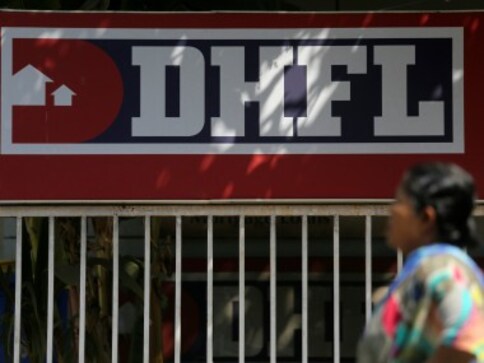 Business
DHFL, India's fourth-biggest housing finance company, has roughly 1 trillion rupees ($14.15 billion) of debt