Vulnerable Afghan families receive humanitarian aid post Taliban's takeover
A sudden fall in temperature has severely affected people, already hit hard by poverty, and lack of food and fuel, in the trouble-torn country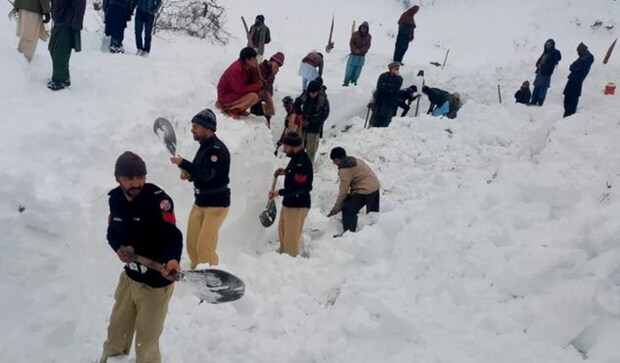 Kabul: Amid an ongoing humanitarian crisis in Afghanistan, the Organization of Islamic Cooperation (OIC) has launched an aid distribution campaign for as over 47,000 families in Afghanistan, Tolo News reported.
The OIC head in Kabul Muhammad Saeed Al-Ayash said that this aid would reach at least 2,80,000 people across 25 provinces in the country.
According to the Tolo News report, al-Ayash also said that "This project includes 47,400 food packages. Every package is 62 kilograms and includes flour, rice, oil, date, ben and sugar that will be distributed to families in need,".
Adding to this the acting head of the Afghan Red Crescent Society, Matiullahaq Khalis, said that the aid from OIC will be provided to the vulnerable people and those who deserve it across Afghanistan, according to the same report by Tolo News.
The decision from the OIC was welcomed by the people currently suffering from the ongoing crisis. The Tolo News report quoted locals who said, "We hope they continue their aid to all parts of Afghanistan,". Another local from Kabul said, "All people of Afghanistan have been struggling with economic problems. I also face it. There is no work".
Prior to this 140 people were hospitalized for carbon monoxide poisoning in Herat province on January 18, 2023. Many of the hospitalized individuals are small children and women.
Herat residents said that they are using gas as the only option to warm their homes amid harsh winters as the price of firewood and other basic amenities are too high in the country.
"It was cold and my family turned on the gas. I would have lost 21 members of my family if I had arrived five minutes late," said Abdul Qadir, a Herat resident who brought his family to the regional hospital in the province.
"Within the past 24 hours, 130 to 140 patients have been brought to the emergency ward of the hospital," said the head of the hospital, Ahmad Farhad Afzali, said in another Tolo News report.
A sudden fall in temperature has severely affected people, already hit hard by poverty, and lack of food and fuel, in the trouble-torn country. Over 16 people have been killed across 4 provinces due to cold.
"We don't have power, and we are forced to use the gas. So far, two of my family members have died of carbon monoxide poisoning," said Shakila, a resident of Herat. This comes as some families use coal to heat their homes, which also causes carbon monoxide poisoning because of its smoke.
Read all the Latest News, Trending News, Cricket News, Bollywood News,
India News and Entertainment News here. Follow us on Facebook, Twitter and Instagram.  
World
The closure of girls' schools in Afghanistan has drawn criticism from some members of the British Parliament, who claim that so far, about 850,000 girls have been prevented from attending school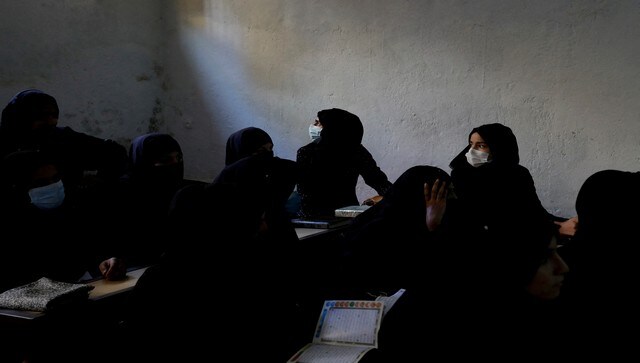 World
Since the Taliban took control of Afghanistan, schooling above grade six for them has been closed. Later in December last year, girls and women were barred from going to universities and working with NGOs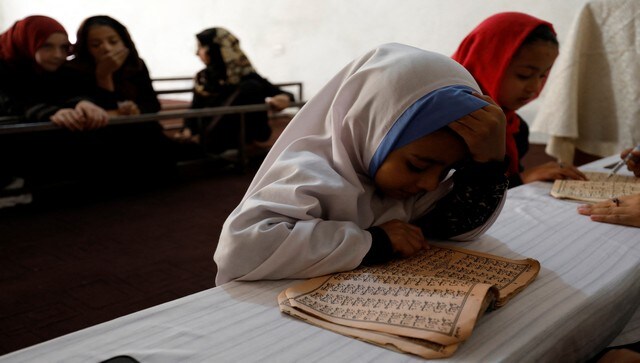 World
The educational value of madrassas is subject to fierce debate, with experts saying they do not provide the necessary skills for gainful employment as adults