Strict action to be taken against attackers on Hindu temples, idols, says Deputy Commissioner of Bangladesh's Thakurgaon
On Sunday, a group of unidentified persons vandalised idols of Hindu goddesses in 14 temples in Bangladesh's Baliadangi upazila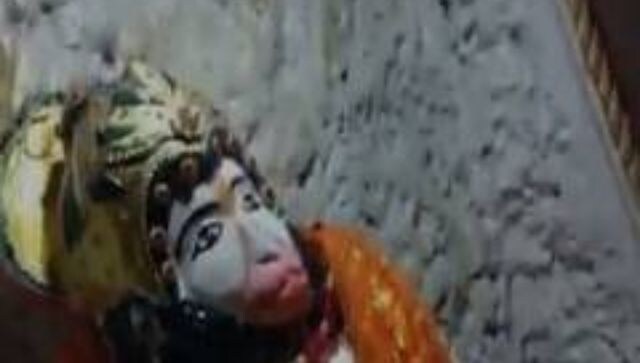 Dhaka: After unidentified miscreants vandalised 14 Hindu temples in northwestern Bangladesh, Deputy Commissioner (DC) of Thakurgaon Md Mahbubur Rahman said
stern actions will be taken against those involved in vandalizing idols, Dhaka Tribune reported.
DC Mahbubur Rahman along with superintendent of police (SP) and local public representatives visited the scenes on Sunday.
Those who are carrying out evil acts to create unrest in the land of peace and communal harmony will be brought to justice soon, the DC said.
The attacks were carried out in a purposeful manner and those involved in the incidents are yet to be identified, Superintendent of Police (SP) Mohammad Jahangir Hossain said.
On Sunday, a group of unidentified persons vandalised idols of Hindu goddesses in 14 temples in Bangladesh's Baliadangi upazila .
Deputy Commissioner Mahbubur Rahman, Superintendent of Police Mohammad Jahangir Hossain, and Hindu Buddhist Christian Oikya Parishad Thakurgaon District General Secretary Prabir Kumar Gupta, who went on the spot, said nine idols in the Sindurpindi area of Dhantala union, four in Collegepara area of Paria union and 14 idols in a temple in Sahbajpur Nathpara area of Charol union were vandalised.
Baliadangi police station's officer in-charge Khairul Anam said the attacks took place between Saturday night and Sunday dawn at several villages.
"It clearly appears to be a case of an orchestrated attack to disrupt the peaceful situation of the country, Thakurgaon's police chief Jahangir Hossain told reporters at one of the temple sites.
Read all the Latest News, Trending News, Cricket News, Bollywood News,
India News and Entertainment News here. Follow us on Facebook, Twitter and Instagram.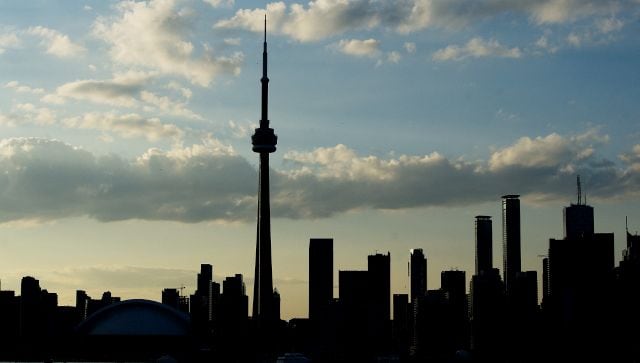 World
The government has issued an advisory over the rise in 'hate crimes, sectarian violence, and anti-India activities' in Canada. The warning comes amid a diplomatic row over a 'pro-Khalistan referendum' and days after a Hindu temple was vandalised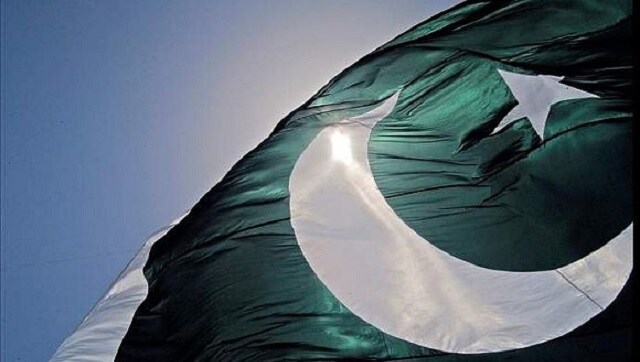 World
Around 15 people stormed the temple and damaged the main door and another door at the upper storey as well as the staircase
World
The defacing of the Hindu temple in Brampton is not an isolated incident as at least three other Hindu temples have been vandalised in Canada since July 2022.