Quad cyber group meets in New Delhi to strengthen cybersecurity cooperation
Cybersecurity is one of the key areas identified by the Quad Leaders in advancing a free and open Indo-Pacific. During the meeting, participants discussed sharing threat information, identifying and evaluating potential risks in supply chains for digitally enabled products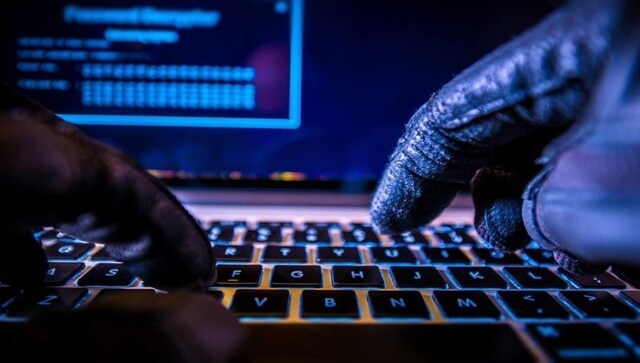 The Quad Senior Cyber Group Principals along with their inter-agency delegations, met in New Delhi on 30 and 31 January 2023 to discuss the collective approach to enhance cybersecurity cooperation and resilience.
The Quad  Cyber Group Principals are Secretary of Australia's Department of Home Affairs Michael Pezzullo AO, National Cyber Security Coordinator of India Lt General Rajesh Pant, Deputy National Security Adviser of Japan Masataka Okano and Deputy National Security Advisor of USA Anne Neuberger, India's National Security Council Secretariat said in a press release.
Quad member-nations comprise India, Japan, Australia and US.
Cybersecurity is one of the key areas identified by the Quad Leaders in advancing a free and open Indo-Pacific that is inclusive and resilient.
During the meeting, participants discussed sharing threat information, identifying and evaluating potential risks in supply chains for digitally enabled products and services, and aligning baseline software security requirements to improve the broader software development ecosystem for the benefit of the Indo-Pacific region, the release added.
The group also discussed building cybersecurity capacity for Quad members and for partners in the Indo-Pacific region.
The Quad Senior Cyber Group Principals, Michael Pezzullo AO, Secy of Australia's Dept of Home Affairs, Lt General Rajesh Pant, National Cyber Security Coordinator of India, Masataka Okano, Dy NSA of Japan & Anne Neuberger, Dy NSA of USA…: National Security Council Secretariat pic.twitter.com/ko0lWqdEI5

— ANI (@ANI) January 31, 2023
Over the last two days, the group discussed how Quad members could prevent cyber incidents and prepare national and international capabilities for protection as well as response to such cyber incidents.
With inputs from agencies
Read all the Latest News, Trending News, Cricket News, Bollywood News,
India News and Entertainment News here. Follow us on Facebook, Twitter and Instagram.
World
Scammers in India looted over Rs 1 crore from just 81 Mumbai residents using UPI. The scammers first transferred a small amount of money to their victims, and then share a malware-infected link, asking them to pay them back.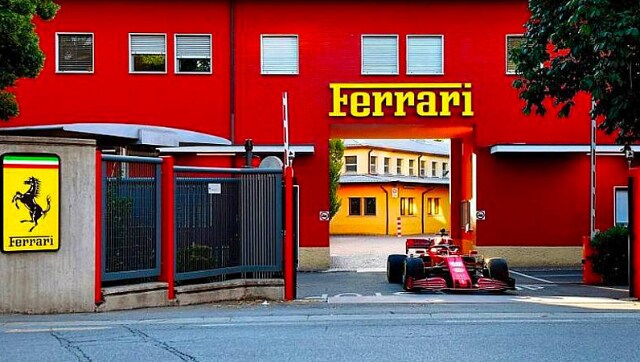 World
Ferrari suffered from a cyberattack in which the contact details of its customers got leaked. They also faced a demand for a ransom, which, they refused to pay, stating that such demands fund criminal activity and allow threat actors to continue their attacks.
Photos
Japan's Fumio Kishida emphasised India's importance for a free Indo-Pacific region during his talks with Prime Minister Narendra Modi. The Japanese prime minister is on his second visit to the country where the two sides will also talk about the G20 and G7 summits