Japan envoy meets with counterparts from other Asia-Pacific democracies, EU
According to the Foreign Ministry, the officials agreed that it is 'useful' to talk about how to uphold the free and open international order based on the rule of law, seemingly alluding to China's maritime aggression in the region
According to the Japanese government, the first vice foreign ministerial meetings between Japan, South Korea, Australia, New Zealand, and the European Union took place on Thursday and resulted in an agreement to develop particular cooperation in the Indo-Pacific area.
According to the Foreign Ministry, the officials agreed that it is "useful" to talk about how to uphold the free and open international order based on the rule of law, seemingly alluding to China's maritime aggression in the region.
Following Russia's invasion of Ukraine in February 2022, European nations have been concentrating on strengthening their security cooperation with the four nations of the Asia-Pacific region.
Takeo Mori, the vice foreign minister, and Stefano Sannino, the secretary general of the European External Action Service, who is visiting Tokyo, spoke online with their counterparts, Cho Hyun-dong of South Korea, Jan Adams of Australia, and Chris Seed of New Zealand.
According to the ministry, the five participants also discussed how the European Union and other like-minded countries are involved in the Indo-Pacific area.
NATO views the four Asia-Pacific countries as partner nations. Their leaders were invited for the first time to a summit of the trans-Atlantic military alliance in Madrid in June last year.
Read all the Latest News, Trending News, Cricket News, Bollywood News,
India News and Entertainment News here. Follow us on Facebook, Twitter and Instagram.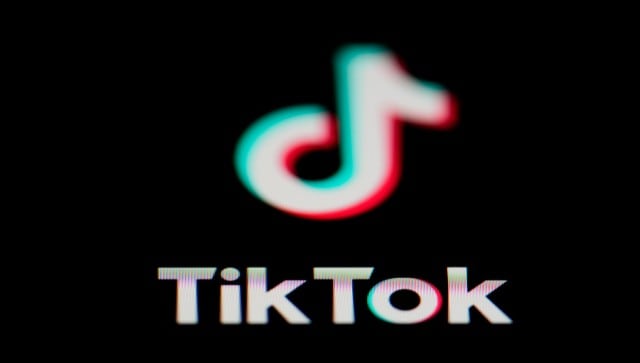 Explainers
A growing list of countries is banning the famous video-sharing app TikTok. Their concern is that the app's parent company, ByteDance, would share user data with the Chinese government or push propaganda on it behalf
World
South Korean President Yoon Suk Yeol and Japanese PM Fumio Kishida will seek to overcome disputes over history and quickly rebuild security and economic ties when they meet Thursday for the first summit in Japan between the two nations in more than a decade
World
South Korean president Yoon Suk Yeol will meet Japan's PM Fumio Kishida today to hold high-level talks on several issues. The summit is important as it comes amid the historical feud between the two countries and the growing regional threat of China and North Korea