Israel's attorney-general tells Netanyahu to stay out of push for judicial changes
Now in his sixth term heading a hard-right coalition, Netanyahu has argued the judiciary has overstepped its bounds in recent years, with his allies describing Israel's Supreme Court as elitist and leftist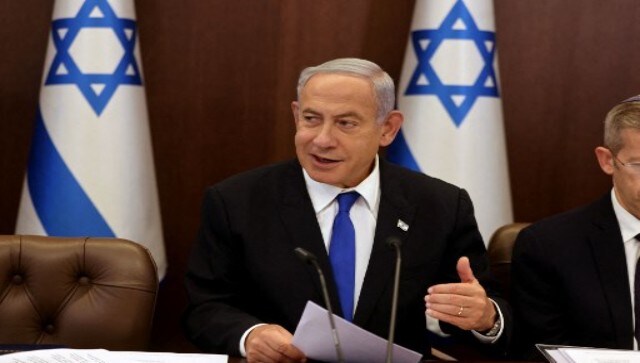 Jerusalem: Israeli Prime Minister Benjamin Netanyahu must stay out of his government's attempt to overhaul the judicial system because he has a conflict of interest, the country's attorney-general said on Thursday, adding to growing resentment over the plan.
In a statement on why Netanyahu should not be involved, Gali Baharav-Miara cited the top Israeli leader's ongoing corruption trial, in which he has denied any wrongdoing.
Netanyahu did not immediately react. Justice Minister Yariv Levin accused Baharav-Miara of "seeking to prevent the prime minister from voicing his positions" regarding sought changes that he said would affect her own areas of authority.
Coalition lawmaker Simcha Rothman said the judicial overhaul has nothing to do with the criminal case against Netanyahu and Baharav-Miara's instruction would have no impact on advancing the changes.
Rothman, who heads the Knesset's Constitution, Law and Justice Committee, was briefing diplomats and journalists at the Jerusalem Center for Public Affairs.
In a statement from the government's coalition heads, Netanyau's Likud party echoed Levin and Rothman.
Baharav-Miara was appointed under the previous government, which had ousted Netanyahu in 2021.
Now in his sixth term heading a hard-right coalition, Netanyahu argues the judiciary has overstepped its bounds in recent years, with his allies describing the Supreme Court as elitist and leftist.
But the plans to strengthen political control over appointments of judges, including the Supreme Court, while weakening its ability to overturn legislation or rule against the government have brought thousands of Israelis onto the streets in nationwide protests.
The proposed changes, critics say, will politicise the judiciary and compromise its independence, undermining democracy, fostering corruption and harming the economy.
Apparently seeking to assuage fears investors will bolt Israel if the changes become law, Netanyahu has defended the plan, saying it will help cut back unnecessary litigation.
Read all the Latest News, Trending News, Cricket News, Bollywood News,
India News and Entertainment News here. Follow us on Facebook, Twitter and Instagram.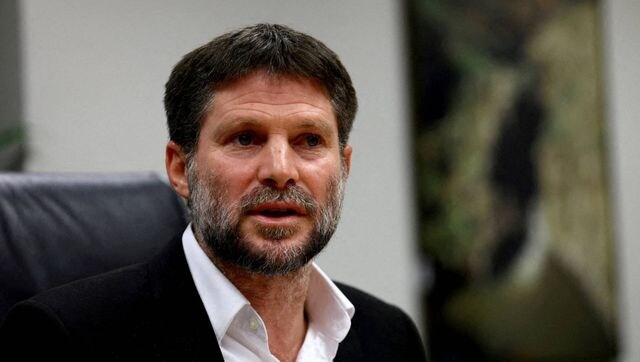 World
Palestinian Prime Minister Mohammad Shtayyeh condemned Smotrich's remarks, saying they amounted to incitement to violence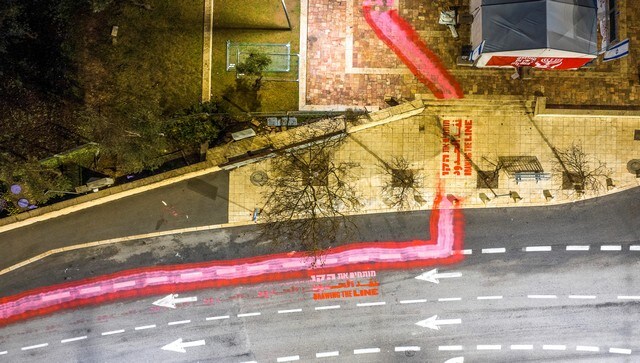 World
Drone footage showed a small group of people in protective suits spraying a wide red stripe along mostly deserted roads leading from a police and magistrate's compound up to the Supreme Court in central Jerusalem
World
Protesters were kicking off a third day of disruption since the crisis began, with roads set to close to make way for demonstrators