Unbundled: Google bows to India's monopoly law
Google is set to make some significant changes in its Android Policies, and how it operates in India, as per the CCI's directive. Google will now let app developers use third-party billing systems. Google will also not force OEMs to preinstall bundles of Google's own apps by default.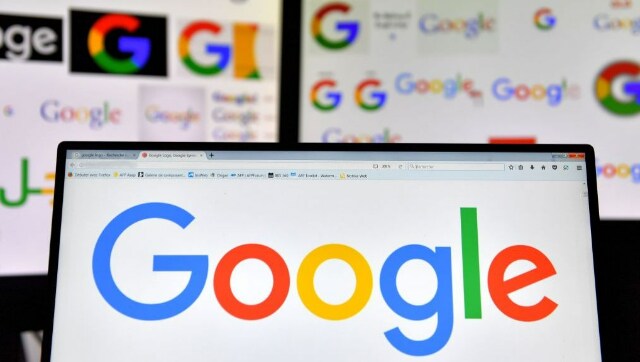 Google on Wednesday announced that it will be making some significant changes to the policies it has for the Android ecosystem in India. Google will now allow smartphone manufacturers operating in India to buy licenses of its individual apps for pre-installation and give an option to users to choose their default search engine, app store and other apps.
The Supreme Court of India upheld the stringent directives that the Competition Commission of India or CCI, rejected Google's challenge against the ruling that said the company abused its market position and ordered it to change how it markets its Android system in a key growth market. Google has maintained that CCI's order is overbearing, and will seriously impact the growth and adoption of Android in India, and will cause a number of security concerns.
Back in October, the CCI had ruled that Google had exploited its dominant position in Android and ordered it to remove restrictions on device makers, including those related to the pre-installation of apps and ensuring exclusivity of its search. It also fined Google $161 million.
In Europe, where Google was facing a similar antitrust case, the tech giant was fined a record $4.3 billion fine for placing unlawful restrictions on Android smartphone makers. Google is still challenging the in that case.
Google then approached the Supreme Court in order to block the CCI's directives, warning that the growth of its Android ecosystem will stall. It said it would be forced to alter arrangements with more than 1,100 device manufacturers and thousands of app developers if the directives kick in.
But the Supreme Court refused to buy Google's narrative. The court had said that the lower tribunal where Google first challenged the CCI's directives can continue to hear the company's appeal and must rule by March 31.
Google has also made some changes related to its in-app billing system, which was a part of another different antitrust issue. In this case, Google was found engaging in anti-competitive practices by restricting the use of third-party billing or payment processing services.
"Implementation of these changes across the ecosystem will be a complex process and will require significant work at our end and, in many cases, significant efforts from partners, original equipment manufacturers (OEMs) and developers," Google said in a blog post.
As per the renewed or rather updated policies that Google will be marketing their Android mobile operating system, OEMs will be able to license Google's own apps individually for their devices, instead of having to buy the bundle that Google used to sell.
Furthermore, users will be able to choose their own default devices, and will not be forced to have the options from Google set as default. OEMs will now show users a new "choice screen" to choose their default apps from when they set up their new Android devices.
Google will also be updating their Android compatibility requirements to allow OEMs to make forked, variants.
On the app storefront developers can now offer users the option to choose alternative billing systems, instead of having to rely on Google Play's billing system, This effectively means that they will no longer be able to charge 30 per cent for every transaction that goes through them.
Explainers
The Chinese government is known for playing the long game, and data is power, so if it is collecting data, it could take years to learn how it benefits China. If the federal government decides that TikTok should be banned, is it even possible to ban it for all of its 150 million users?
Best Deals
Looking for a premium, top-of-the-line flagship smartphone but don't want to spend more than Rs 75,000 on it? We've got you covered.
World
Meta and Google may soon stop sharing news on their platforms in Canada, because of the Online News Act. The Act laid out rules to force platforms like Meta and Alphabet Inc.'s Google to negotiate commercial deals and pay news publishers for their content.