China's finance minister, central-bank governor to attend debt roundtable in India, says IMF
China's finance minister and its central bank governor will attend a roundtable with other creditors and some borrowing countries in February in India, IMF Managing Director Kristalina Georgieva said in an interview on Sunday
Washington: China's finance minister and its central bank governor will attend a roundtable with other creditors and some borrowing countries in February in India, IMF Managing Director Kristalina Georgieva said in a CBS' 60 Minutes interview on Sunday.
"China has to change its policies because low income countries cannot pay," she said.
"What we are working towards is to bring all creditors, the traditional creditors from advanced economies, new creditors like China, Saudi Arabia, India, as well as the private sector, and put them around the table with the debtor countries."
Georgieva said last month the first such gathering will take place on the sidelines of a meeting of Group of 20 finance officials in India.
Georgieva, the first person from an emerging market economy to head the International Monetary Fund, has said debt relief was critical for heavily indebted nations to avoid cuts in social services and other repercussions.
"China is going to participate at the level of minister of finance and the governor of People's Bank of China," she told 60 Minutes.
Read all the Latest News, Trending News, Cricket News, Bollywood News,
India News and Entertainment News here. Follow us on Facebook, Twitter and Instagram.
Business
The IMF is due to release its updated economic forecasts on Tuesday, which Kristalina Georgieva said will further downgrade the estimate for global growth that was cut to 4.4 per cent in January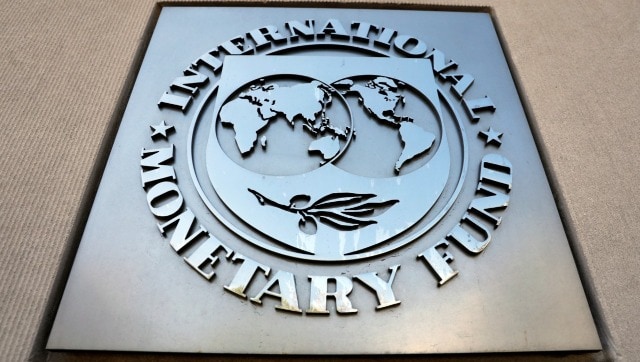 World
In a letter to IMF Managing Director Kristalina Georgieva, the Government of Bangladesh sought the loan as a balance of payment and budget support as well as to mitigate the effects of climate change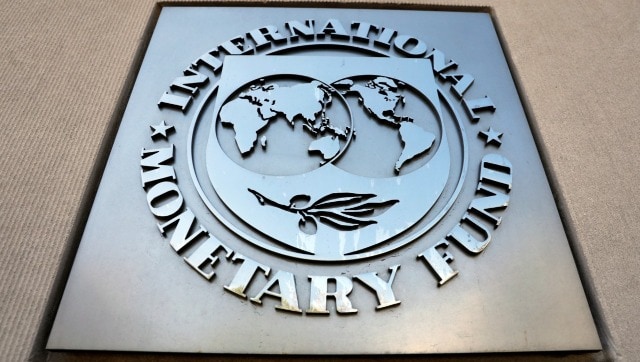 World
Ahead of the release of the updated World Economic Outlook (WEO) next week, the IMF Managing Director Kristalina Georgieva said that she now expects growth to moderate slightly this year.