Budget 2023: Rupee poised to inch up on fall in US yields; budget, Fed outcome eyed
The rupee is expected at around 81.75-81.80 per US dollar at open, compared with 81.92 in the previous session. The local currency posted its worst decline in about two months on Tuesday, briefly falling below the 82 level
Mumbai:  The Indian rupee is likely to open higher versus the dollar on Wednesday, helped by the decline in Treasury yields following weak US economic data.
The rupee is expected at around 81.75-81.80 per US dollar at open, compared with 81.92 in the previous session. The local currency posted its worst decline in about two months on Tuesday, briefly falling below the 82 level.
While the dollar will be offered at open, volumes will likely be on the lower side and no additional positions will be created before the budget, a trader at a Mumbai-based bank said.
"Today's budget might not have a direct impact on the rupee, but markets hope that a reform-oriented budget can attract FDI (foreign direct investment) and FII (foreign institutional investors) flows eventually, leading to some solace for the rupee," Srinivas Puni, managing director at QuantArt Market Solutions, said.
Treasury yields declined overnight and the dollar index pulled back from above 102.50 following a slew of disappointing data. Softening US fourth-quarter wage pressures, January Chicago PMI falling further into recessionary readings and an unexpected drop in consumer confidence weighed on the dollar ahead of the Federal Reserve's policy decision.
The Fed, on Wednesday, is widely expected to raise rates by a quarter percentage points, but analysts do not expect the central bank to signal that it will be the last of rate hikes.
"The Fed is now reaching our estimate of the peak rate, but the FOMC (Federal Open Market Committee) is unlikely to signal the end of the tightening cycle," Morgan Stanley said in a note.
"In the statement, it could replace "ongoing increases" with "further increase", indicating that the FOMC sees the peak coming into view."
Apart from the Fed outcome, traders will be eyeing the US ISM manufacturing and labour reports.
Asian currencies were trading mixed while equities were mostly higher following the overnight rally in US shares.
Read all the Latest News, Trending News, Cricket News, Bollywood News,
India News and Entertainment News here. Follow us on Facebook, Twitter and Instagram.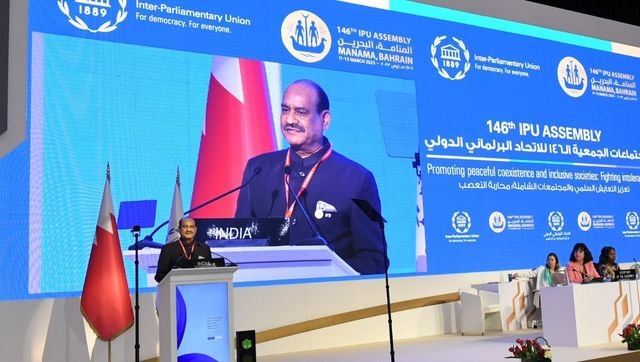 World
UNSC reforms cannot be stopped forever and the reforms are on India's global agenda, Om Birla said
World
Settling transaction in Indian rupee will help traders of both India and Sri Lanka who are facing shortages in Foreign Exchange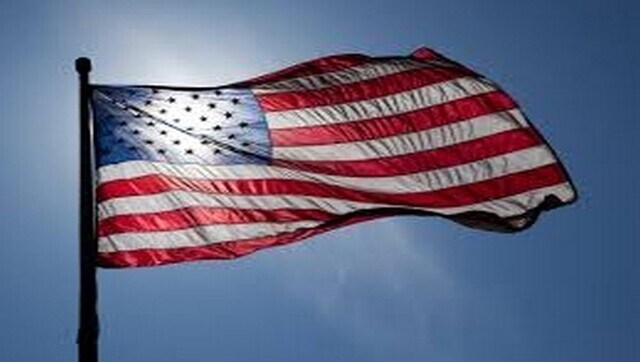 World
Chicago has grown unaffordable for many working- and middle-class people