tech2 News StaffDec 10, 2018 19:44:19 IST
ISRO is on a satellite launching spree. After the PSLV C43 mission in the last week of November, which saw the GSAT 29 satellite launch with 30 other nano and micro-satellites on board, and the recent GSAT 11 launch, ISRO is all set to launch a defence-focused dedicated communication satellite for the Indian Air Force in the third week of December.
Speaking to The Times of India, ISRO chairman K Sivan said that ISRO GSAT-7A would be the dedicated communication satellite for IAF.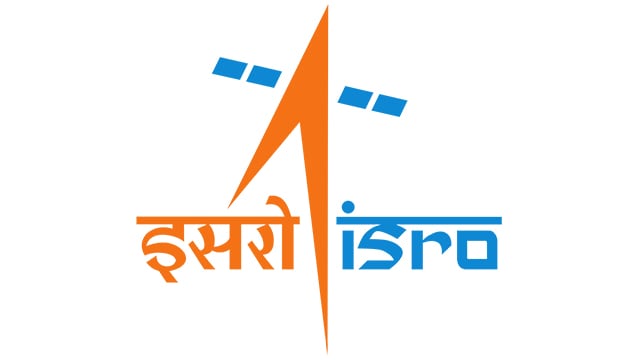 "In January, there will be a PSLV launch and then communication satellite GSAT 31 will be launched from French Guiana that will replace the INSAT 4CR, whose end of life is expected soon. And then we have the Chandrayaan-2 mission in January whose launch window is from 3 January to 13 Februrary," said Sivan talking about ISRO's future plans.
GSAT-7A: All you need to know
GSAT-7A would be placed in the geostationary orbit and this communication satellite is expected to help the IAF to interlink different ground radar stations, airbases and AWACS (Airborne Warning And Control System) aircraft. The idea is to improve the IAF's network-centric warfare capabilities.
The total cost of the GSAT-7A is estimated to be in the region of Rs 500 to Rs 800 crore and it is rated for a nine-year lifetime. The satellite will weigh 2.2 tonnes and will be launched by the Geosynchronous Satellite Launch Vehicle (GSLV Mk II) rocket.
The GSAT-7A is expected to have the Ku-band transponders and two deployable solar arrays onboard.
The GSAT-7A is also expected to be a big push for drone operations as it will help the Navy reduce the reliance on on-ground control stations and take satellite-control of military unmanned aerial vehicles (UAV) which should help boost the range and endurance of the UAVs.
In addition to GSAT-7A, the IAF would also be getting the GSAT-7C in a few years, to boost the network-centric operations.
The GSAT 7 series was launched in 2013 as a dedicated communications satellite for the Indian Navy, which made the Navy completely independent of relying on foreign satellites for its blue water capabilities, thanks to GSAT 7 having a 2,000 nautical mile footprint. This helps in providing real-time inputs to Indian warships, submarines and maritime aircraft.
Speaking to Financial Express, a senior official said that the Indian armed forces have been asking for dedicated satellites only for military use as the move towards network-centric warfare including land, air and sea assets needed to be connected via space technology.
Find our entire collection of stories, in-depth analysis, live updates, videos & more on Chandrayaan 2 Moon Mission on our dedicated #Chandrayaan2TheMoon domain.