tech2 News StaffJan 17, 2019 13:00:11 IST
The World Health Organisation (WHO) has released a list of ten things they view as the biggest threats to global health to watch out for in 2019. Climate change, the flu virus, even the growing anti-vaccine movement have made the list of top 10 threats.
The list focusses on what issues will "demand the attention" of WHO and their partner organisations, even discussing solutions for many of them.
Air pollution and climate change
Nine out of 10 people from around the world are exposed to polluted air on a daily basis, according to the report. WHO reports air pollution and climate change as one of the greatest environmental risks to health in the months to come.
"Microscopic pollutants in the air can penetrate respiratory and circulatory systems, damaging the lungs, heart and brain...killing 7 million people prematurely every year from diseases such as cancer, stroke, heart and lung disease," the report notes.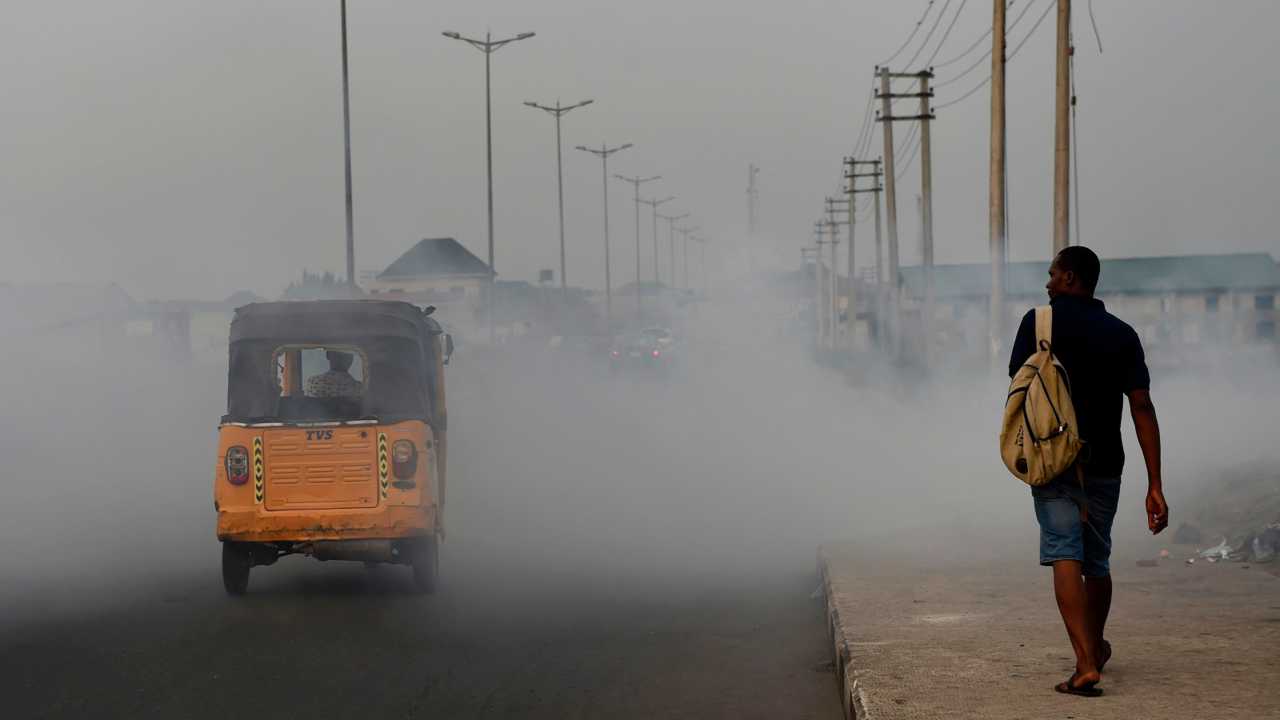 Ebola and other high-threat infectious diseases
"Last year, two outbreaks of Ebola in Congo had spread to more than one million people in the country," WHO reports.
The report highlights an important and often ignored aspect of infectious diseases: it doesn't necessarily affect densely-populated areas or regions in socioeconomic distress.
"This shows that the context in which an epidemic of a high-threat pathogen like Ebola erupts is critical – what happened in rural outbreaks in the past doesn't always apply to densely populated urban areas or conflict-affected areas."
Vaccine hesitancy: The anti-vax movement
The anti-vaccination movement, which has gained many supporters over the past few months, is full of concerned parents who are reluctant to vaccinate themselves or their children, even if they have the resources to do so.
The refusal of vaccinations comes from risks that some studies have picked up on, that vaccinations and cases of autism are linked. Attempts have been made to tackle some of the misinformation on the matter, with WHO highlighting the countless preventable diseases that people are exposing themselves to by rejecting vaccination — arguably the most cost-effective way to avoid disease.
This is particularly concerning for health experts, with some preventable diseases resurfacing. Measles, for one, has seen a 30 percent increase worldwide and while there is no conclusive link to the anti-vaccination movement, WHO stressed that several countries were close to eliminating the disease and have now seen a rise.
"We haven't seen a lot of measles and other things for many, many years… I think we've gotten comfortable that these are things we don't need to worry about anymore and partly, we've become complacent," Fleming explained.
Dengue
Vector and mosquito-borne diseases come on to their victims exhibiting symptoms very similar to flu-like symptoms. The difference? Mosquito-borne diseases can kill.
Dengue kills upwards of 20 percent of its victims and remains a threat that continues to grow in the world, according to WHO.
"A high number of cases occur in the rainy seasons of countries such as Bangladesh and India. Now, this season in these countries is lengthening significantly and the disease is spreading to less tropical and more temperate countries such as Nepal," the report said.
Last year, Bangladesh saw the highest number of deaths from dengue in 20 years.
HIV
The global battle against HIV has seen incredible progress over the past few years, with more people being tested and being treated with the right medication, WHO notes.
Yet, the HIV/AIDS epidemic continues to cost a million people each year.
"Today, around 37 million worldwide live with HIV. Reaching people like sex workers, people in prison, men who have sex with men, or transgender people is hugely challenging. Often these groups are excluded from health services," the report reads.
Some of the other threats include in the report are noncommunicable diseases, influenza, weak primary healthcare systems, antimicrobial resistance and fragile and vulnerable settings.
Read the full report here.
Find latest and upcoming tech gadgets online on Tech2 Gadgets. Get technology news, gadgets reviews & ratings. Popular gadgets including laptop, tablet and mobile specifications, features, prices, comparison.