tech2 News StaffNov 20, 2017 10:21:00 IST
UIDAI, the Unique Identification Authority of India, is reportedly trying to work on increasing the security of Aadhaar amidst a number of data privacy concerns and claims. Several privacy protection groups have voiced their concerns about the security level of the database.
According to a recent report by The Economic Times, the Authority may be working to explore different ways to improve the security of the Aadhaar platform. One of the ways that UIDAI is working on is the use of dummy numbers that would improve and add another layer of security to all the Aadhaar users. According to a few details pointed out in the report, the use of dummy numbers would require a framework where the users will share dummy numbers instead of their real Aadhaar numbers.
UIDAI will be the only authority that will have access to your dummy number and the associated real Aadhaar number. The most interesting thing that the report states is that the UIDAI has already discussed such a framework.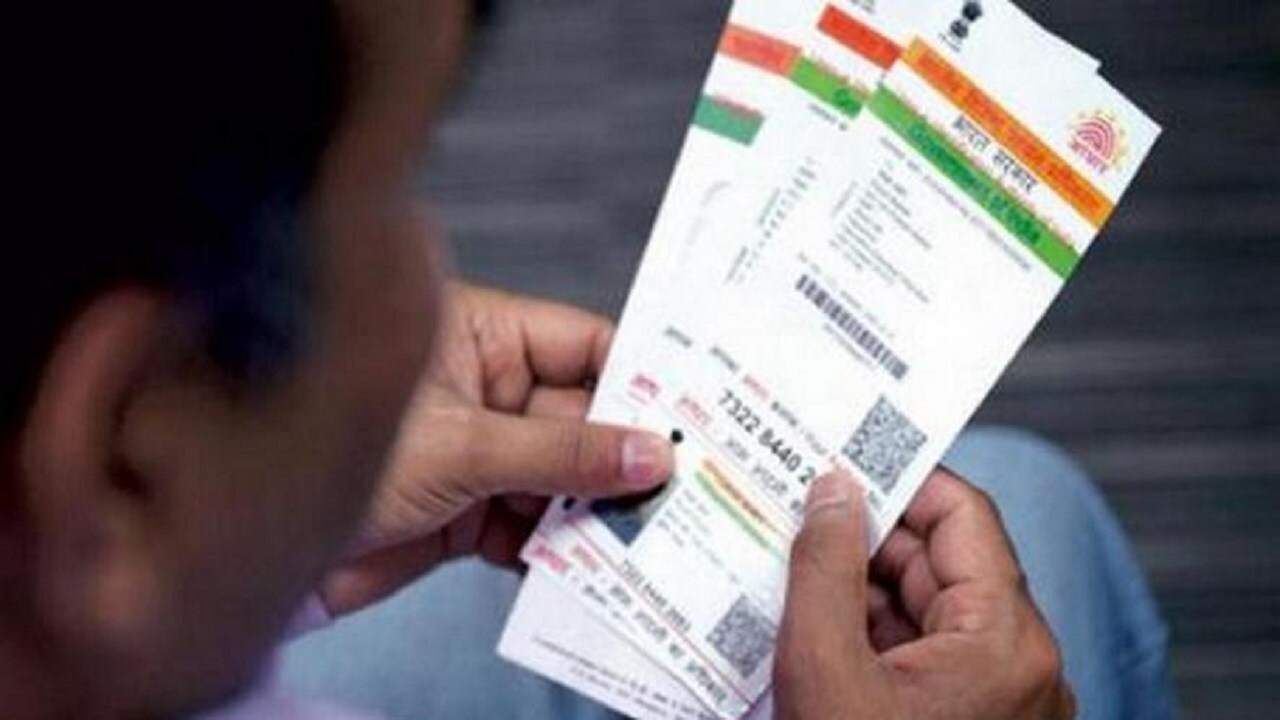 To simplify, this would work similar to Uber's approach of masking the actual phone numbers of its customers from riders by routing the call via the backend. There are no other details at the time of writing regarding the framework. This comes almost a day after the UIDAI revealed a list of 210 government websites that reveal the personal data of Aadhaar users. This follows UIDAI's decision to provide some "relaxation" to banks in the procurement of enrolment machines and hiring private data entry operators for their Aadhaar centres.
Find latest and upcoming tech gadgets online on Tech2 Gadgets. Get technology news, gadgets reviews & ratings. Popular gadgets including laptop, tablet and mobile specifications, features, prices, comparison.