tech2 News StaffJun 26, 2018 09:34:10 IST
If Instagram was a standalone company, it would have been worth more than $100 billion, says a report by the Bloomberg Intelligence Unit. The photosharing app was bought by Facebook in 2012 has been one of the popular apps among the younger audiences.
According to the Bloomberg report, Facebook-owned Instagram's popularity, which has reached 1 billion monthly active users over the years, is expected to boost its revenue in the coming one year. The expected increase in revenue is $10 billion. Other predictions regarding Instagram include an increase in its user base to more than 2 billion users in the coming five years.
Instagram has been previously reported to be popular among the younger bunch of people than the older ones. Should Facebook feel threatened? Well, it still owns Instagram.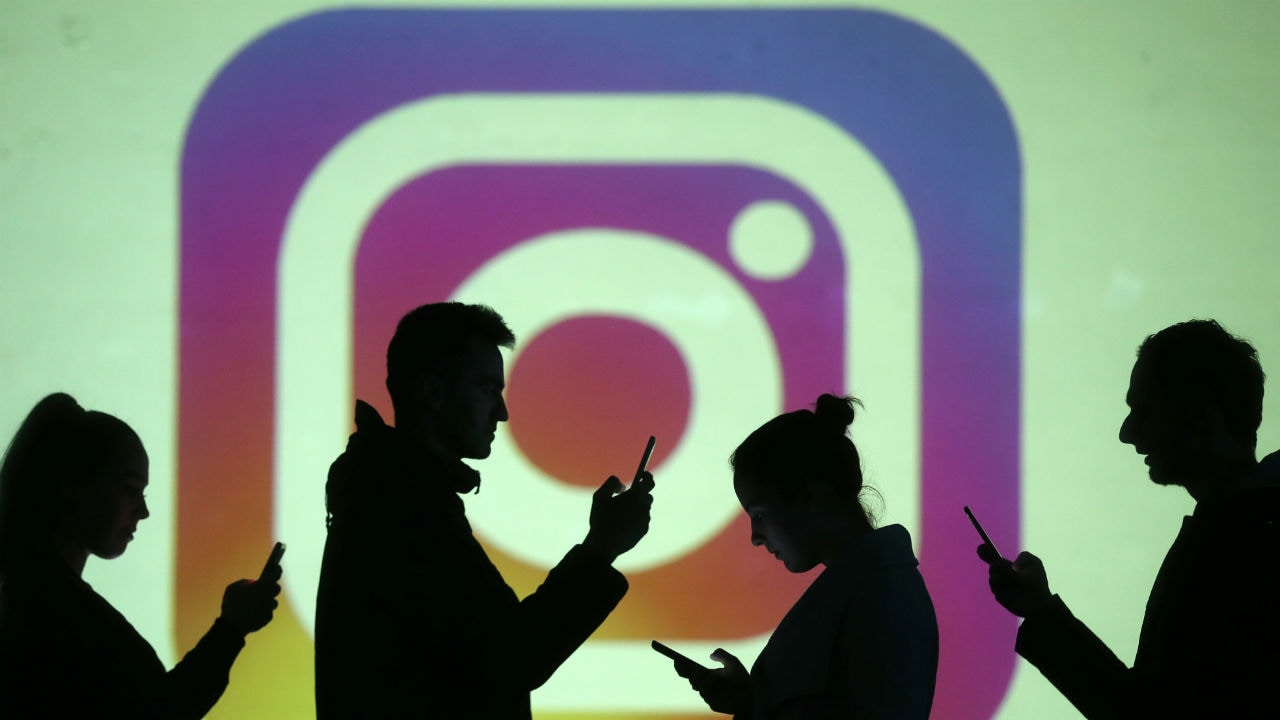 The Bloomberg report also hints that in the future Instagram could make up for a sizeable chunk of 16 percent of Facebook's revenue which is an upward move from 10.6 percent in 2017.
Since the past few months, Instagram has been quite active with new features which have gained popularity among the users.
Recently it launched that IGTV for people to show their videos which can be up to an hour long. It could be one of Instagram's way to monetise from videos and newsfeed ads.
Over the past few months, Instagram has been quite successful as compared to Facebook. The social networking giant's revenue was quite affected by the recent Cambridge Analytica data breach where it had put its users' personal data at risk.
Find latest and upcoming tech gadgets online on Tech2 Gadgets. Get technology news, gadgets reviews & ratings. Popular gadgets including laptop, tablet and mobile specifications, features, prices, comparison.