tech2 News StaffSep 17, 2018 16:22:41 IST
The Google Pixel 2 was announced in three colours, black, white and blue and with just a few weeks left before Google launches the Google Pixel 3, a report seems to suggest that the new Pixel will arrive in three colours as well. But they're not the same as last year.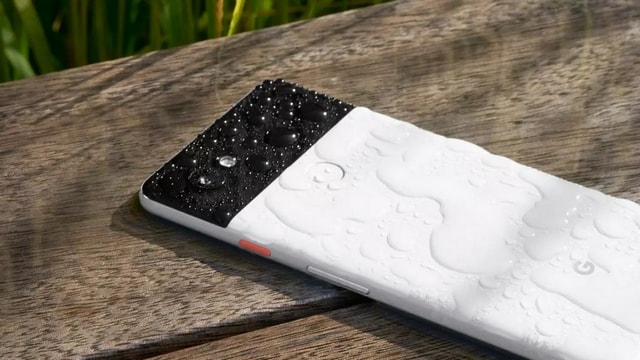 As per a report by 9To5Google, a new "Coming Soon" website was created by Google as a part of its Japanese website with an outline of the Pixel with a 'G' logo on it. Clicking on the 'G' logo happens to change the colour of the phone, revealing a white, black and a mint variant of the new phone.
The interactive also reveals the accents on the buttons. The white and mint colour variants will likely feature teal accents which would set them apart from previous editions of the phone.
This will be the first time that we are expected to see a mint coloured variant of the Pixel, though Google does seem to like the colour a fair bit. We saw teal accents on the buttons of the 'Kinda Blue' variant of the Pixel 2 last year and considering a lot of people liked it, it doesn't come across as very surprising.
Google is expected to host its 'Made by Google' event on 9 October which is when we will see the Mountain View giant launch the new Pixel phone.
Find latest and upcoming tech gadgets online on Tech2 Gadgets. Get technology news, gadgets reviews & ratings. Popular gadgets including laptop, tablet and mobile specifications, features, prices, comparison.