13:54 (IST)
The launch event has wrapped! But there is a lot coming your way, stay tuned for our detailed review of the Asus 6Z.
13:50 (IST)
Asus 6Z price and availability
Asus 6 GB RAM + 64 GB storage variant will be available for Rs 31,999. The 6 GB RAM and 128 GB variants is priced at Rs 34,999. And the highest variant with 8 GB RAM and 256 GB ROM will be available for Rs 39,999. The smartphones will be available for purchase on Flipkart starting 26 June.
13:47 (IST)
It's finally time for the price!
13:47 (IST)
Flipkart is offering the Complete Mobile Protection plan for Asus 6Z for Rs 99, which is otherwise priced at Rs 3,999.
13:46 (IST)
The phone will be available in three storage variants on Flipkart
13:45 (IST)
Asus 6Z comes in three variants — 6 GB + 64 GB, 6 GB + 128 GB and 8 GB + 256 GB. The smartphone will be available on Flipkart.
13:43 (IST)
Asus 6Z come bundled with hi-res audio headsets in the box
13:42 (IST)
Asus 6Z specifications for the audiophiles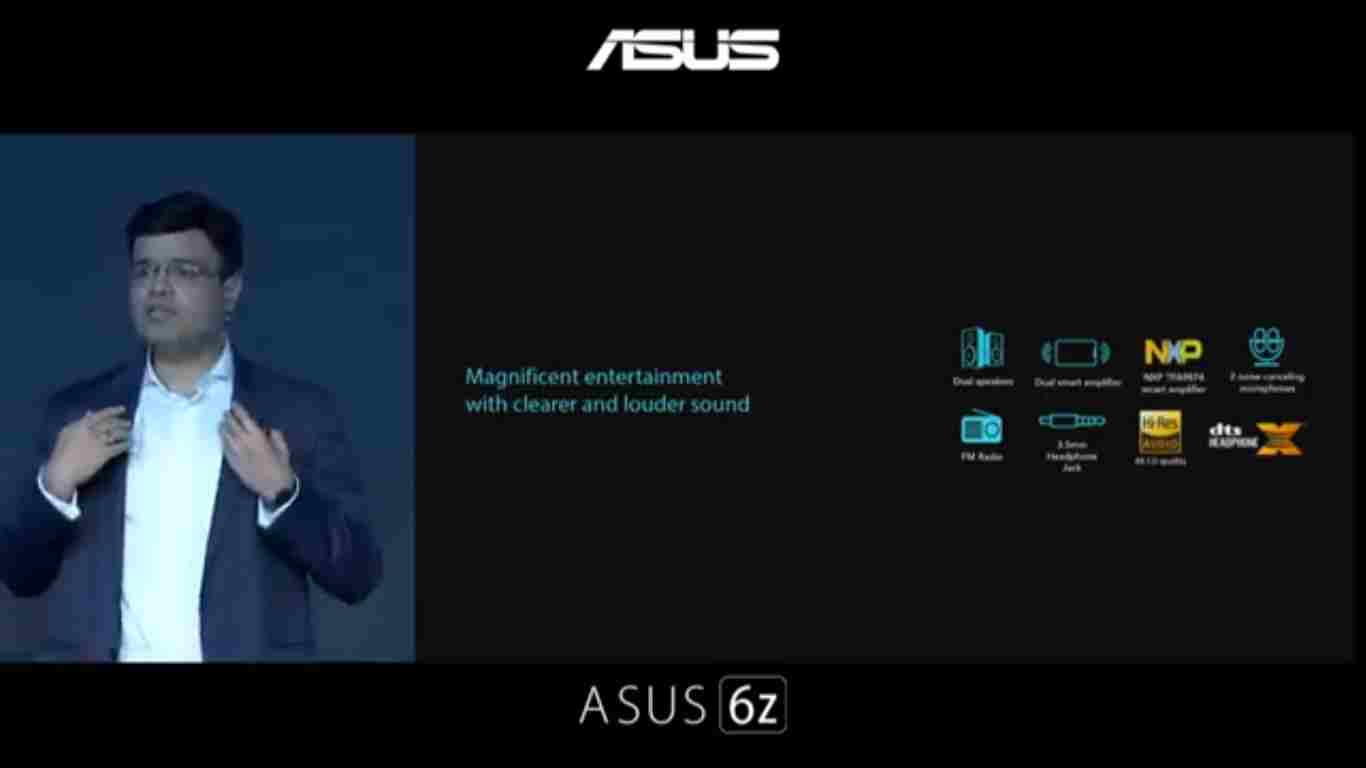 13:40 (IST)
Asus shows off one of its employees doing a pressure test on the device.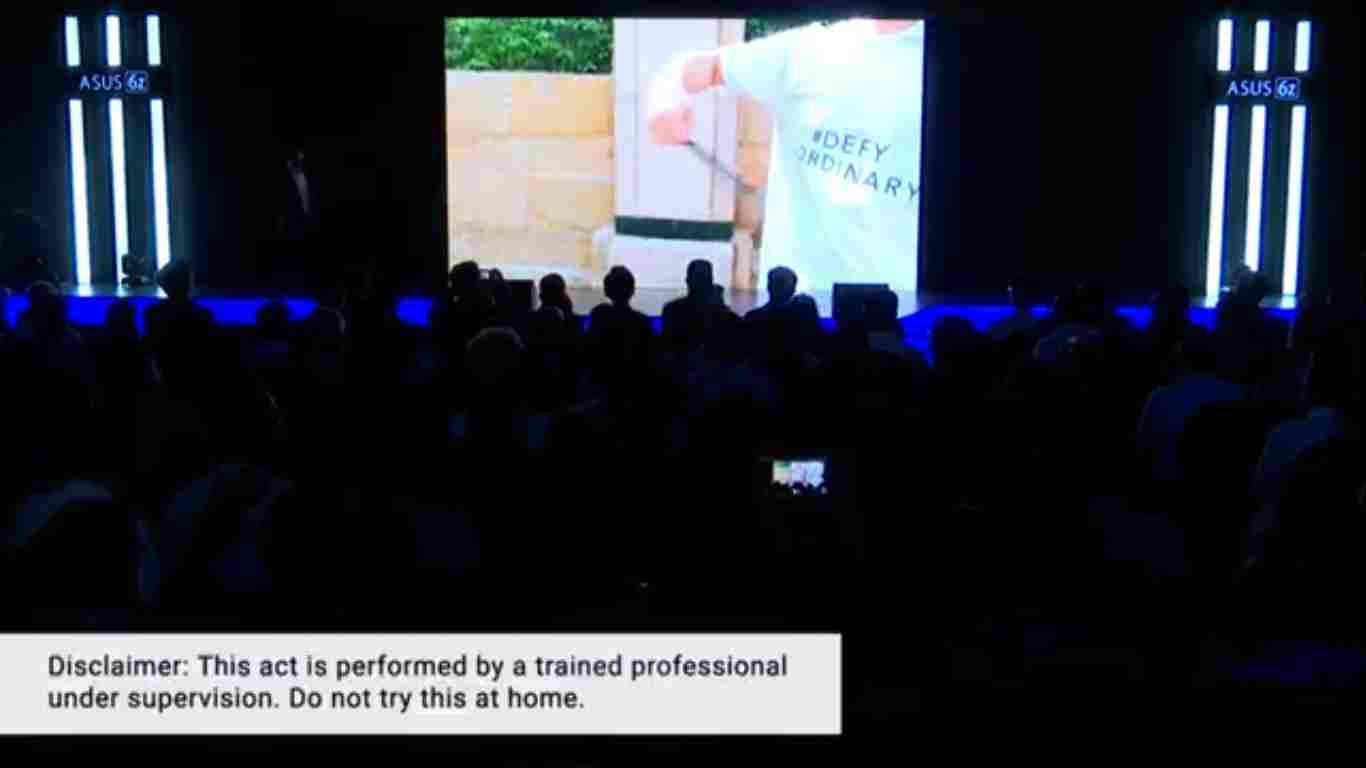 13:34 (IST)
13:32 (IST)
13:30 (IST)
We really just want to know the price!
13:29 (IST)
13:26 (IST)
The flip camera also means that all the rear camera's features are also available for selfies.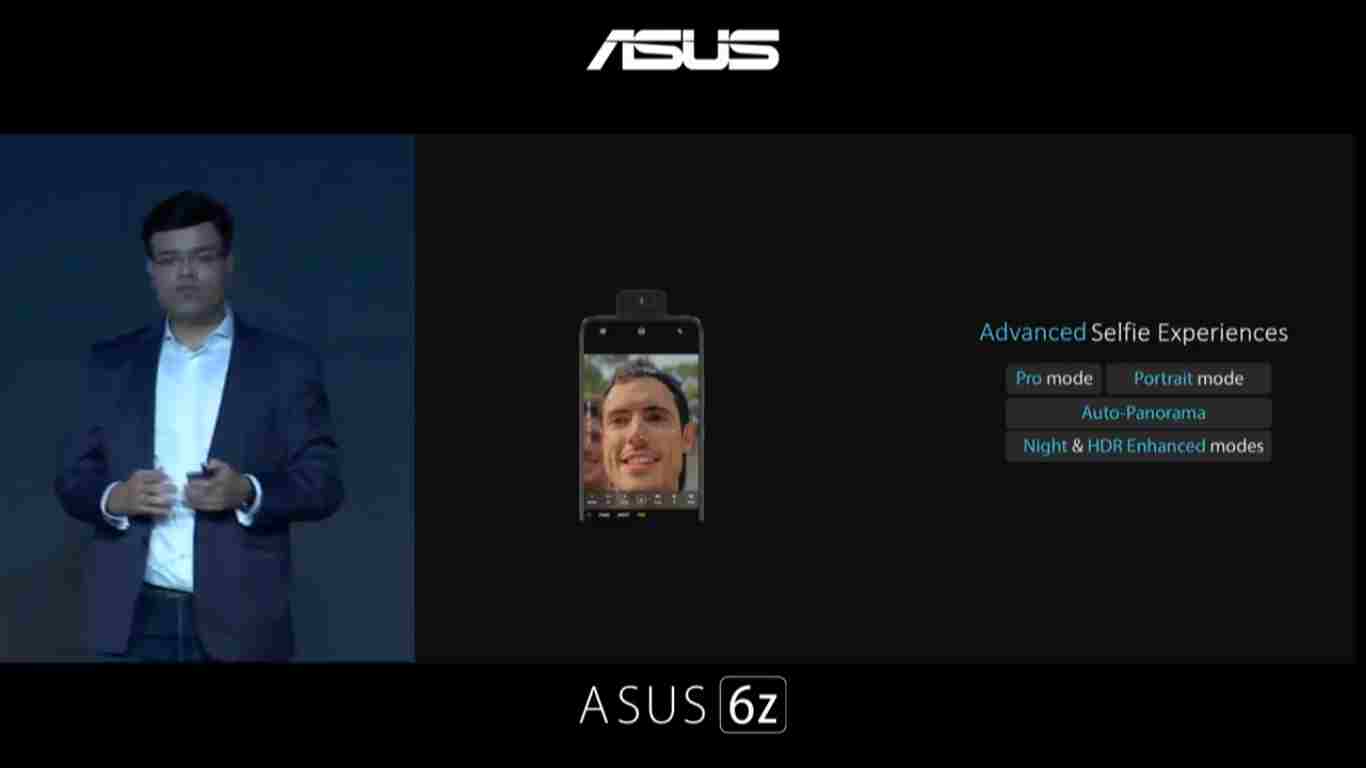 13:22 (IST)
As per Asus, you don't have to be worried about the durability of the flip camera because it is made out of 'liquid metal'. The flip is also able to stop at every 2 degrees to allow you to choose the perfect angle for your picture/video. The flip camera, like most other pop-up cameras, can detect if the device falls and will automatically retracts the flip. Apparently, Asus tested it "more than 100,000 times".
13:20 (IST)
Asus 6Z comes with a bunch of sensors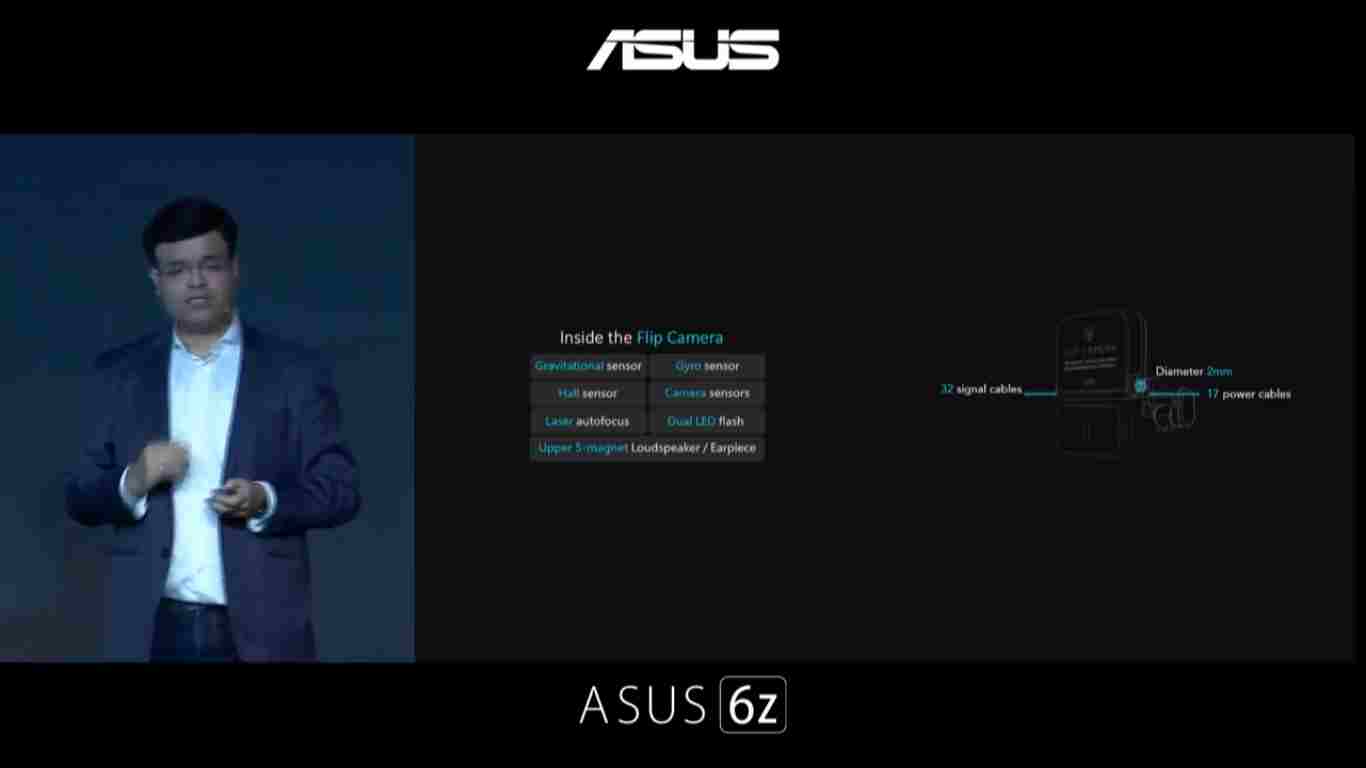 13:19 (IST)
Asus 6Z features an Auto Panorama feature for both horizontal and verticle recording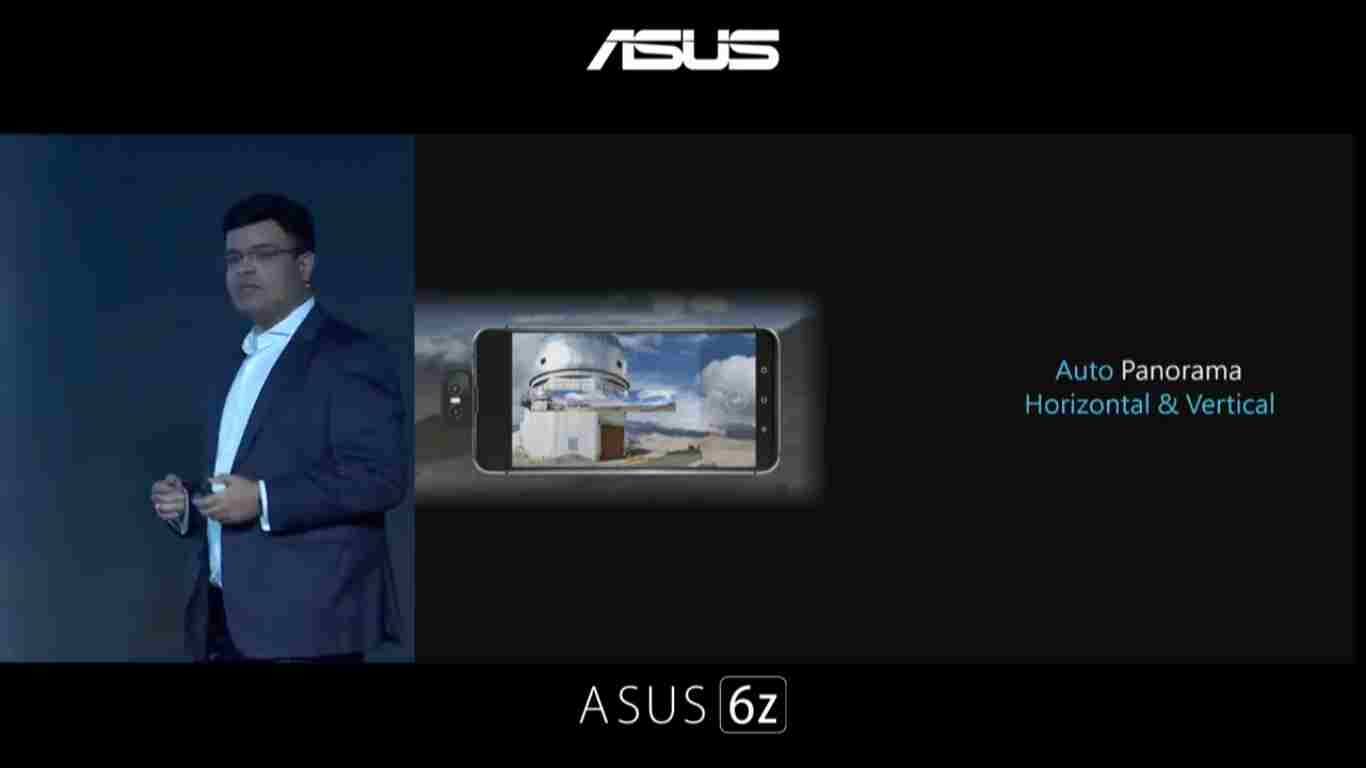 13:16 (IST)
Asus has opened Cam 2 API for Asus 6Z, which will allow you to install third-party camera apps on the device.
13:15 (IST)
The flip camera also sports Laser Auto focus and dual LED flash.
13:15 (IST)
13:14 (IST)
Thanks to the flip camera, you get the 48 MP + 13 MP (wide angle) camera for both rear cam images and for selfies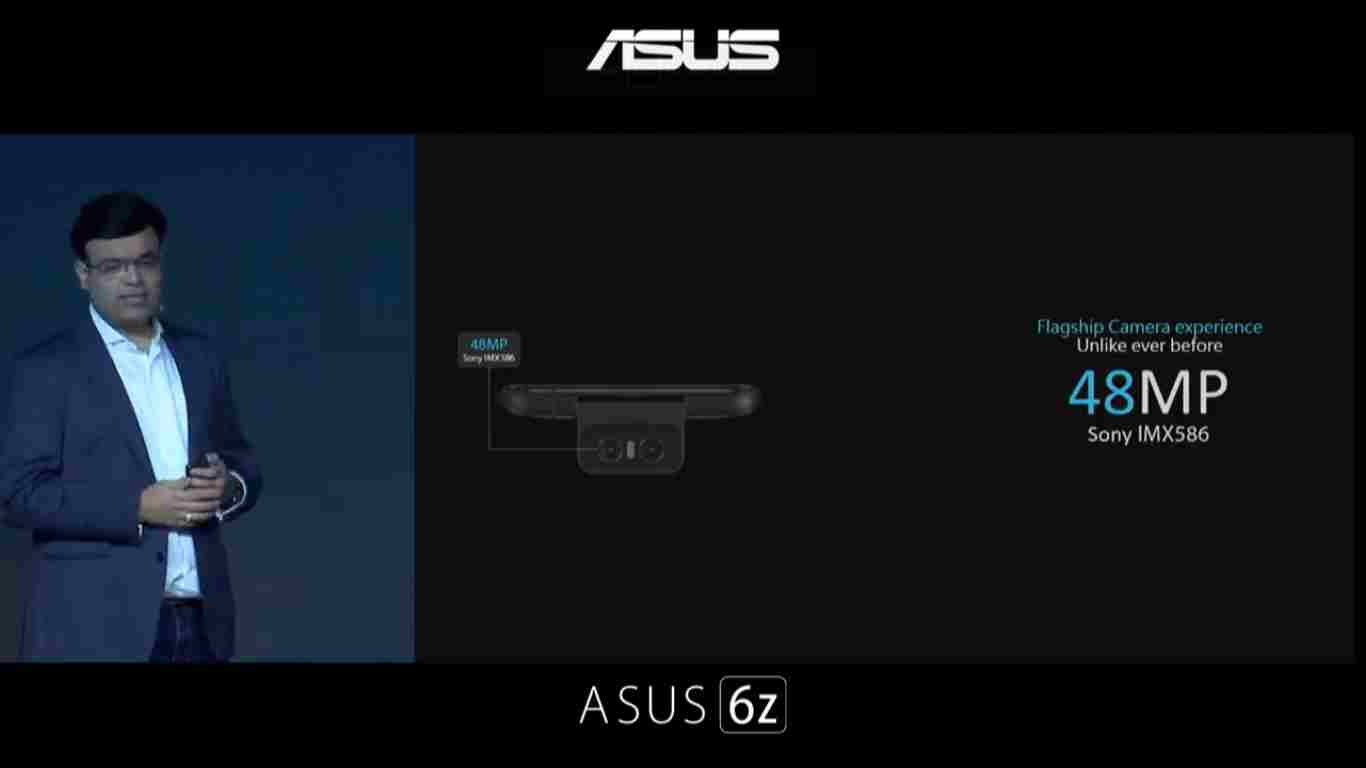 13:12 (IST)
Asus 6Z comes with a promise to be upgraded to both Android Q and Android R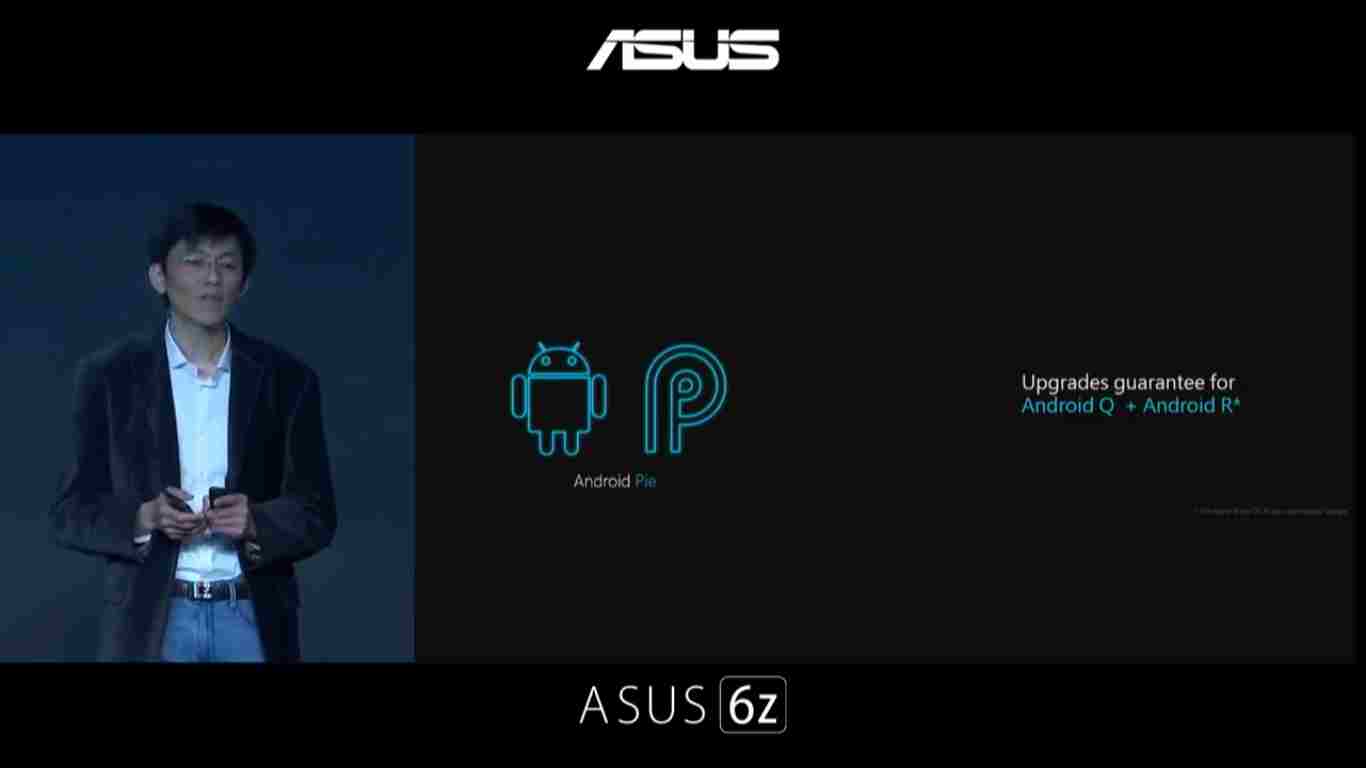 13:10 (IST)
Asus 6Z also comes with some India-specific features
13:10 (IST)
Asus 6Z has a Smart Key to activate Google Assistant.
The key can also be cutsomised to other features.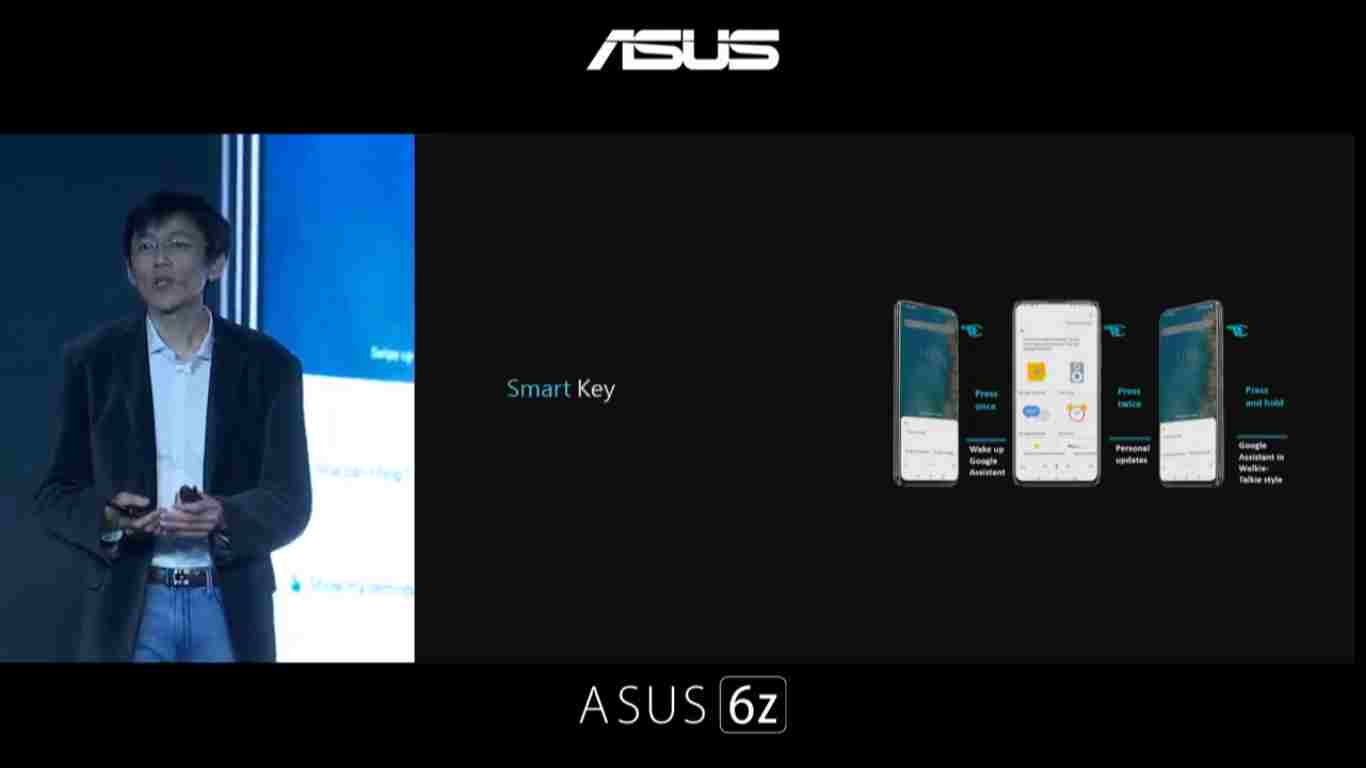 13:07 (IST)
The Asus 6Z uses the brand new ZenUI 6 based on Android 9 Pie, which uses a technology called OptiFlex, and gives you stock Android experience, but with simple tweaks.
13:05 (IST)
Asus 6Z's chipset specification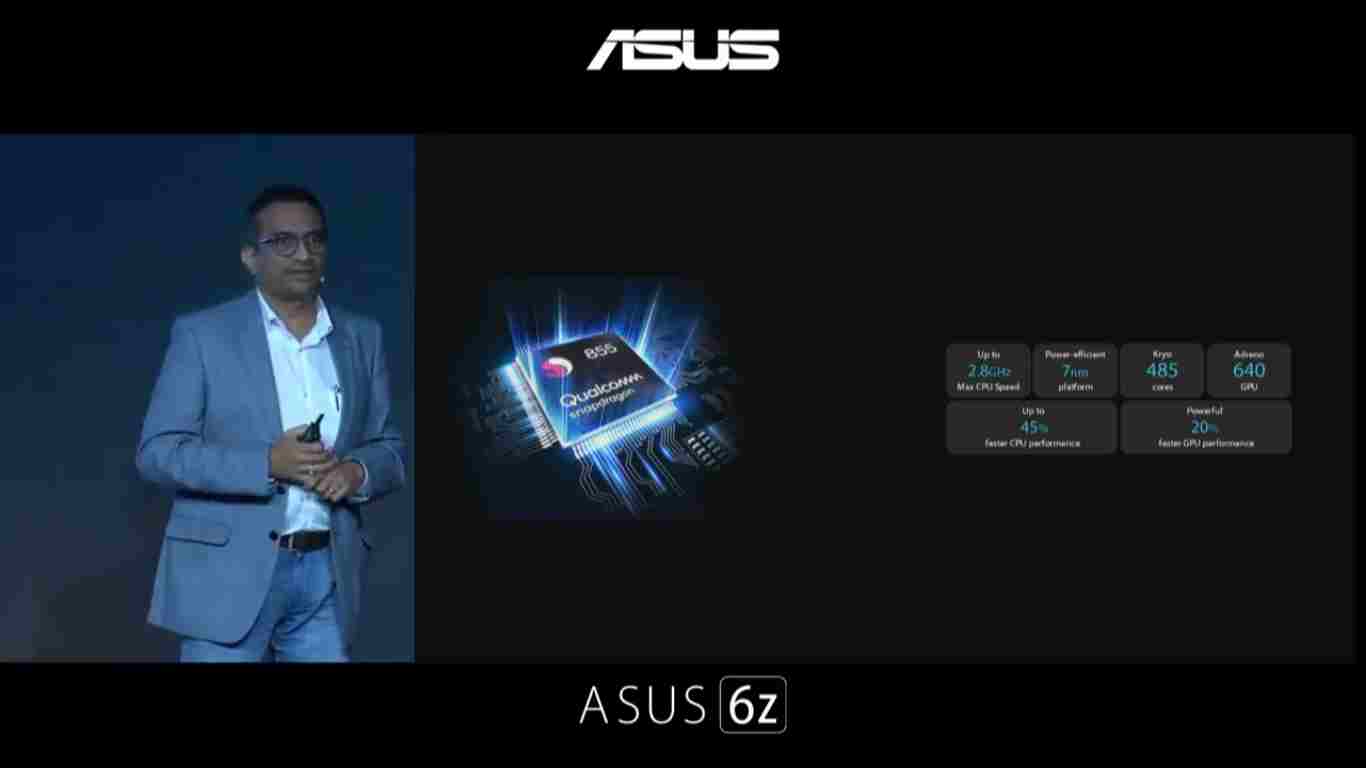 13:04 (IST)
Asus 6Z uses Adreno 640 GPU for improved gaming experience.
To put the improvement in perspective, the previous version showed 16 million colours, this one goes up to a billion.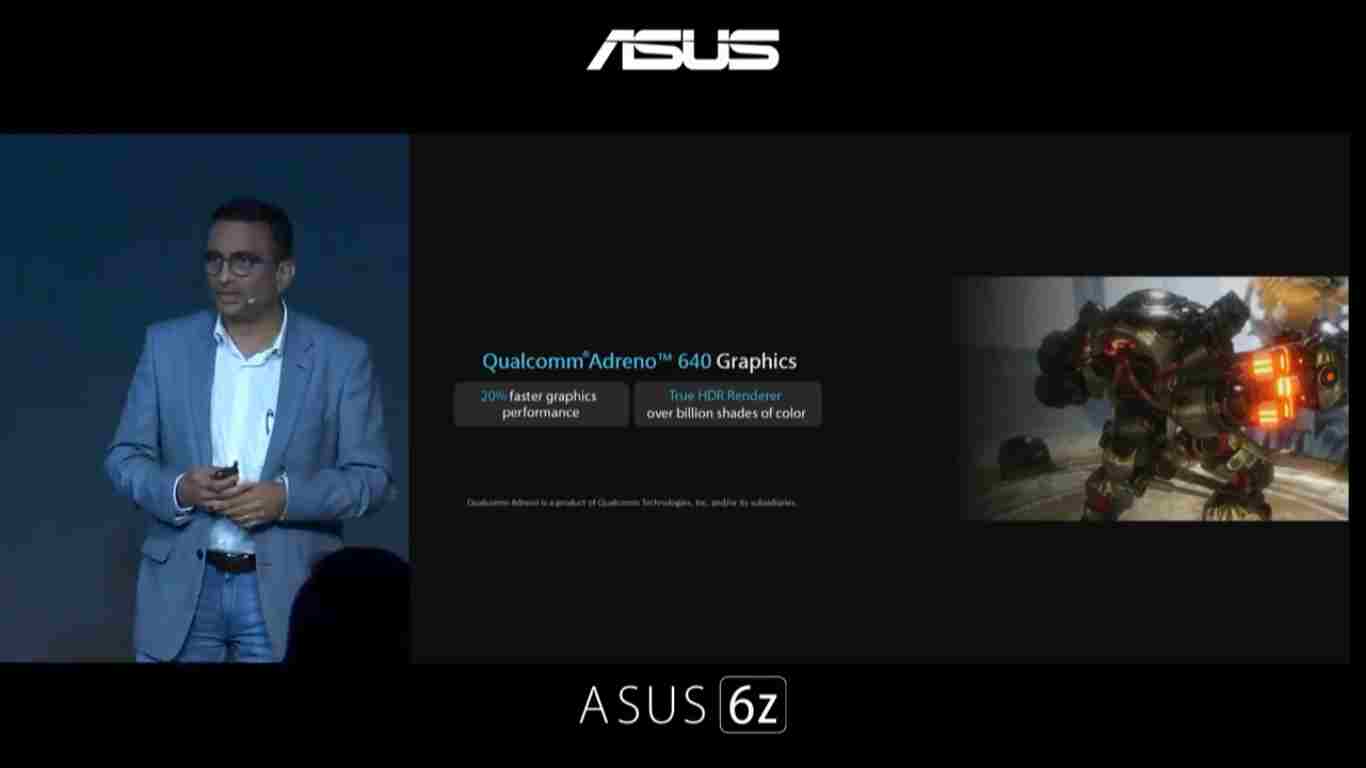 13:01 (IST)
13:00 (IST)
The Snapdragon 855 SoC uses the fourth-generation Kyro 845 CPU, which brings 40 percent faster processing.
12:56 (IST)
12:55 (IST)
12:52 (IST)
Asus claims that its engineering behind the battery can increase the battery life by 1.5 times and can offer up to 2 days of battery life.
12:50 (IST)
The Asus 6Z event has now turned into a physics lesson! :P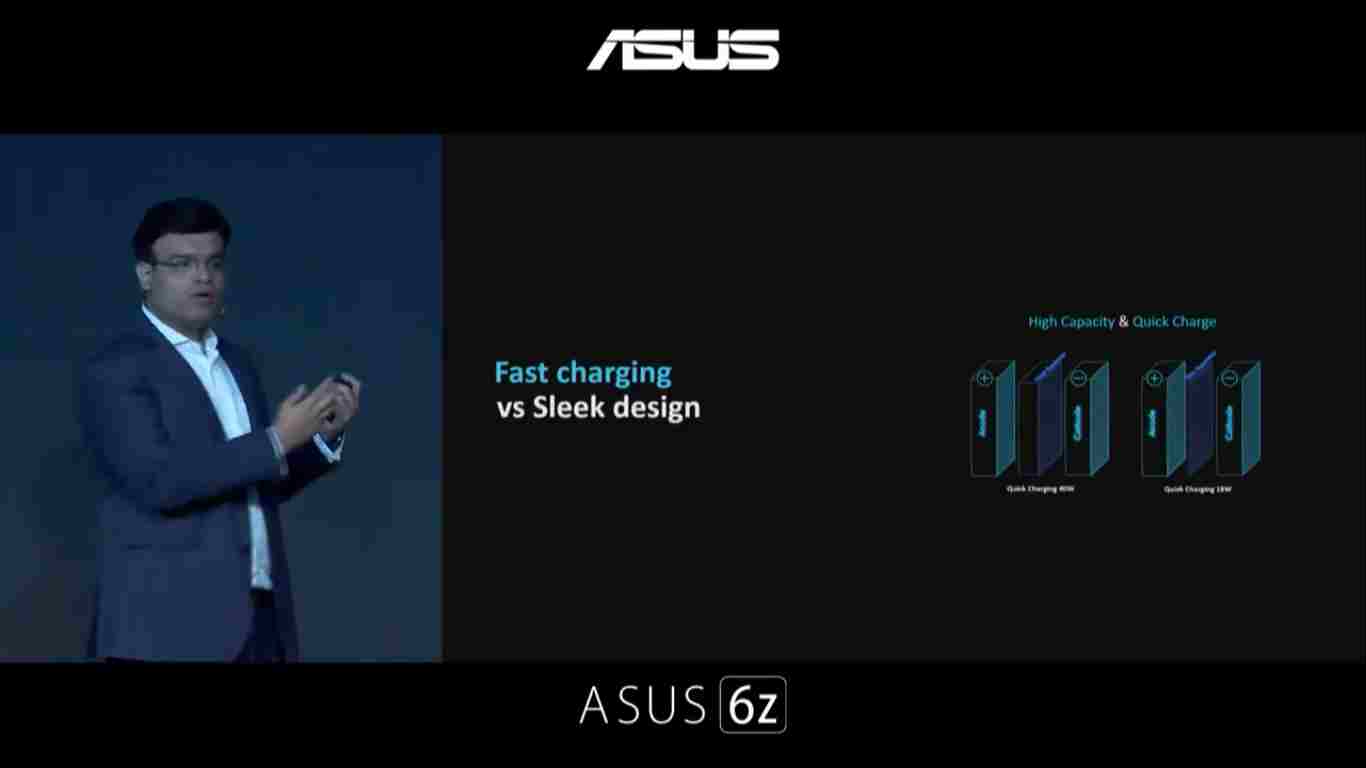 12:48 (IST)
Asus 6Z has a 5,000 mAh battery
It supports quick charge 4.0 and reverse charging up to 10W.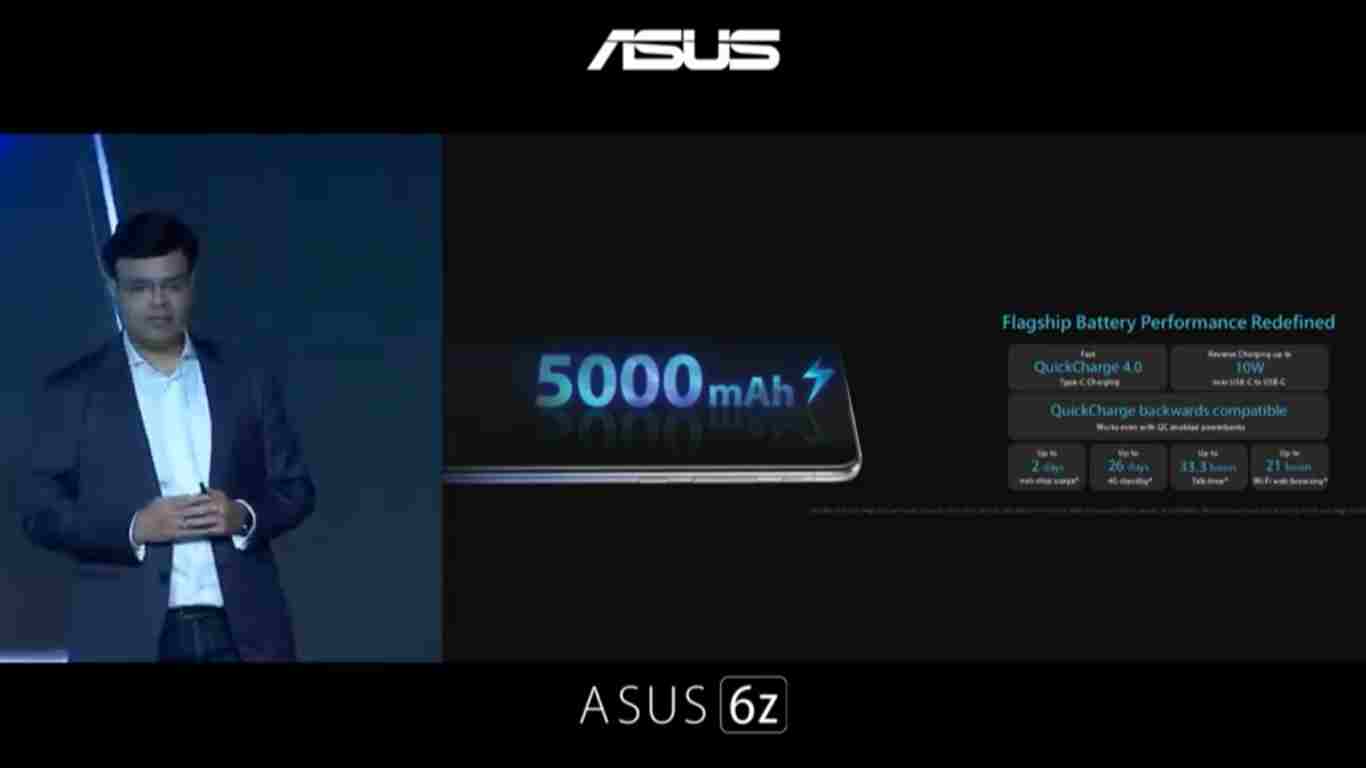 12:45 (IST)
The Asus 6Z features a 6.4-inch LCD display, which is notch free and is available in an FHD+ resolution and 19.5:9 aspect ratio.
12:42 (IST)
The Asus 6Z sports a Sony IMX 586 sensor that's rated to 48 MP – just as it is on the OnePlus 7 and OnePlus 7 Pro. The lens aperture is f/1.79. It is paired with this is a secondary 13 MP unit that has a 125º field of view.
12:42 (IST)
12:40 (IST)
Asus Director Product Manager is now on stage, so get ready to know more about the Asus 6Z specifications in India.
12:38 (IST)
Looks cool, tell us the price now, please?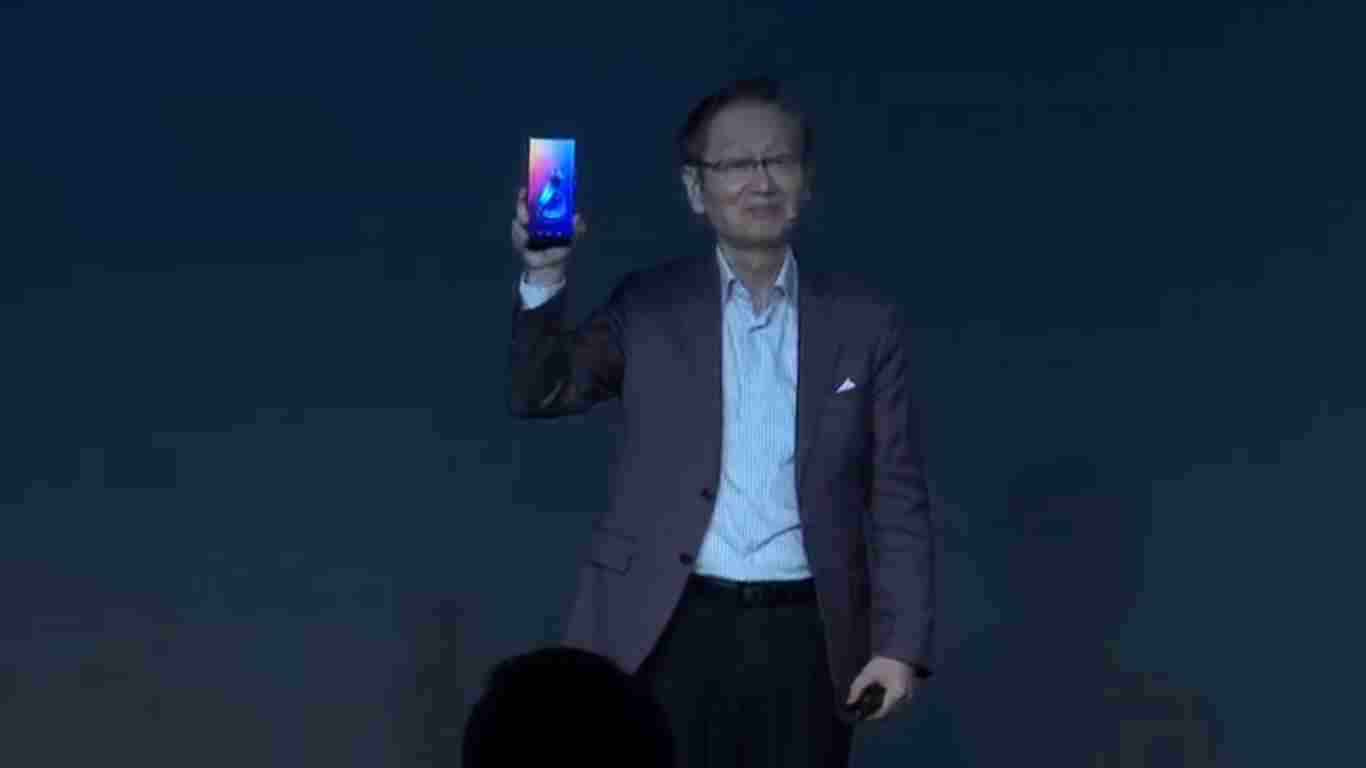 12:36 (IST)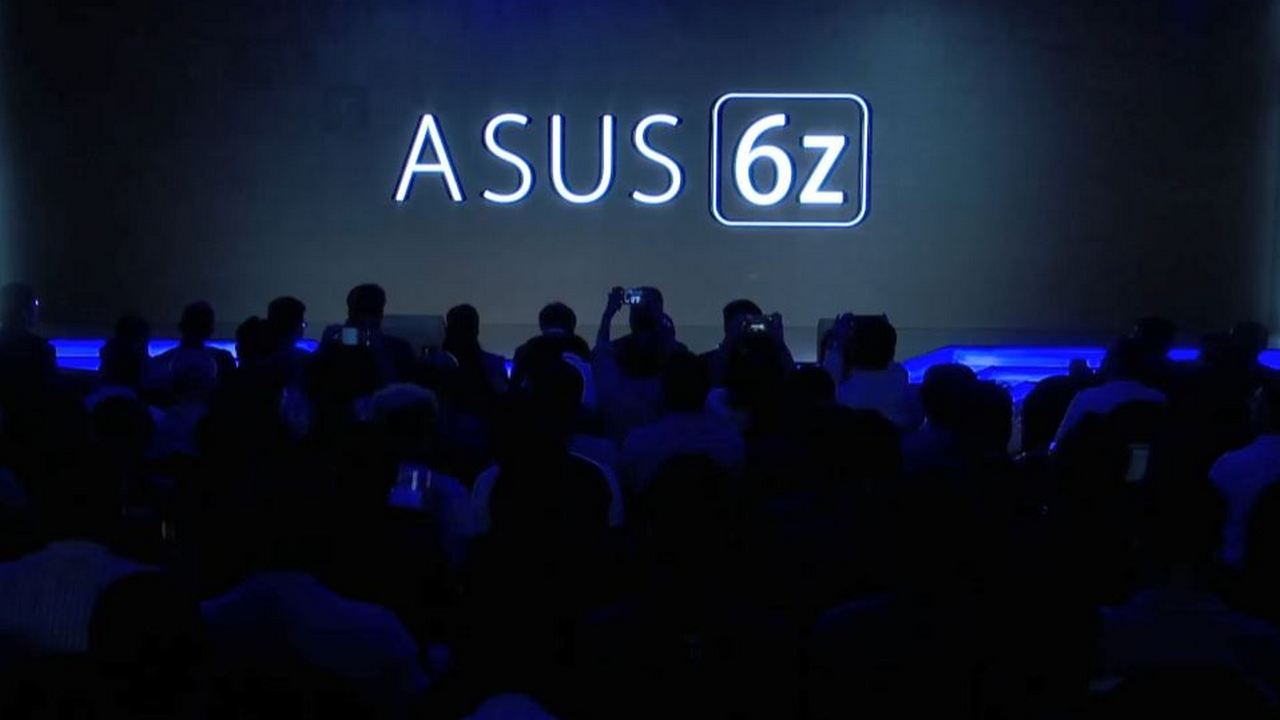 12:35 (IST)
Like we have known, Asus chairman has just confirmed that Asus 6Z will be Flipkart-exclusive!
12:34 (IST)
Johnny Shih, the Chairman of Asus, is now on stage!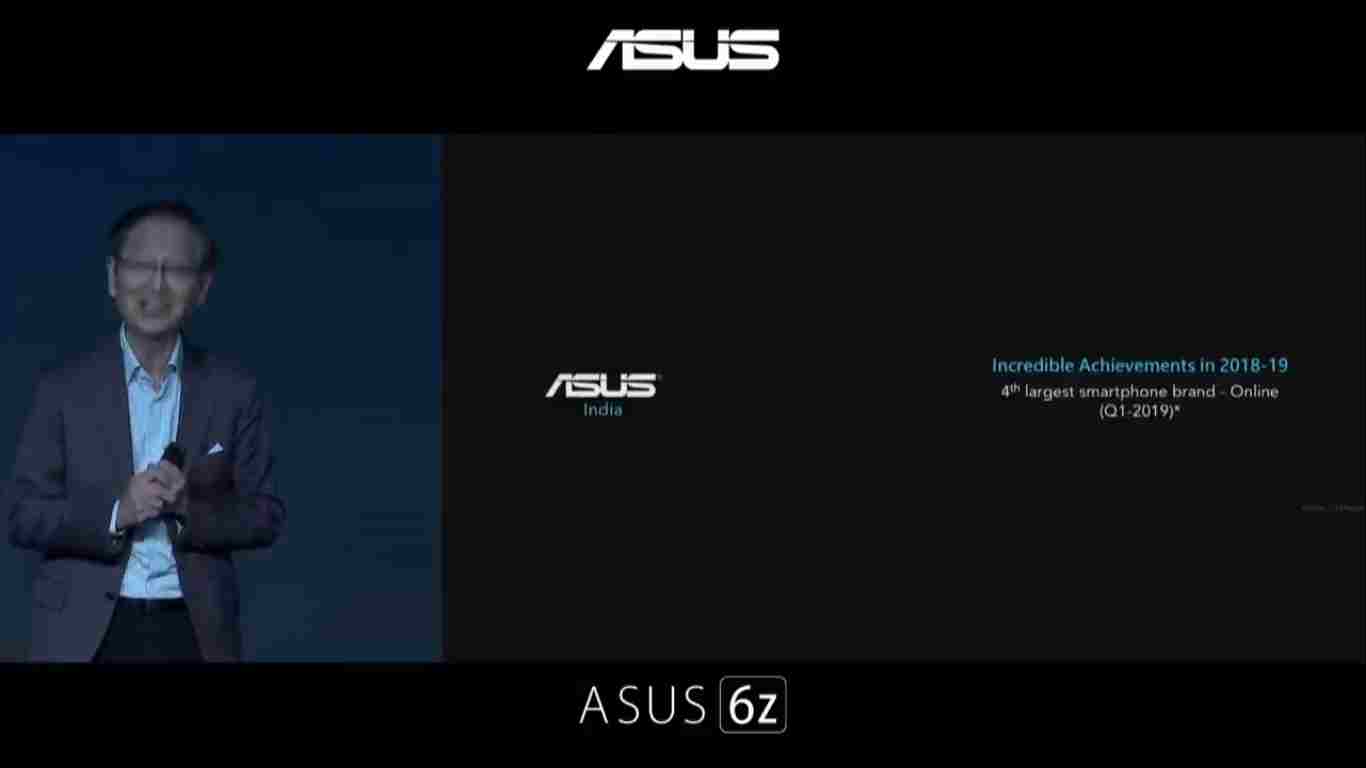 12:31 (IST)
The Asus 6Z's launch is especially exciting considering it is expected to compete with the OnePlus 7 and the Redmi K20. We are now just waiting for the launch event to know how competitively does Asus price the smartphone!
12:21 (IST)
While we wait, can I show you something really cool?
The rear camera of the Asus 6Z flips up to be double up as the selfie camera, and it's motorised.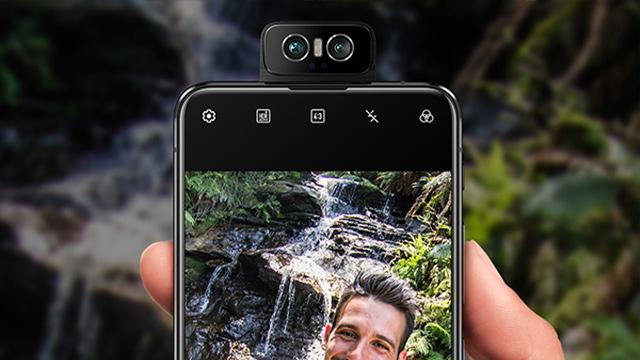 12:16 (IST)
The Asus 6Z launch event begins in another 15 min. Stay tuned!
12:12 (IST)
While the Asus 6Z features one of the best smartphone chipsets — Qualcomm Snapdragon 855 — the highlight of the smartphone is its 48 MP flip camera.
11:59 (IST)
For anyone who is still confused about why the Asus Zenfone 6 is being launched as the Asus 6Z in India: A company called Telecare Network recently petitioned the Delhi High Court stating that ASUS infringed on its ZenMobile trademark, and the court sided with Telecare, banning ASUS from using its familiar ZenFone branding in India. So Asus had to drop the Zenfone from the name of the device, and call it Asus 6Z. More details here.
11:55 (IST)
Hey guys, welcome! The Asus 6Z is finally launching in India today. Stay tuned for bumper to bumper updates from the launch event.