tech2 News StaffJan 21, 2019 11:29:25 IST
After releasing large-screen iPhones since the iPhone 6 Plus, Apple surprised everyone by launching the iPhone SE in the 4-inch form factor in 2016. This phone which packed the internals of the iPhone 6s into a 4-inch body, reminiscent of iPhone 5S and older generations, was an instant hit among many users. But two years later, in September 2018, Apple decided to stop its sale. There was no iPhone SE 2 on the horizon either.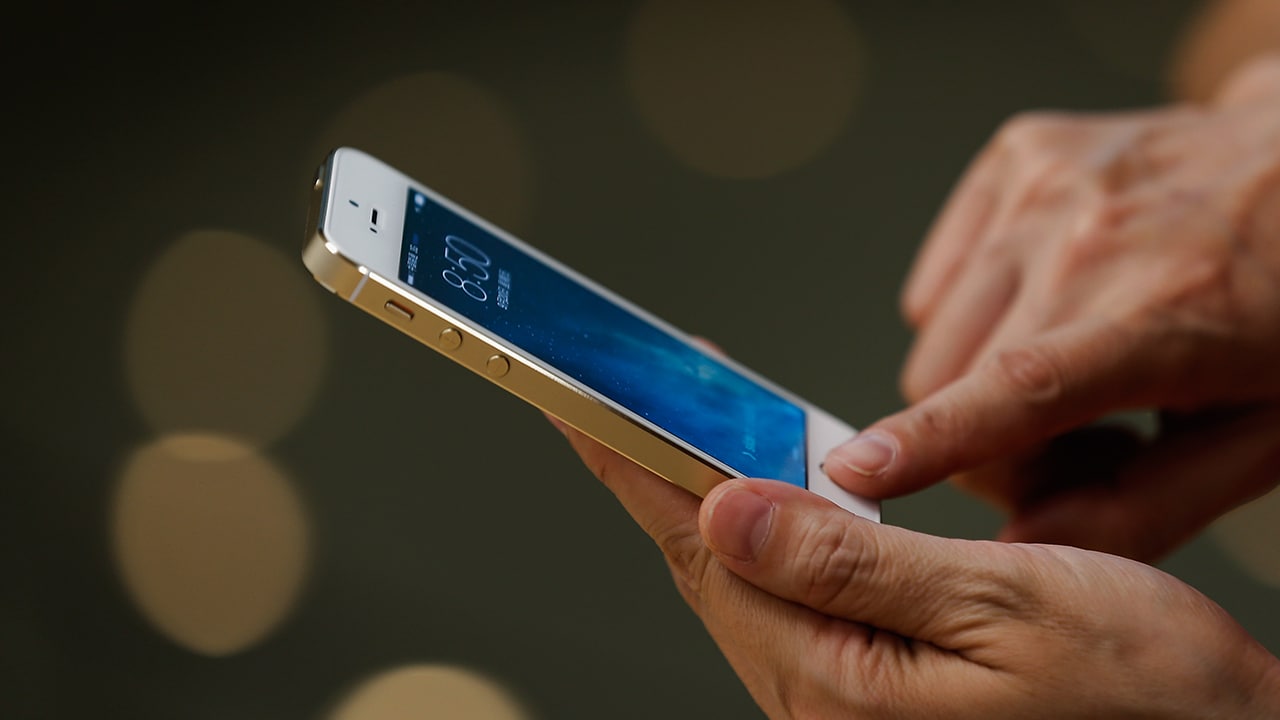 For US customers though, it seems like the iPhone SE is selling again according to the clearance section of its website. According to a report on MacRumors, Apple is offering the iPhone SE with 32 GB storage at $249 (which is down from its original price of $349) and 128 GB iPhone SE at $299 (down from the original price of $449). These will be brand new, unlocked devices with no change in specifications. The Apple India website does not mention the iPhone SE sale anywhere. For all intents and purposes, this offer is only valid to the US customers as of now.
The iPhone SE comes with a 4-inch Retina display, houses an Apple A9 chipset, has Touch ID support and a 12 MP rear camera. The phone was popular among customers who preferred the iPhone 5/5s form factor, which Apple had given up on after releasing the iPhone 6/6 Plus.
Apple hasn't given any reason as to why it is selling these phones again. Since it's under the clearance section, one would believe that Apple is just clearing its extra stock of the iPhone SE.
Earlier last year, popular analyst Ming-Chi Kuo had stated in one of his reports that there would be no Apple iPhone SE 2 in 2018. True to his word, we didn't see any iPhone SE 2 announcement.
But with the sales of Apple iPhones dipping in India and Tim Cook himself speaking about poor future quarterly results, we wouldn't be surprised if Apple does indeed announced the iPhone SE 2 this year or discusses plans to come out with a more affordable (as compared to its flagship phones) phone this year. Never say never.
Find latest and upcoming tech gadgets online on Tech2 Gadgets. Get technology news, gadgets reviews & ratings. Popular gadgets including laptop, tablet and mobile specifications, features, prices, comparison.