India
The Gujarat High Court late on Monday night refused to modify its earlier order to not allow holding of the Lord Jagannath Rath Yatra in Ahmedabad, scheduled for Tuesday, and rejected an application moved by the state government seeking permission to organise the event.
India
Coronavirus Outbreak LIVE Updates: Tamil Nadu reported 2,710 new COVID-19 cases and 37 deaths, taking the total number of cases to 62,087 and death toll to 794. Number of active cases stands at 27,178.
India
The Supreme Court on Monday will hear four petitions seeking modification of its earlier order of 18 June, which had stayed the annual Rath Yatra in Puri and all other places in Odisha, due to the coronavirus pandemic
India
The Centre on Monday told the Supreme Court that Lord Jagannath's Rath Yatra in Puri can be allowed to be held this year without public participation in view of the coronavirus pandemic, saying the 'tradition of centuries may not be stopped'
India
While Odisha may not be among the richest states in the nation, the Naveen Patnaik dispensation has a history of showing resourcefulness and pro-activeness in tackling disasters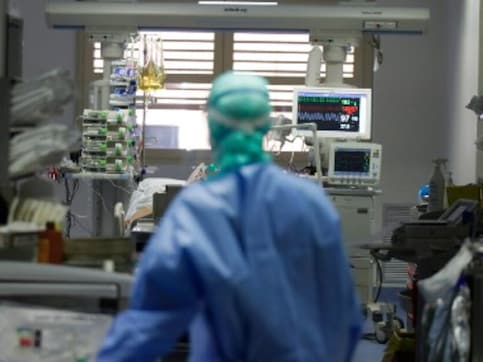 India
As per a report of the Indian Institute of Public Health, Odisha has not yet entered the stage 3 of COVID-19 transmission, which is community transmission, Subroto Bagchi, the state government's spokesperson on COVID-19, said
India
Four Americans, nine Britishers and six Chinese nationals were among the 960 foreign Tablighi Jamaat activists who were blacklisted and their tourist visas cancelled by the Union home ministry, officials said on Friday.
India
22 persons including seven foreign nationals linked to Nizamuddin event have been traced in Odisha, an official in states Health and Family Welfare Department said, adding that all are now in the government quarantine facility
India
'His condition is stable and he is not showing any other complications', state government's chief spokesperson on coronavirus cases Subroto Bagchi told reporters