NBA: As league restarts after four-month hiatus, an interactive look at new normal inside the bubble
The NBA that shut down in March will be very different than the NBA that restarts on 30 July. Here's an interactive look at life inside the league's Orlando bubble.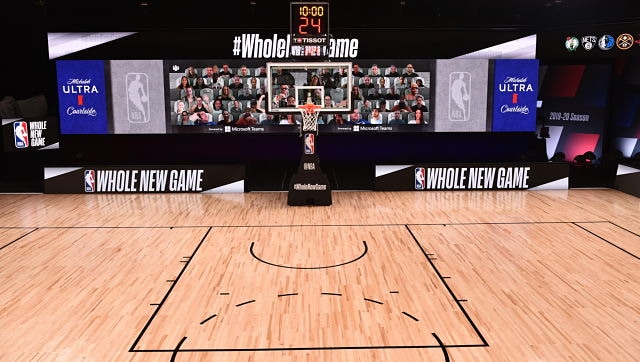 After a four-month hiatus, the NBA returns to action in a bubble in Orlando's Walt Disney World Resort.
In more ways than one, the league which shut down on 11 March will be different than the league that restarts on 30 July, 141 days later: There won't be fans in stadiums, all teams will be based out of a single site, and instead of 30 teams just 22 will attempt to seal a Playoffs berth.
So what will life be like inside the bubble for the players and staff? Can people inside the bubble leave and then return? What happens when players test positive? What safety measures has the league taken to ensure there is no spread of coronavirus
? How are players addressing issues like social justice, police brutality and racism from inside the bubble?
We answer all that, and more, in this infographic.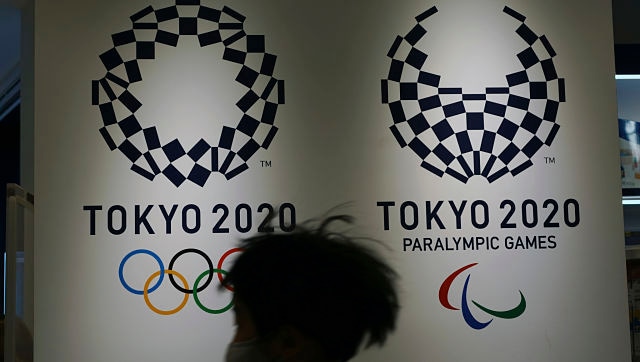 Sports
Belgium, France, Germany, Italy and Spain are among the European nations to have already offered vaccines to delegations headed to Tokyo.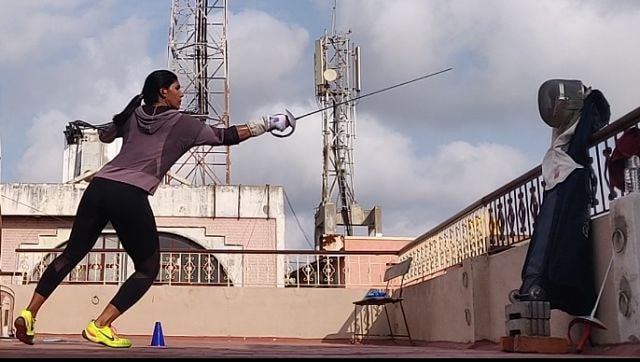 Sports
To prepare for her historic appearance at Tokyo 2020 Olympics, fencer Bhavani Devi is training with the Italian national team. She is likely to fly to Tokyo from Italy itself after getting her COVID-19 vaccination done in the European nation.
India
The decision was made at the meeting of the Crisis Management Group presided over by Chief Minister Nitish Kumar. The state saw a 10 percent positivity rate over the past week