FIFA World Cup 2018: Midfielder Gylfi Sigurdsson wants Iceland coach Heimir Hallgrimsson to stay in spite of high demand
Iceland midfielder Gylfi Sigurdsson has stated that he would like for coach Heimir Hallgrimsson to remain in charge of Iceland, in spite of other teams being interested in his services.
Russia: Iceland midfielder Gylfi Sigurdsson said he would like coach Heimir Hallgrimsson to stay in charge of the national team after their courageous exit from the World Cup, while recognising his manager would now be in high demand.
The least populous nation ever to compete at a World Cup bowed out with their heads held high on Tuesday after losing 2-1 to Group D winners Croatia, although they came close to emulating their heroic feat in reaching the Euro 2016 quarter-finals.
Iceland used to be managed by the duo of Swede Lars Larbeck and Hallgrimsson, but the former departed after the European Championships. Halgrimsson hinted he may also look for a new venture after the World Cup. He said he plans to speak to the soccer association next week to decide what to do next.
Sigurdsson said he hoped the boss would stay on, however. "The last five years since Lars Larbeck and Heimir came in have been fantastic. So of course the players would like him to stay," Sigurdsson told reporters, adding, "he has carried on the good work him and Lars did and kept things simple. The atmosphere in the group is very relaxed and that brings the best out of us. He is very tactically aware of the opposition, he is very organised."
Everton midfielder Sigurdsson moved to England from Iceland as a teenager to pursue his career and would not begrudge the former dentist Halgrimsson the chance to seek a coaching job abroad, even though he wants to continue working with him. "You have to take your chances when they are offered to you, especially when you are a manager, because it can change so quickly," he said.
"As a manager, just like a player you want to test yourself and manage a club or country at a higher level. If you're not ready to take those risks, you shouldn't be in football. You have to always test yourself when you get the opportunity. I can't tell him to stay or leave. He is going to have to decide that himself. But the players and everyone want him to stay," Sigurdsson said of the 51-year-old.
Click here for full coverage of FIFA World Cup 2018
Click here to view the full schedule of FIFA World Cup 2018
Sports
Southampton's new ownership group Sport Republic was founded by Rasmus Ankersen, who recently stepped down as Brentford co-director of football.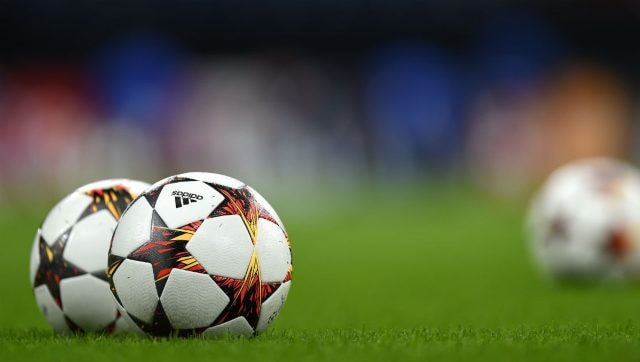 Sports
Union president Dirk Zingler believes that Bundesliga matches are being played behind closed doors so that German politicians can show voters that they are doing something to combat the COVID-19 pandemic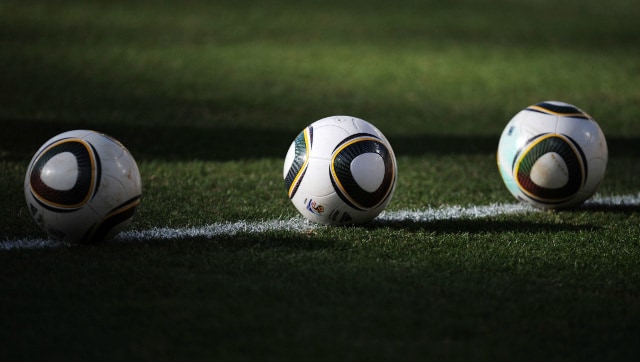 Sports
Spending on transfer fees was $4.86 billion, a fall of 13.6 percent compared to 2020 and a decrease of 33.8 percent compared to the record levels of 2019.