FIFA World Cup 2018: Coach Shin Tae-yong says South Korean football league's systemic problems harm national team
South Korea coach Shin Tae-yong has stated that the domestic league needs to improve in order for the national team to have a serious chance in international tournaments.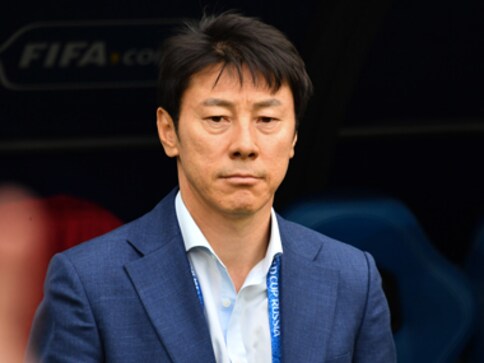 Russia: "Systemic problems" in the domestic league is the reason why South Korea are on the brink of elimination after they lost both of their opening two World Cup games, coach Shin Tae-yong said.
After their amazing run took them to the semi-finals of the 2002 World Cup, South Korea, currently on the brink of elimination on Group F, have failed to reproduce a similar performance and deep changes are needed if they want to improve. The Asian side took the world by surprise in 2002 when they reached the semi-finals after topping their group and knocking out Italy and Spain on their way to finishing fourth.
Since then they only qualified once for the last 16, in 2010 when they were eliminated by Uruguay. With zero points so far, South Korea have to beat defending champions Germany in their final in Group F game, in addition to which they need Mexico to beat Sweden and hope for a better goal difference to advance.
South Korea's only goal of the tournament has been scored by Tottenham striker Son Heung-min, who scored in the 2-1 defeat by Mexico on Saturday. While coach Shin Tae-yong rued missing key players such as striker Lee Keun-ho through injury, he said changes were needed within South Korea's domestic set up to turn around the team's fortunes.
 "We have systemic problems. We must think how we can improve our domestic league and work with young players," said Shin, adding, "we lack experience and that doesn't come overnight."
South Korea will face Germany at the Kazan Arena on Wednesday and will need to produce a more disciplined performance after giving away penalties in both of their Group F defeats against Sweden and Mexico. Shin noted that his defenders' confidence had been hit by their mistakes. "Our defensive players have lost confidence and that's very unfortunate. I hope they will be able to restore their confidence and fight a bit more in the last game," he said.
Click here for full coverage of FIFA World Cup 2018
Click here to view the full schedule of FIFA World Cup 2018
Football
RB Leipzig climbed to second in the table after extending their unbeaten run to 16 matches in all competitions.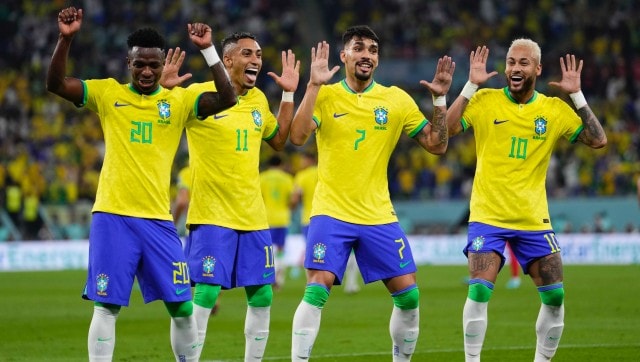 Football
There are potential Brazilian candidates, but none have garnered widespread support.
Football
Bayern Munich will still finish the ongoing Bundesliga round as outright table leaders, regardless of other results.