Budget 2023-24 Expectation: National MSME Policy can provide framework for growth, development of sector
The government can target increasing credit flow to MSMEs to 10.5 per cent of GDP by 2025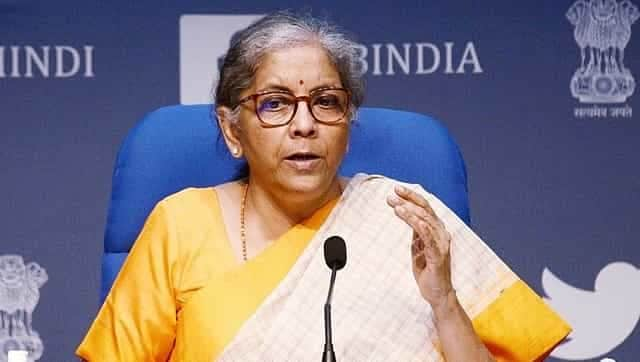 The Micro, Small and Medium Enterprises (MSME) sector in India contributes around 29 per cent to the country's gross domestic product (GDP) and employs around 111 million people which is second only to the agriculture sector in terms of employment, according to the MSME Ministry. However, this sector has been facing several challenges, including a lack of access to credit, complicated compliance regulations, and difficulties in adopting digital technologies.
Considering these challenges, here are some specific recommendations for the finance minister to consider in the upcoming Budget.
Increase access to credit
MSMEs often struggle to access credit from traditional banks due to a lack of collateral and credit history. While the government has been assisting MSMEs by providing guarantees and thereby facilitating collateral-free loans, a greater impact can be achieved by providing incentives to NBFCs and FinTechs to increase their portfolio in this sector.
According to a recent report by the Reserve Bank of India, the credit to the MSME sector as a percentage of GDP was only 8.2 per cent in 2019-20, which is significantly lower than the global average of 20 per cent. The Government can target increasing the credit flow to MSMEs to 10.5 per cent of GDP by 2025.
Simplify compliance
MSMEs are often burdened with compliance regulations that are too complicated relative to their scale. The government can simplify these regulations and make it easier and cost-efficient for MSMEs to comply. One specific recommendation is to introduce a single registration process for MSMEs across the country, which can be done online, similar to the Udyam Registration launched by the government of India in 2020.
Promote digitalisation
MSMEs need to adopt digital technologies to improve efficiency and competitiveness. The government can provide incentives and support for MSMEs to digitise their operations, such as providing subsidies for digital infrastructure – both hard and soft and training programs for the employees and entrepreneurs.
Promote exports
MSMEs should be encouraged to export their products. The government can provide export incentives and assistance for MSMEs to enter new markets. One specific recommendation is to increase the allocation for market linkage schemes providing financial assistance to MSMEs for participating in overseas trade fairs and exhibitions. The assistance should also include areas like technology upgradation, certifications and licenses, and market and commercial intelligence.
Implement a National MSME Policy
A National MSME Policy would provide a comprehensive framework for the growth and development of MSMEs in India. The government can consider announcing a National MSME Policy in the upcoming Budget which would focus on creating an enabling environment for the growth of MSMEs.
Implement a simplified GST for MSMEs
MSMEs often find it difficult to comply with complex GST regulations. The government can consider simplifying GST for MSMEs and reducing their compliance burden by introducing a threshold limit of Goods and Services Tax (GST) registration for MSMEs, similar to the limit of Rs 20 lakhs for the composition scheme.
In conclusion, the MSME sector is an integral part of India's economy, and it is crucial for the government to address the challenges facing this sector. By implementing the specific recommendations mentioned above, the government can help to improve and strengthen MSMEs in India, which would lead to a more robust economy, more employment opportunities, and more exports.
The writers are Partner, EY India-@EY_India. Views expressed are personal.
Read all the Latest News, Trending News, Cricket News, Bollywood News,
India News and Entertainment News here. Follow us on Facebook, Twitter and Instagram.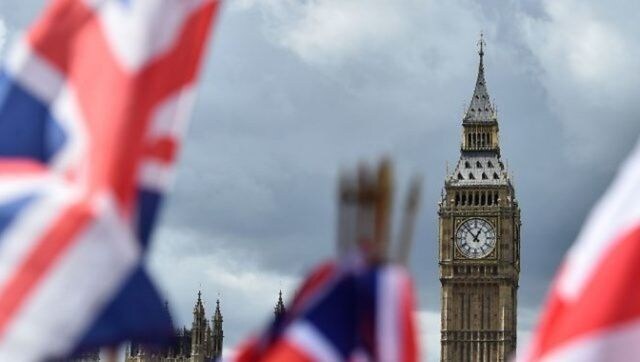 World
Hunt and Prime Minister Rishi Sunak are trying to hold the line on public-sector salaries because they say big pay increases will only fuel inflation
India
Leader of the House and Union minister Piyush Goyal demanded that Gandhi come to the House and apologise for his "rubbish" statements made in London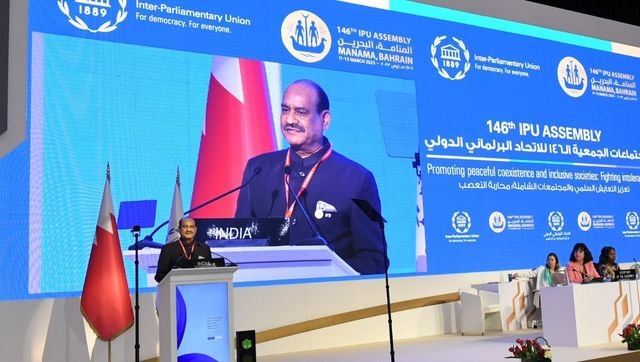 World
UNSC reforms cannot be stopped forever and the reforms are on India's global agenda, Om Birla said