Siddaramaiah clarifies comment on becoming Karnataka chief minister again, says he only meant Congress coming to power
Siddaramaiah's comments on becoming Karnataka chief minister again kicked up a row. Some saw it as having an unsettling effect on the JDS-Congress government.
Bengaluru: A day after his comments on becoming Karnataka chief minister set the tongues wagging, senior Congress leader Siddaramaiah on Saturday sought to clarify his statements, saying he only meant that his party would come back to power in the next Assembly elections.
"You can think whatever you want, but I said we will come to power in the next election," he told reporters in Bengaluru.
Addressing party workers in Hassan district on Friday, Siddaramaiah reportedly said if people wish, he will become chief minister again. The former Karnataka chief minister's remarks kicked up a controversy, with some seeing it as having an unsettling effect on the Janata Dal (Secular)-Congress government.
Asked if he wants to be chief minister, Siddaramaiah, on Saturday, said if people blessed him, he would want it, but after the end of this government's term. "If people bless me, I will want to become the chief minister, but not now; after five years when next election is held," he said.
Earlier, Siddaramaiah's comments doubting the longevity of the JDS-Congress ministry and his differences over presentation of the state budget had cast a shadow on the coalition.
Meanwhile, responding to Siddaramaiah's comments, Chief Minister HD Kumaraswamy on Saturday said: "Anybody can become a chief minister in this democracy. It is a democratic system."
Later, referring to media reports that some legislators would topple his government by 3 September, he said the present JDS-Congress ministry would not fall because he knew the art of running it.
"If some people think they can destabilise me, they can't. I know how to run the government," he said at an event in Bengaluru. "There are media reports that some legislators will topple the government by 3 September. I will leave it to the people's conscience," he said.
Kumaraswamy said he was not worried about saving the chief minister's seat but was concerned about rendering service to the people.
Karnataka Pradesh Congress Committee president Dinesh Gundu Rao said Siddaramaiah, as of now, had no plans to contest the elections in the future, but he did not know what will happen. JDS secretary general Kunwar Danish Ali said there was no harm if Sidaramaiah wanted to be the chief minister if the Congress comes back to power.
Water Resources Minister DK Shivakumar said it was left to the party high command to make Siddaramaiah the next chief minister.
The Congress and JDS forged a post-poll alliance to form the government after the Karnataka Assembly elections in May threw up a hung verdict.
Find latest and upcoming tech gadgets online on Tech2 Gadgets. Get technology news, gadgets reviews & ratings. Popular gadgets including laptop, tablet and mobile specifications, features, prices, comparison.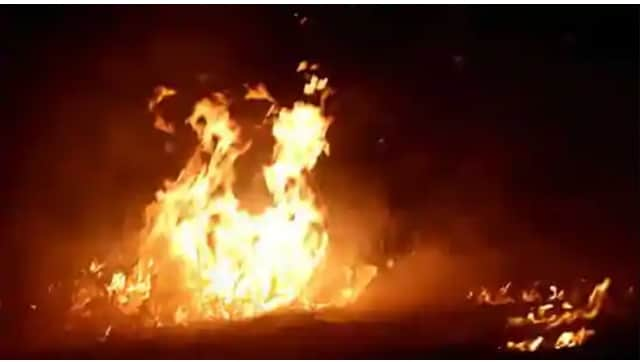 India
'The victims were reportedly transporting the explosives meant for mining in a truck when the incident happened,' a police officer told PTI
India
The Karnataka chief minister condoled the deaths and said that the government has ordered an investigation into the accident. Shivamogga is Yediyurappa's home district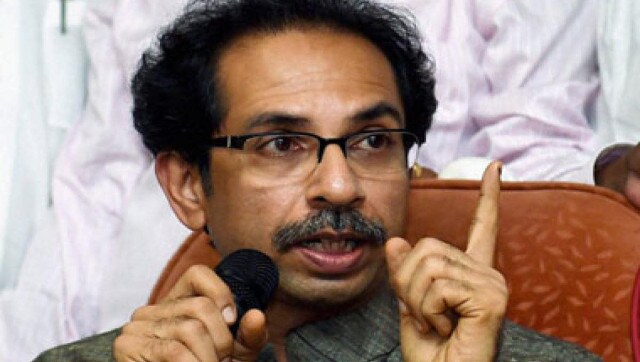 India
Maharashtra claims certain areas which are part of Karnataka including Belgaum, Karwar and Nippani, contending that the majority of population in these areas is Marathi- speaking