Rebel JD(U) leader Sharad Yadav moves Delhi High Court against Rajya Sabha disqualification
Rebel Janata Dal (United) leader Sharad Yadav moved the Delhi High Court on Tuesday against his disqualification as a Rajya Sabha member
Rebel Janata Dal (United) leader Sharad Yadav moved the Delhi High Court on Tuesday against his disqualification as a Rajya Sabha member, PTI reported.
Yadav, in his plea, said he was not given any chance by the authorities before passing an order against him.
Yadav, who was elected to the Lok Sabha seven times and the Rajya Sabha four times, was disqualified from his membership of the Upper House of the Parliament along with his supporter Anwar Ali, last week by Chairman M Venkaiah Naidu.
The disqualification had come three months after Nitish Kumar-led JD(U) faction sought Yadav's disqualification after Yadav attended an RJD rally in Patna in August.
Yadav was against Bihar chief minister Nitish Kumar's decision to jettison his party's alliance with the RJD and the Congress and join hands with the BJP.
The Rajya Sabha chairman had agreed to the JD(U)'s contention that the two senior leaders had "voluntarily given up" their membership by defying the party's directives and attending events of opposition parties.
The Election Commission recently recognised Kumar-led faction as the real JD(U) and accepted its claim over the 'arrow' poll symbol.
The Yadav-led JD(U) recently moved the Delhi High Court challenging its order.
Addressing a press conference shortly after his disqualification, Yadav said he would challenge his disqualification in court, and stated that the constitutional provisions invoked by the Rajya Sabha chairman to disqualify might not apply in his case.
"I was not shocked that I have been disqualified,  I was expecting the same outcome," he said, suggesting it was decided in advance.
Yadav blamed his opposition to Kumar and BJP as the main reasons behind his disqualification.
He also suggested that he was denied fair play, noting that the embattled liquor baron Vijay Mallya, who "looted" public exchequer, was sent to the Ethics Committee of Parliament, but that he was not allowed such an opportunity despite being a veteran parliamentarian who took up "people's causes" during his career.
Naidu, however, then said that justice delayed was justice denied and asserted that such matters should be decided quickly.
The disqualification decision invited criticism from both Yadav as well as Opposition leaders.
Yadav was elected to the House last year and his term was scheduled to end in 2022.
Anwar's term was to expire early next year.
Advocate Nizam Pasha, who filed the plea on the behalf of the leader, said the matter regarding which faction is the real Janta Dal was sub-judice and a final decision is yet to be passed.
With inputs from PTI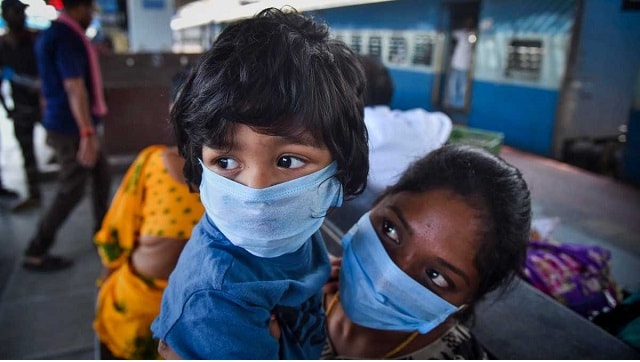 India
The court observed that it would be a 'disaster' if COVID-19 vaccines are administered to children without conducting proper research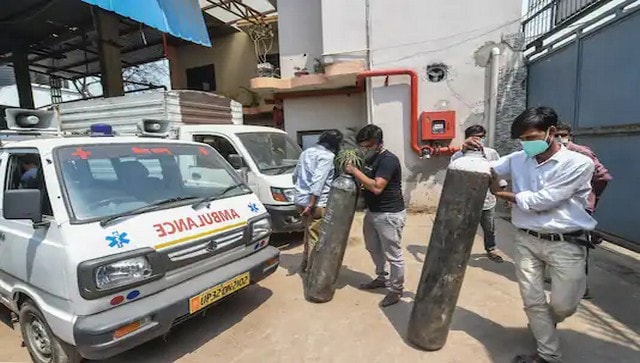 India
Minister of State for Health Bharati Pravin Pawar noted that health is a state subject and states and UTs regularly report the number of cases and deaths to the Centre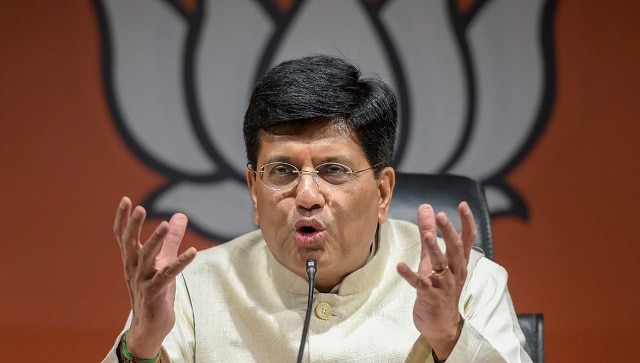 Politics
Goyal, a two-time Rajya Sabha MP, is currently the deputy leader of the NDA and holds various portfolios in the Cabinet including textiles, commerce and consumer affairs