Ramesh Kumar elected Karnataka Assembly Speaker: Congress MLA represents Srinivasapur; all you need to know
Congress' KR Ramesh Kumar was elected as the Speaker of the House in Karnataka on Friday after the BJP withdrew its candidate S Suresh Kumar's candidature for the post.
Congress' KR Ramesh Kumar was elected as the Speaker of the House in Karnataka on Friday after the BJP withdrew S Suresh Kumar's candidature for the post. BJP's Yeddyurappa said that they withdrew the candidature because they wanted the election to be unanimous in order to maintain the dignity of the Speaker's post.
Meanwhile, JD(S) leader HD Kumaraswamy called it an honour to have Ramesh Kumar as the Speaker.
Kumar, a six-time MLA who served as Speaker during the HD Deve Gowda and JH Patel governments in the state (1994-99), will be the new Legislative Assembly Speaker, India Today reported.
Congress' DK Shivakumar recollected Ramesh Kumar's previous tenure as Speaker and how it helped new MLAs learn about participating in the House proceedings, according to The Hindu. "With his election again as Speaker, the chair has got new respect. You took us to Hyderabad for training and a better understanding of how the Assembly works. This cannot be forgotten. There is no one more suitable for the Speaker's post than you," he was quoted as saying by The Hindu report.
Ramesh Kumar, who hails from Srinivasapur in Kolar district, represents the same constituency. In the recently concluded Assembly Elections in Karnataka, he retained his seat by winning 93,571 votes. He was pitted against BJP's Venu Gopal KN.
Ramesh Kumar's first brush with politics was during his days as a student at the Government Arts College in Bengaluru in the 1970s, according to a report in The Print. He was selected by former chief minister Devaraj Urs to contest on a Congress ticket.
He started his political career in the 1970s with the Congress party and later on, he moved to Janata Party in mid-1980s, according to an article in The Financial Express. He again came back into the Congress in early 2000, the report added.
He was later inducted into the Siddaramaiah-led government of Karnataka as a Cabinet minister in 2016.
Before becoming the health minister in the Siddaramaiah cabinet, Ramesh Kumar headed a committee on amendments to the state Panchayat Raj Act, along with former union panchayat raj minister Mani Shankar Aiyar, The Print report said.
Find latest and upcoming tech gadgets online on Tech2 Gadgets. Get technology news, gadgets reviews & ratings. Popular gadgets including laptop, tablet and mobile specifications, features, prices, comparison.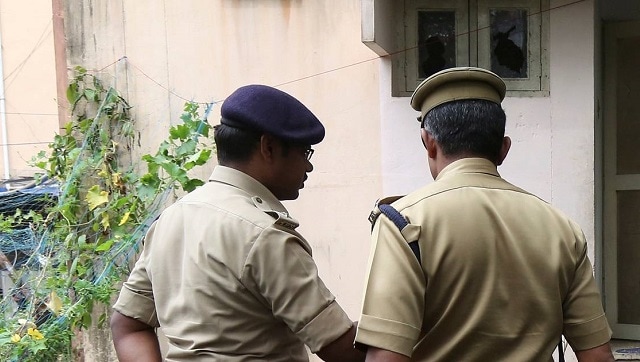 Politics
BJP MLA Lokendra Pratap Singh rejected allegations that his party's Yuva Morcha worker Shibbu Singh was detained for harassment, as claimed in some media reports.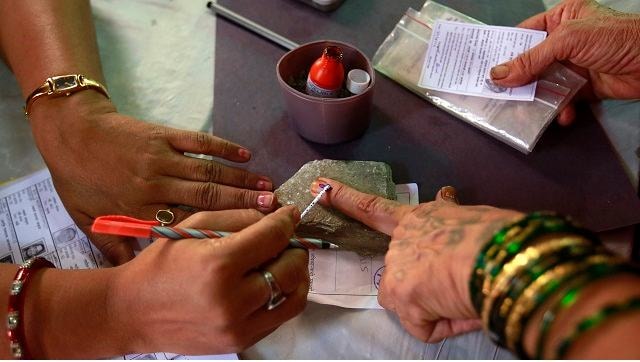 Politics
For the first time in the history of the state, as many as 28 Assembly seats are going to bypolls at one go, virtually giving the contest the status of a 'mini Assembly election'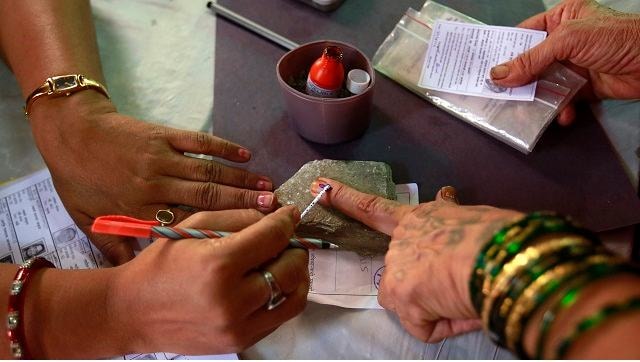 Politics
Leh recorded a 65.07 per cent turnout in the 6th Ladakh Autonomous Hill Development Council (LAHDC) elections on Thursday, an official spokesman said