Rahul Gandhi says youngsters want 'Nyay' for every Indian as Wayanad goes to polls in Phase 3 of Lok Sabha Election
Rahul Gandhi's appeal came as polling began for the third phase in which 116 Lok Sabha seats, including all constituencies in Gujarat and Kerala, are going to polls
Rahul Gandhi's appeal came as polling began for the third phase in which 116 Lok Sabha seats, including all constituencies in Gujarat and Kerala, are going to polls

The Congress on 8 April announced Ab Hoga Nyay as its battle cry for the Lok Sabha polls and launched a campaign centred around the theme of justice

Earlier, Congress chief spokesperson Randeep Surjewala also tweeted saying the third step of removing problems of the people has to be taken on Tuesday
New Delhi: Congress President Rahul Gandhi on Tuesday expressed confidence that millions of youngsters stepping out to vote want 'Nyay' (justice) for every Indian and will cast their ballot wisely.
His appeal came as polling began for the third phase in which 116 Lok Sabha seats, including all constituencies in Gujarat and Kerala, are going to polls.
"Across India, millions of youngsters are stepping out to vote, many of them for the first time. In their hands lies the future of India," Gandhi said.
"I'm confident that they want Nyay for every Indian and will vote wisely," he tweeted and tagged a short video of the Congress' 'Ab hoga Nyay' theme focusing on youngsters.
The Congress on 8 April announced 'Ab Hoga Nyay' as its battle cry for the Lok Sabha polls and launched a campaign centred around the theme of 'justice', while alluding to the party's proposed minimum income scheme and the 'anyay' (injustice) "prevailing under the BJP rule".
Earlier, Congress chief spokesperson Randeep Surjewala tweeted: "Today the third step of removing the problems of the people has to be taken. Your one vote will take the country towards progress and equality," he said.
"For the bright future of the youth, for the progress of the farmers, for profit of small businesses, for rights of the deprived, do cast your vote because 'ab hoga nyay' (justice will be done)," Surjewala said.
Find latest and upcoming tech gadgets online on Tech2 Gadgets. Get technology news, gadgets reviews & ratings. Popular gadgets including laptop, tablet and mobile specifications, features, prices, comparison.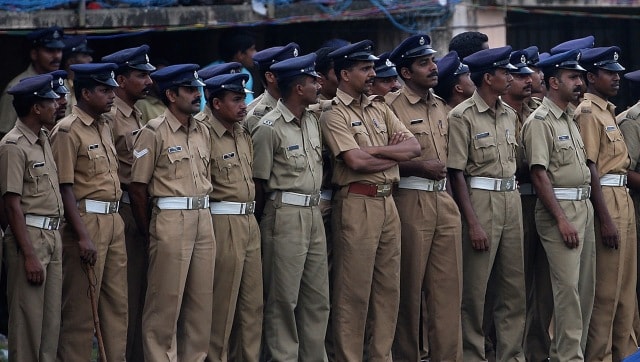 India
A local court has convicted serial killer ''Cyanide'' Mohan, holding him guilty in the rape and murder of a young woman from Kasaragod in Kerala in 2009. This is the 20th and last of the murder cases registered against the criminal, who has killed several women using cyanide after befriending and raping them.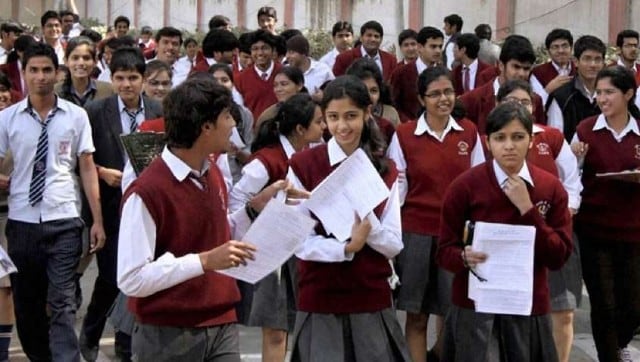 India
Kerala board Class 10th, 12th Results date 2020: Kerala board SSLC exams also took place between 10 and 19 March, but had to be discontinued in view of the prevailing situations.
India
It is possible that students flocking to the Kerala board's website to check their scores may cause it to become slow or even unresponsive.