'PM is completely silent': Rahul Gandhi seeks clarification on Rafale deal from Narendra Modi after François Hollande row
Rahul Gandhi questioned Narendra Modi's silence after Francois Hollande's reported statement and asked him to clarify if the same is true or not.
Congress on Saturday continued its attack on the government of Prime Minister Narendra Modi after former French president François Hollande reportedly said Dassault Aviation did not have a choice in selecting its partner in the Rafale deal.
Congress president Rahul Gandhi questioned Modi's "silence" after Hollande's reported statement and asked the prime minister to clarify if the same is true. "The prime minister is completely silent. Not even one word has come out of his mouth after Hollande's statement," Rahul  added.
Rahul further added, "For the first time, an ex-French president is calling our prime minister a thief. It is a question of the dignity of the Office of Prime Minister." "Anil Ambani has never built an aircraft in his life. He floated his company just a few days before the deal and yet, the deal was taken away from HAL and given to Anil Ambani, who has a Rs 45,000 crore debt," Rahul alleged.
"We are absolutely convinced that the prime minister is corrupt," Rahul said. He added that a joint parliamentary committee should be formed so that the truth comes out. Defence Minister Nirmala Sitharaman or finance minister Arun Jaitley didn't sign the contract, Modi did and he must be the one to give answers, Rahul added.
On Friday, Rahul attacked Modi over Hollande's reported statement and said the prime minister betrayed India and "dishonoured the blood of our soldiers". He also alleged, "The prime minister personally negotiated and changed the Rafale deal behind closed doors. Thanks to Francois Hollande, we now know he personally delivered a deal worth billions of dollars to a bankrupt Anil Ambani."
Congress alleged on Friday that the government's "complicity, collusion and conspiracy" to benefit Modi's "crony friend" has been exposed following Hollande's reported comments.
The report in Mediapart, a French language publication, quoted Hollande as saying, "It was the Indian government that proposed this service group, and Dassault who negotiated with Ambani. We had no choice, we took the interlocutor who was given to us." Asked who selected Reliance as a partner and why, Hollande replied, "We had no say in this regard."
Meanwhile, Dassault Aviation, the makers of Rafale, clarified that the government-to-government contract between India and France was separate from its negotiations with Reliance Defence. It said that its CEO "chose" the private sector firm and the city of Nagpur for setting up the plant for manufacturing parts of the aircraft.
India
The Prime Minister said that the Project Cheetah, under which the felines were reintroduced, was his government's endeavour towards environment and wildlife conservation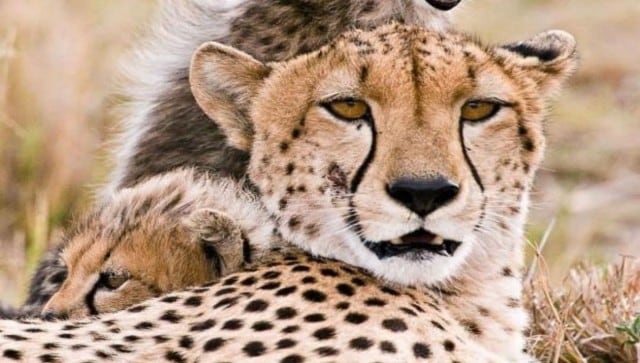 Explainers
Some say the presence of leopards in Kuno National Park could pose a problem for the big cats, while others point to reports of camera traps being removed and remain wary of poaching. But authorities say these lines of thinking miss the big picture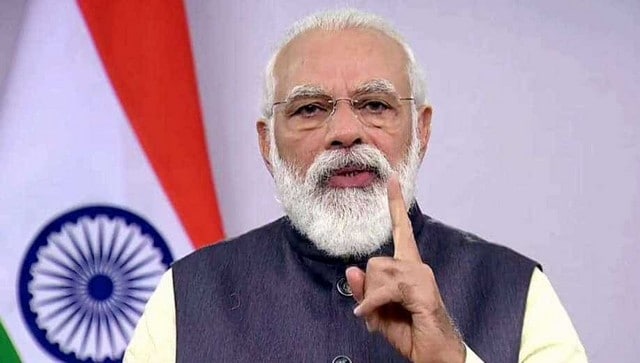 Business
Currently, high logistics costs in India bring down the competitiveness of domestic goods in the global market. The National Logistics Policy, launched by PM Narendra Modi, aims at promoting the seamless movement of goods across the country