Karnataka polls: VMR opinion poll predicts close contest between BJP, Congress; JD(S) likely to emerge kingmaker
The Karnataka polls will result in close competition between the BJP and the Congress, with no party enjoying absolute majority, an opinion poll predicted
The upcoming Karnataka Assembly election will result in close competition between the Bharatiya Janata Party (BJP) and the Congress, with no party enjoying absolute majority, an opinion poll by Times Now and VMR predicted.
Deve Gowda's JD(S) is likely to emerge as the kingmaker with 40 seats in the 224-member Assembly, where Congress is projected to win 91 seats with BJP 89 — both parties well short of the 113 mark required to form government. This will mean a loss of 31 seats for the Congress and a gain of 49 seats for BJP if the numbers turn out to be accurate.
The Times of India, quoting the survey, reported that Congress's vote share is projected to increase to 38.6 percent from 36.6 percent, and that of BJP is  projected to improve to 20 percent from its 15 percent — merger of Karnataka Janata Party (KJP) and B Sreeramulu's BSR Congress with BJP seems to be a factor.
On Monday, the BJP alleged that the state administration was not allowing it to campaign freely and was applying rules selectively to create "favourable conditions" for the ruling Congress in the 12 May elections.
BJP president Amit Shah was disallowed from garlanding a statue of BR Ambedkar during poll campaign and its workers were not even allowed to hoist party flags atop their houses, BJP general-secretary in charge of Karnataka Muralidhar Rao said. He alleged state officials involved in the election work had threatened the party workers and asked them to remove the flags.
On the same day, BJP released released its fourth list of candidates for the Assembly elections. The party named seven candidates in its fourth list. Amid reports of fielding a 'weak candidate' in the Hassan and Belur constituencies, BJP announced Preetham Gowda and HK Suresh as the candidates from these seats respectively. Preetham Gowda is BJP's district vice-president in Hassan.
On Sunday, Congress released the second and final list of candidates for the upcoming Karnataka Assembly Election on Sunday. Some of the prominent names who feature in the second list include Shanti Nagar MLA NA Harris and Chief Minister Siddaramaiah.
The Karnataka chief minister will be contesting from Badami, in what is being termed as an insurance policy, as well as Chamundeshwari. Siddaramaiah replaced Dr Devraj Patil as a Congress candidate from Badami.
With inputs from agencies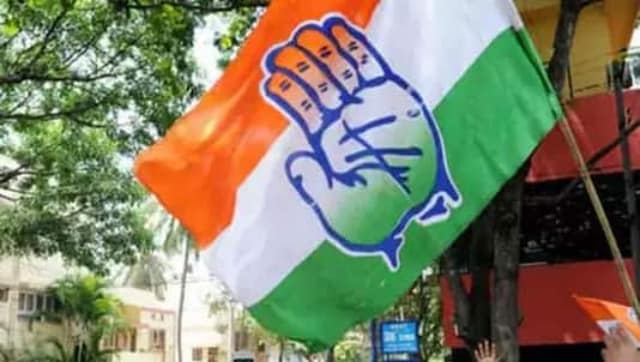 India
The FIR against the MPs and three others was registered in Bilaspur in Chhattisgarh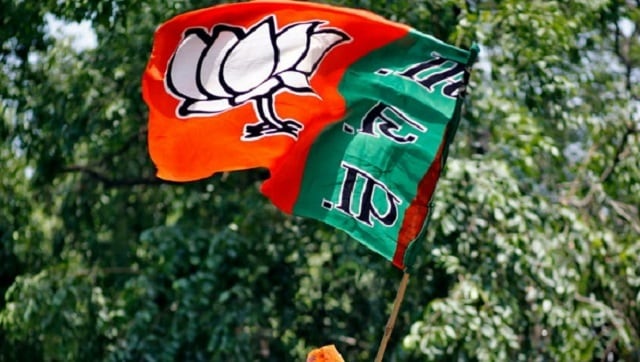 India
Kanhaiya Lal, a tailor, was killed by two cleaver-wielding men, who posted a grisly video of the crime online claiming responsibility for the murder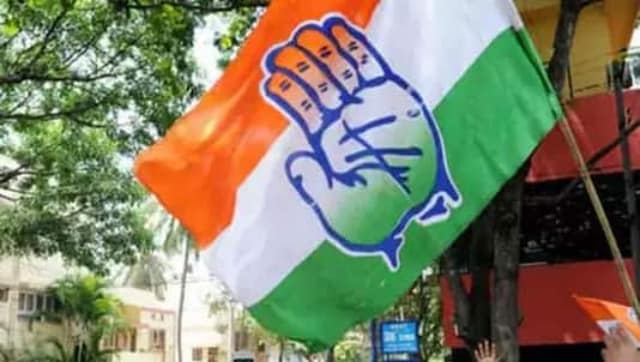 India
Former union minister and senior Congress leader Renuka Chowdhury alleged that the BJP has fanned "hatred and set the country on fire".